<< Wedding at Morabito Art Villa 私莊 – Canggu >>
峇里島,眾神之島,印度洋上的一顆明珠,因其奢華的自然風光,雄偉的廟宇以及居民們永遠的微笑而受到高度讚揚。由法國巴黎珠寶商Pascal Morabito設計的建築和室內設計,14房MORABITO ART VILLA是當代和古代藝術品的完美融合。位於峇里島的西南海岸,是獨特的房地產。在直接面對印度洋的一公頃花草繁茂的熱帶公園中,MORABITO ART VILLA在大自然最美麗的風景中,為婚禮提供純天然的放鬆和煥然一新的綠洲。
MORABITO ART VILLA的套房與其他公共區域一樣豪華。大多采用白色裝飾,非常舒適,可欣賞令人驚嘆的海景。套房非常適合放鬆和享受寶貴的安靜時光。
MORABITO ART VILLA擁有沙灘邊上一公頃的公園,可欣賞到日落的壯麗景色。大花園為私人活動提供了完美的佈置,寬敞的區域可容納您的客人,從30人以下的私密婚禮到1000人的大型活動。還設有舞池,樹屋,泳池區,酒吧和14間套房和臥室提供雞尾酒,為您的家人和朋友提供服務。我們將幫助您找到最好的餐飲和婚宴組織者,這一天令人難忘!
Add : Jl. Pantai Brawa, 80361, Bali, Indonesia
http://www.morabitoartvilla.com/weddings
• Price is subject to change without notice. Confirmation of price will be given on each quote.
WEDDING PACKAGES: 
Price: USD9,099/含稅
Maximum capacity:
Seated: 300 guests
Standing: 500 guests
INCLUSIONS –
1-night stay at King Suite for bride and groom
1 changing room
Event and banjar fees for weddings with up to 100 guests
Wedding celebrant or Christian Pastor to bless your wedding
Standard flowers and decoration inclusive of:
– Flower arch
– 4 x standing flowers
– Flower petals for the aisle
– Altar table with flower center piece
– Flower bouquet and boutonniere
– Flower confetti for up to 30 guests
– 30 Tiffany chairs and sashes
– Decorative wedding cushion or box
– Decorative signage
Wedding certificate (non-legal)
Your personal wedding ceremony coordinator by Bali For Two
Complimentary rehearsal with wedding celebrant if necessary
ADDITIONAL SURCHARGE –
Entrance fee for additional crews, decoration, and entertainment might apply.
Corkage fee for wedding cake and alcohol might apply.
This package is applicable for low seasons only. High and peak seasons surcharges apply. Contact us for more information.
Additional night and room stay applicable. Contact us for more information.
Additional event and banjar fees applicable for weddings with more than 100 guests. Contact us for more information.
TERMS AND CONDITIONS –
Price is net with tax inclusions.
Price is to be paid in Indonesian Rupiah (IDR) using our bookkeeping rate USD 1 = IDR 13,500.
Price is subject to change without prior notice before booking is confirmed.
Down payment of 50% is required for booking confirmation.
A surcharge of 3% is applicable if payment is to be made with credit or debit card.
Payment should be settled within 7 days after invoice is issued.
Payment must be free of any bank charges.
Full payment should be settled 30 days prior to event date.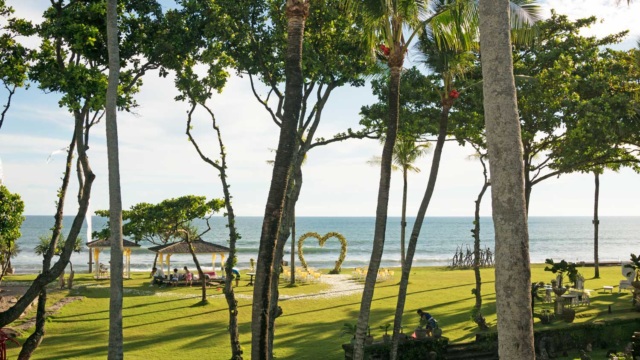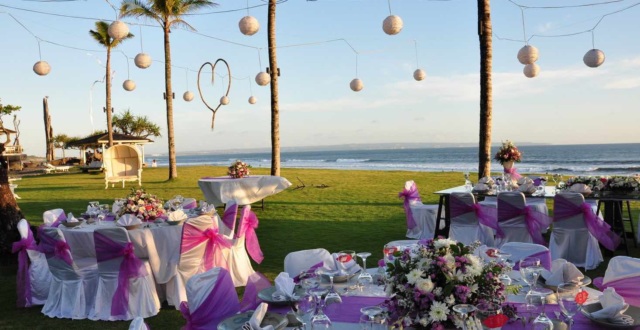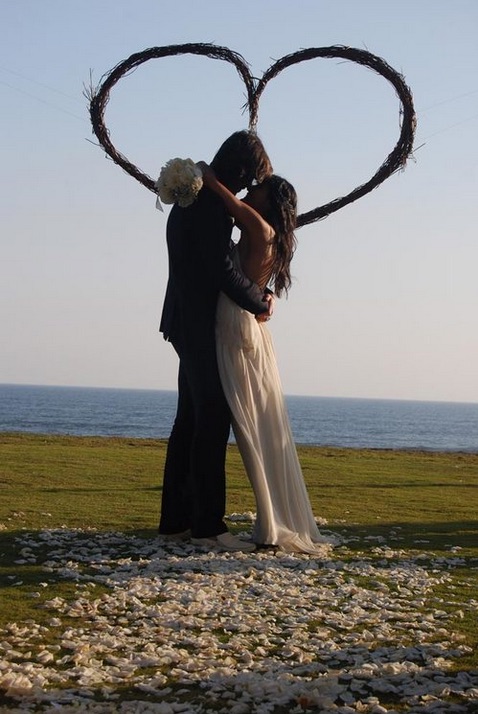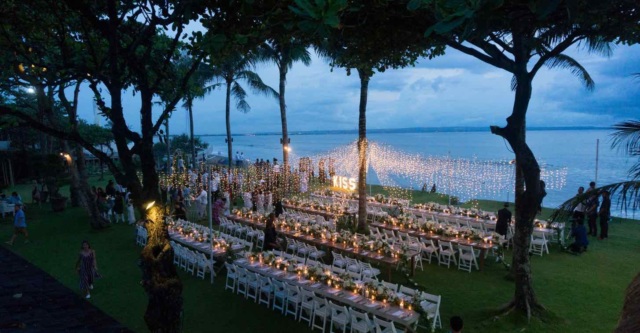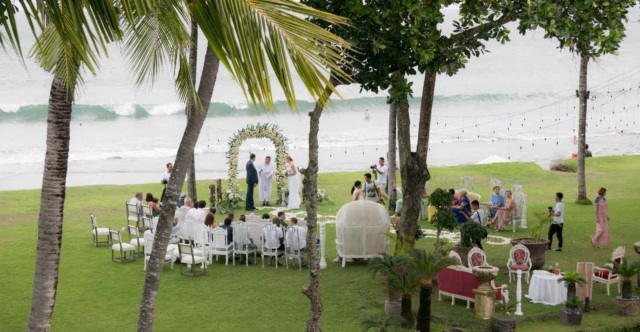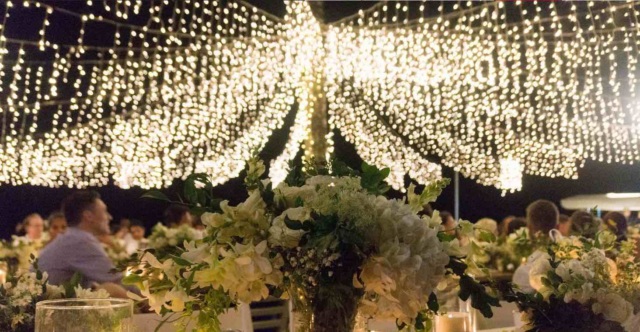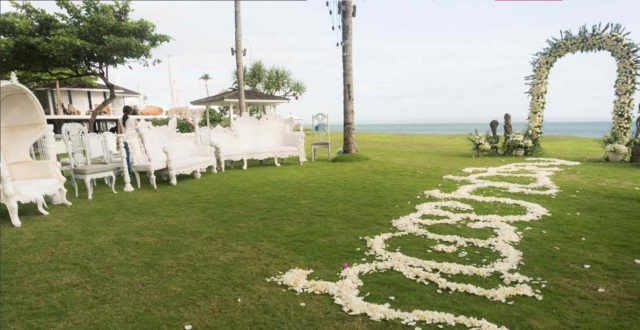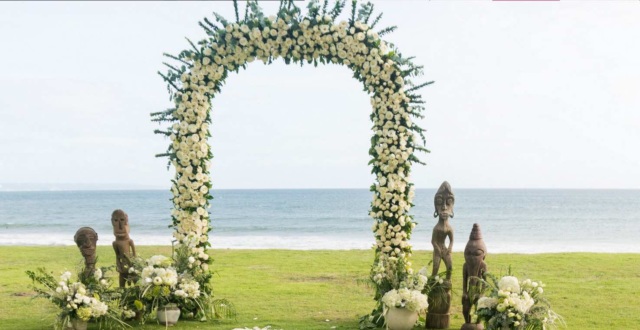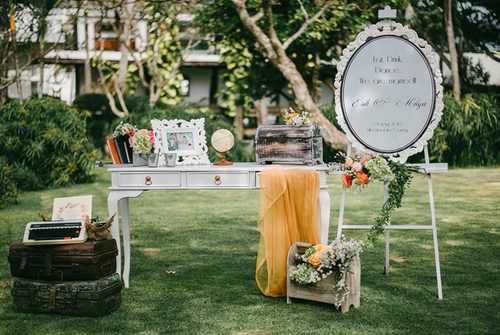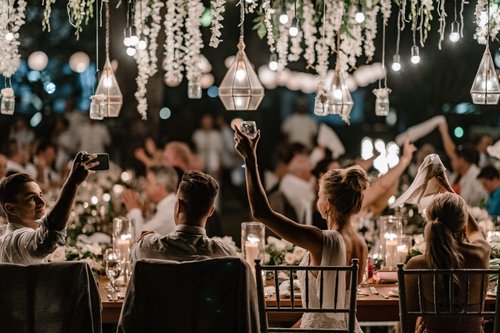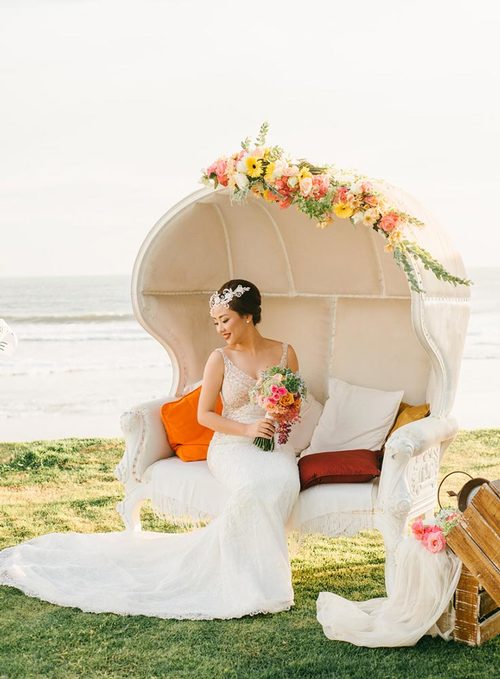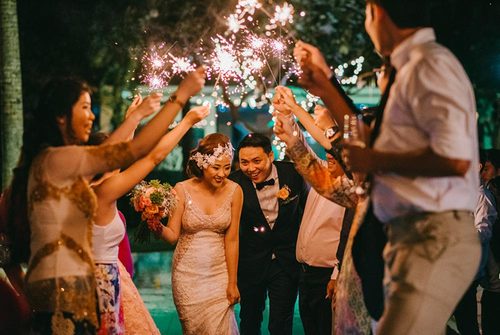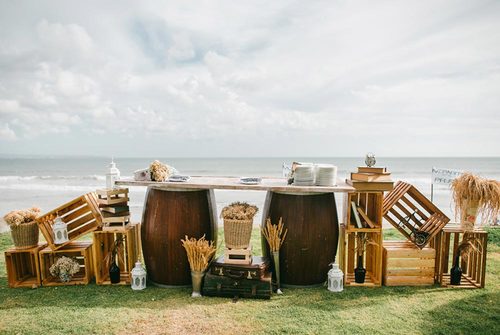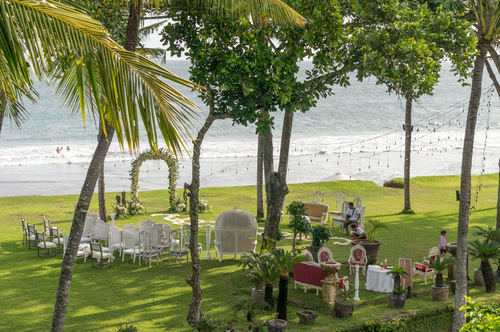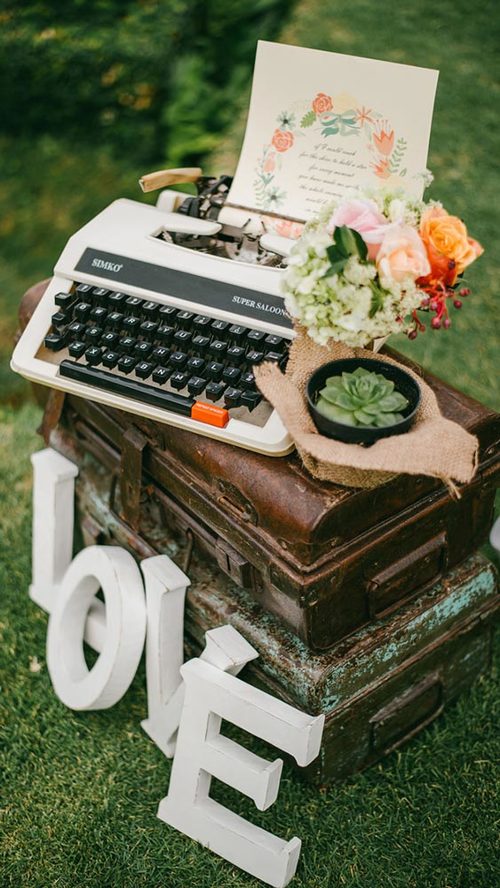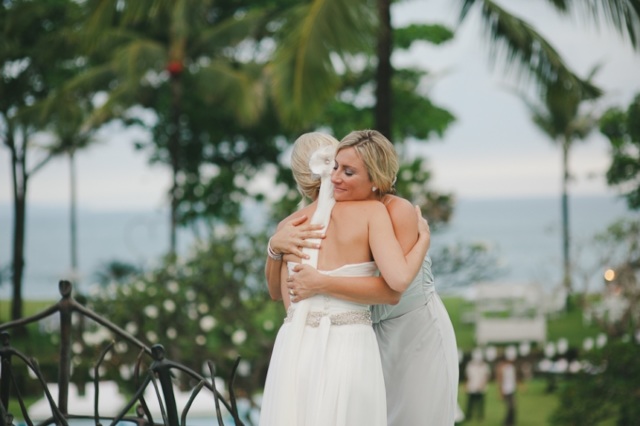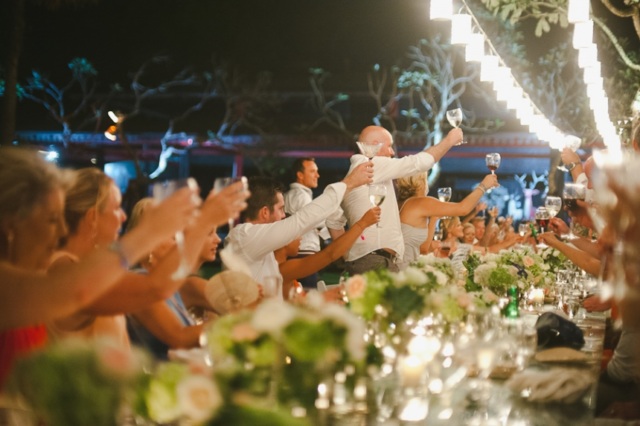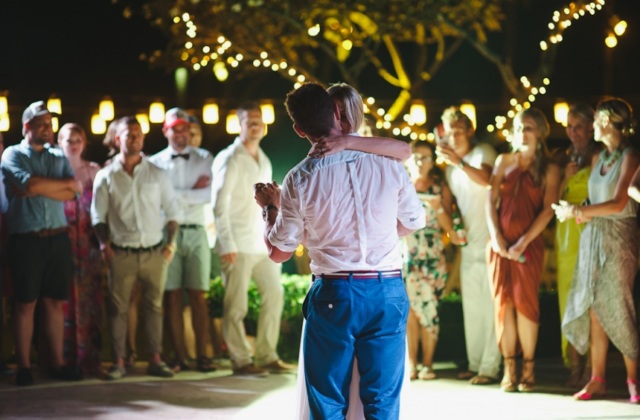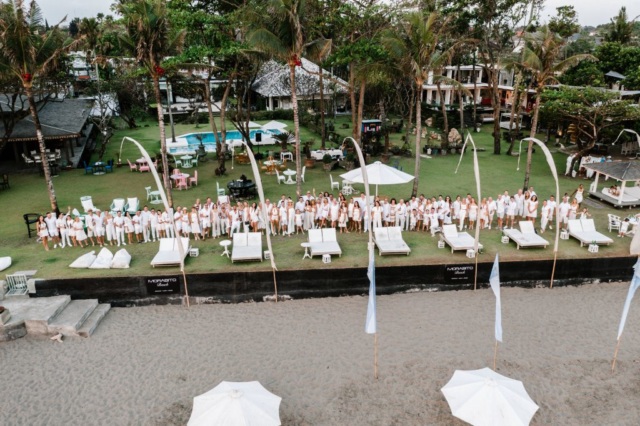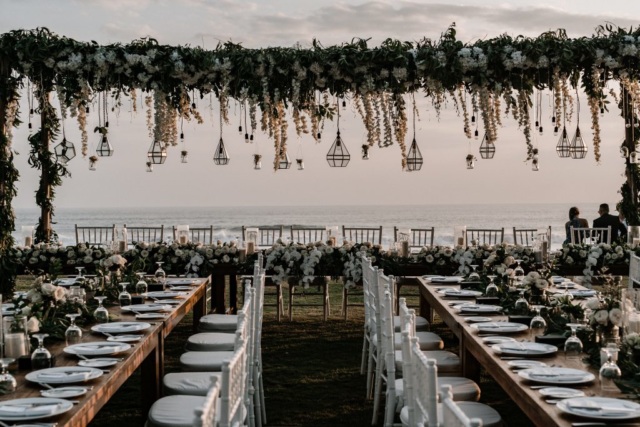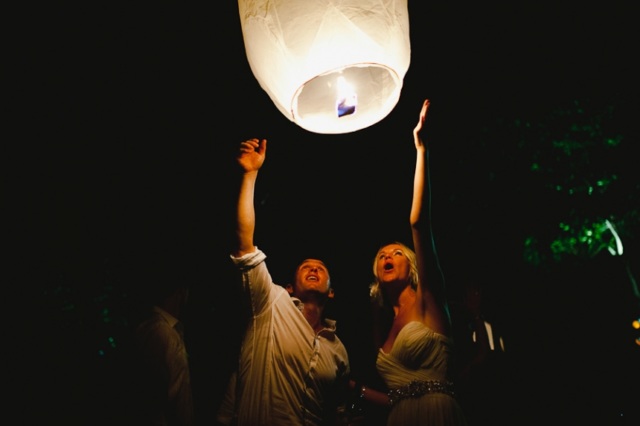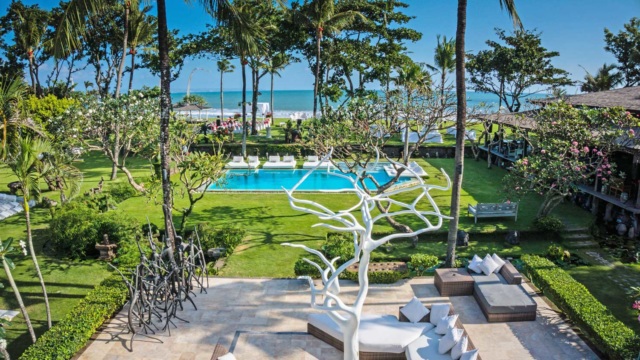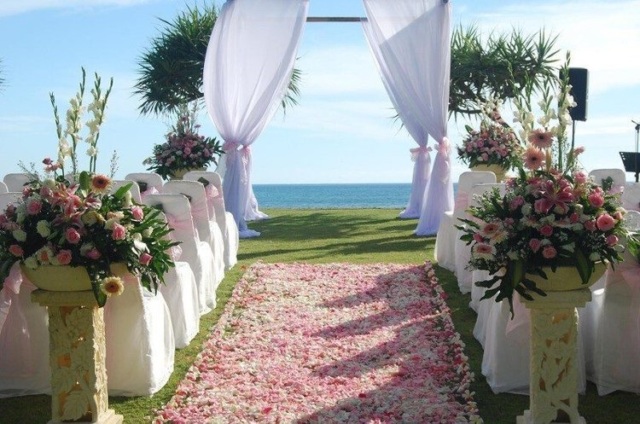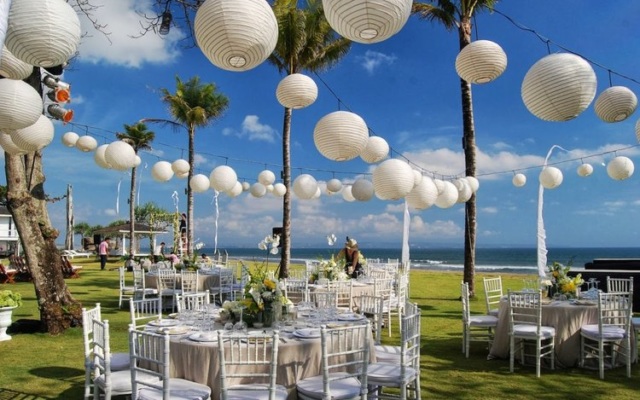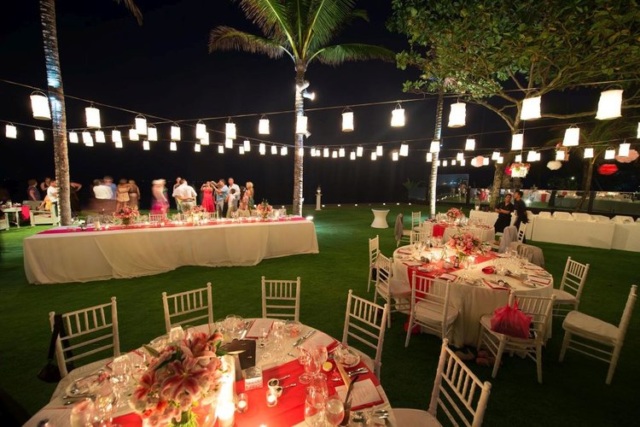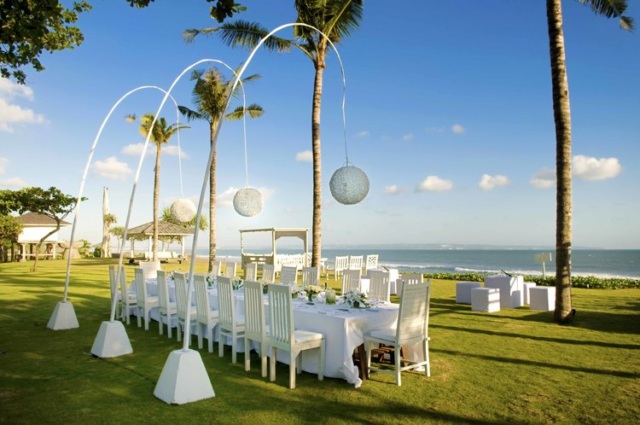 有興趣者  可洽Casa Chen 0932-043913
mail to casachen@neverneverlandinbali.com