<< Spa@Theanna Eco Villa and Spa Canggu >>
在 Theanna的SPA中心放鬆頭腦,讓身體恢復活力,讓精神煥然一新……
Pampers your body and soul
Theanna的SPA中心提供一種獨特且可持續的放鬆體驗。只使用天然產品,使用當地手工製作的純原料。治療師是本地人,訓練有素,隨時準備以熱情友好的關懷進行終極放鬆之旅。
SPA室被設計成一個避難所,可以在那裡放慢腳步,遠離人群深呼吸,享受生活的饋贈。
每個SPA室都配備了面向瀑布和綠地的天然石材浴缸和淋浴、兩張可調節的標準床,以及在治療過程中需要的所有設施和美容用品以及單獨控制的個人音樂選擇。
當客人在Theanna SPA中心得到呵護和滋養後,自然而然地離開,這將是我們的滿足。
Theanna SPA中心旨在提供難忘的SPA體驗,讓身體、思想和精神煥然一新、恢復活力和放鬆。
建議在預定的治療前至少五分鐘到達,這樣就可以冷靜下來並享用迎賓茶點。由於預處理將開始的放鬆之旅。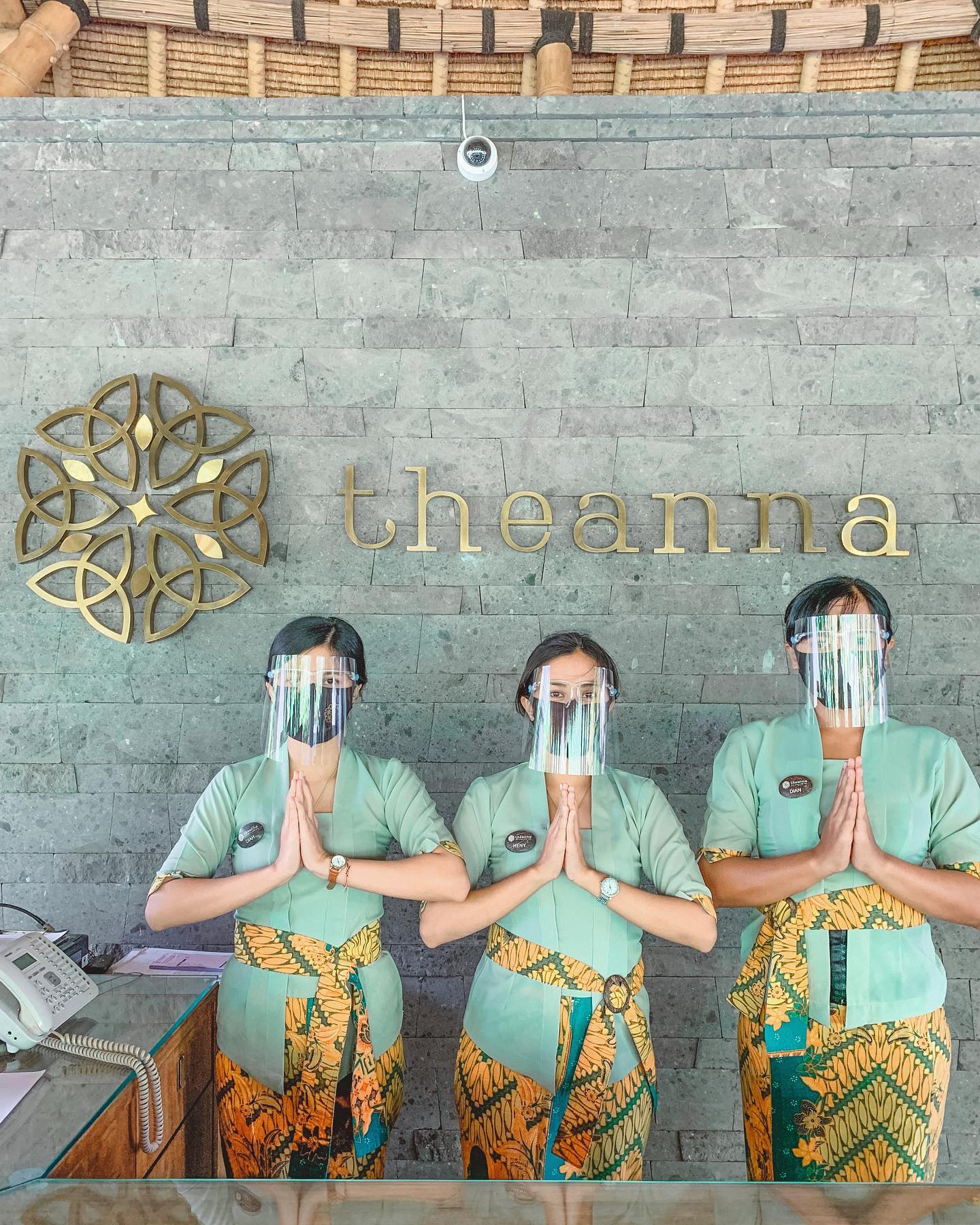 如果懷孕或在治療期間有任何健康問題或問題,請提前告知我們。
如果需要取消必須在預定治療時間前至少24小時通知,以避免 100% 的預訂治療費用。
Add : Jl. Pantai Batu Bolong no. 25A, Canggu 80361 
Tel : 0361-6205758 / 0816-17575757
https://www.theannavilla.com/canggu-spa/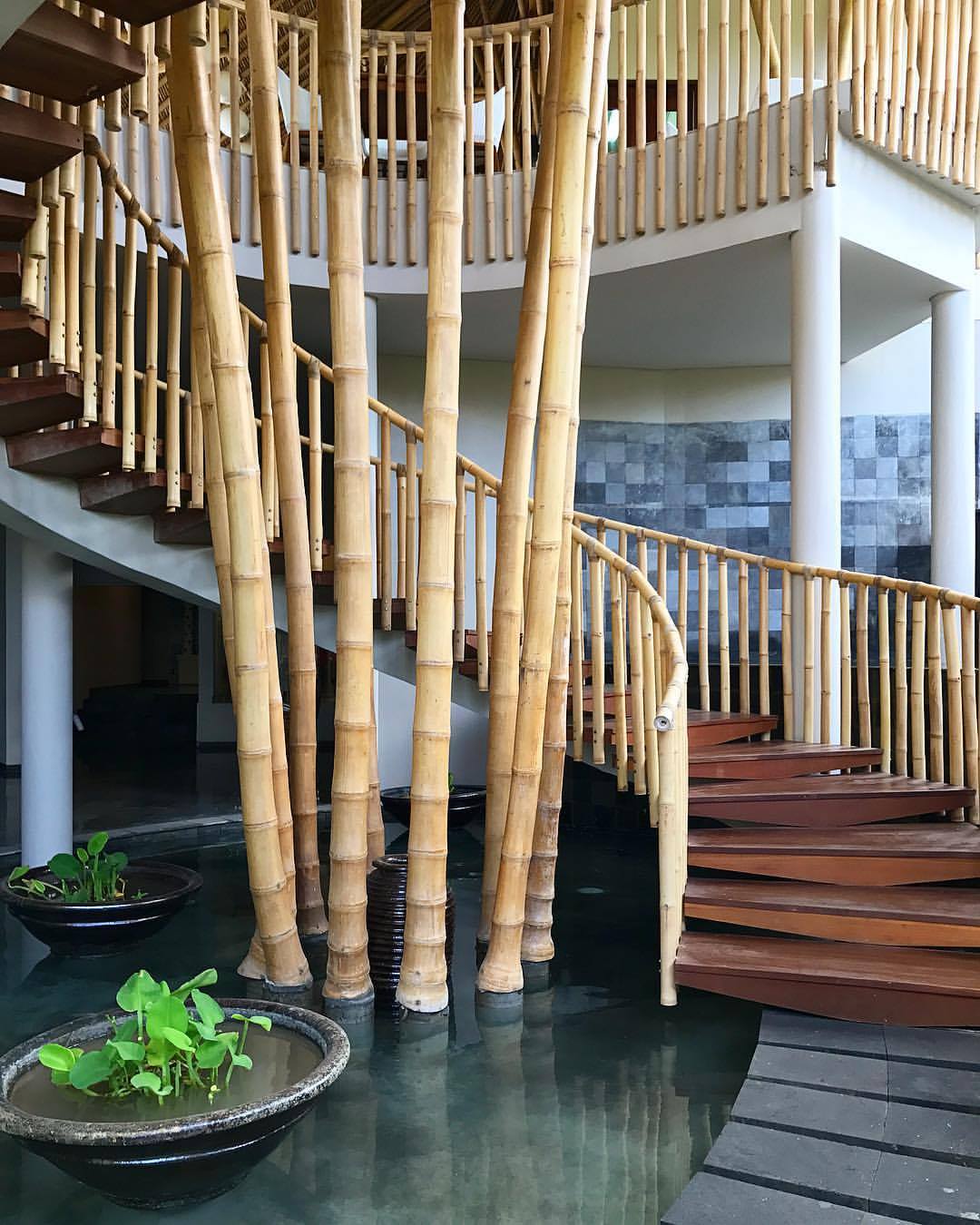 Spa Menu
Traditional Balinese – 60 / 90 min
A full body massage that aims for deep relaxation using a combination of palm and thumb pressure, long strokes to relax the mind and body.
Theanna Signature – 90 min
Experience a combination of massage techniques, Balinese strokes to improve circulation, Thai stretching for flexibility, Swedish deep tissue relieving muscle tension and acupressure for stimulation.
After Sun – 90 min
Recommended for dry and sensitive skin. It is also highly beneficial for after sun exposure as aloe vera will cool & moisterize your skin.
Reflexology – 60 min
Mind-soothing feet & leg massage to release toxin and restore energy flow in your body.
Hot Stone Massage – 90 min
Relieve stiff muscle with the energy of heated local river stone gently gliding across all parts of your body in flowing strokes.
Warm Oil Massage – 90 min
Stimulate your blood circulation and relieves muscle aches with our homemade warm oil massage of virgin coconut oil mixed with exotic spice of ginger and clove.
Additional – 30 min
Head, neck, shoulder & back massage
Mini Foot Massage – 30 min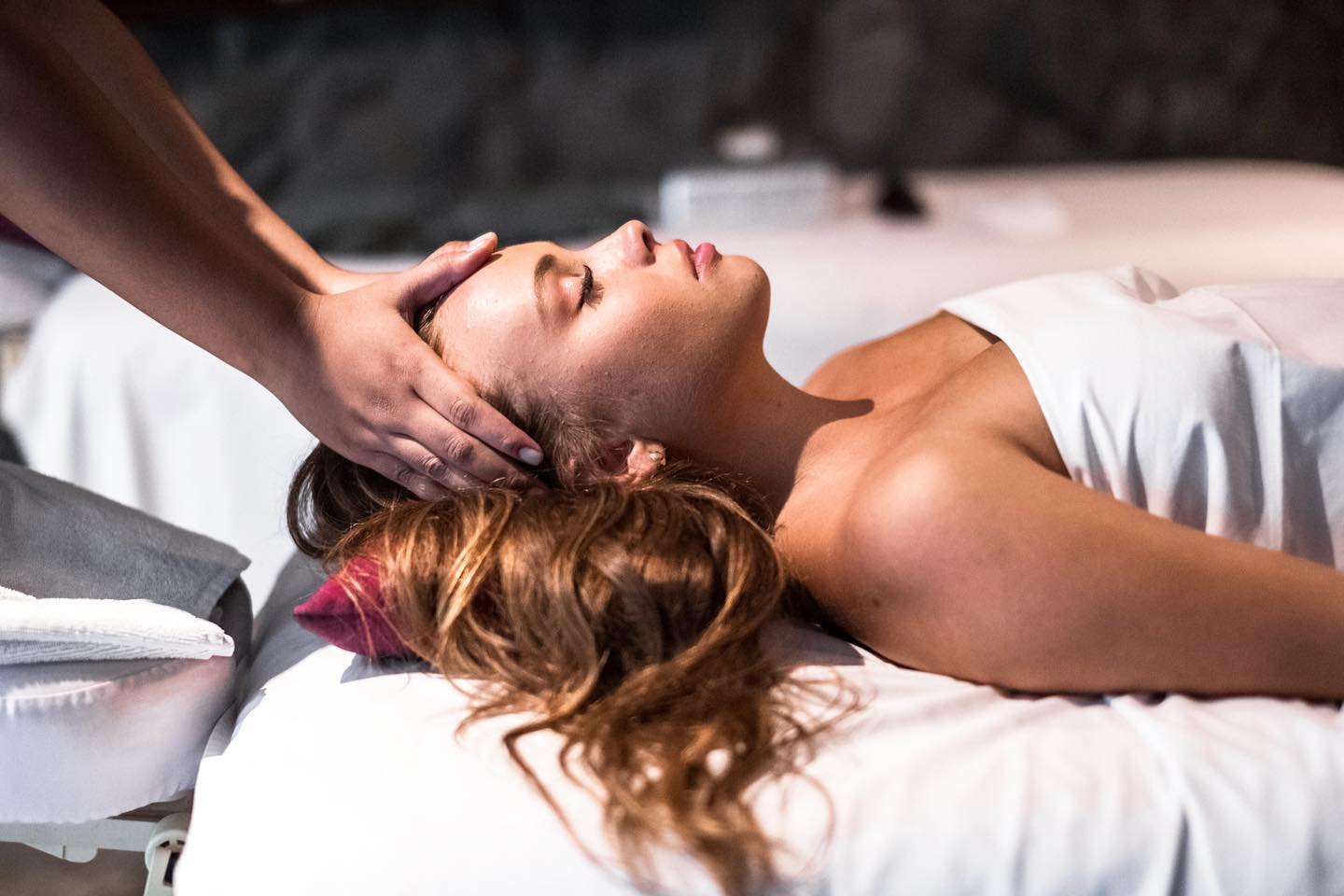 Package Treatment
1. Down to Earth – 120 min
Regenerate your body, mind, soul and leave feeling balanced and cleansed.
Aromatic Foot Wash 5'
Balinese Massage 90'
Body Scrub 25'
2. Spa Recovery – 120 min
A combination of beauty & balance, massage & facial will leave you glowing with radiance.
Aromatic Foot Wash 5'
Balinese Massage 90'
Facial 25'
3. Bubble Indulgence (for two) – 150 min
Reconnect with your lovers and take your romance to the next level.
Balinese Massage 90'
Bubble Bath for two 60'
– includes one bottle of wine and a fondue set
4. Theanna's Special: Bali Ritual – 150 min
Experience authentic indigenous and deep healing that has been handed down through generation.
Aromatic Foot Wash 5'
Balinese Massage 60'
Scrub 30'
Herbal/Floral Bath 25'
Mini Facial or Mini Foot Massage 30'
5. Zen Package – 150 min
Indulge in the ultimate relaxation, inspired by the Japanese to achieve symphony & healing in your body.
Aromatic Foot Wash 5'
Green tea Massage 60'
Green tea Scrub 30'
Green tea Mask 25'
Relaxation Bath 25'
A cup of hot green tea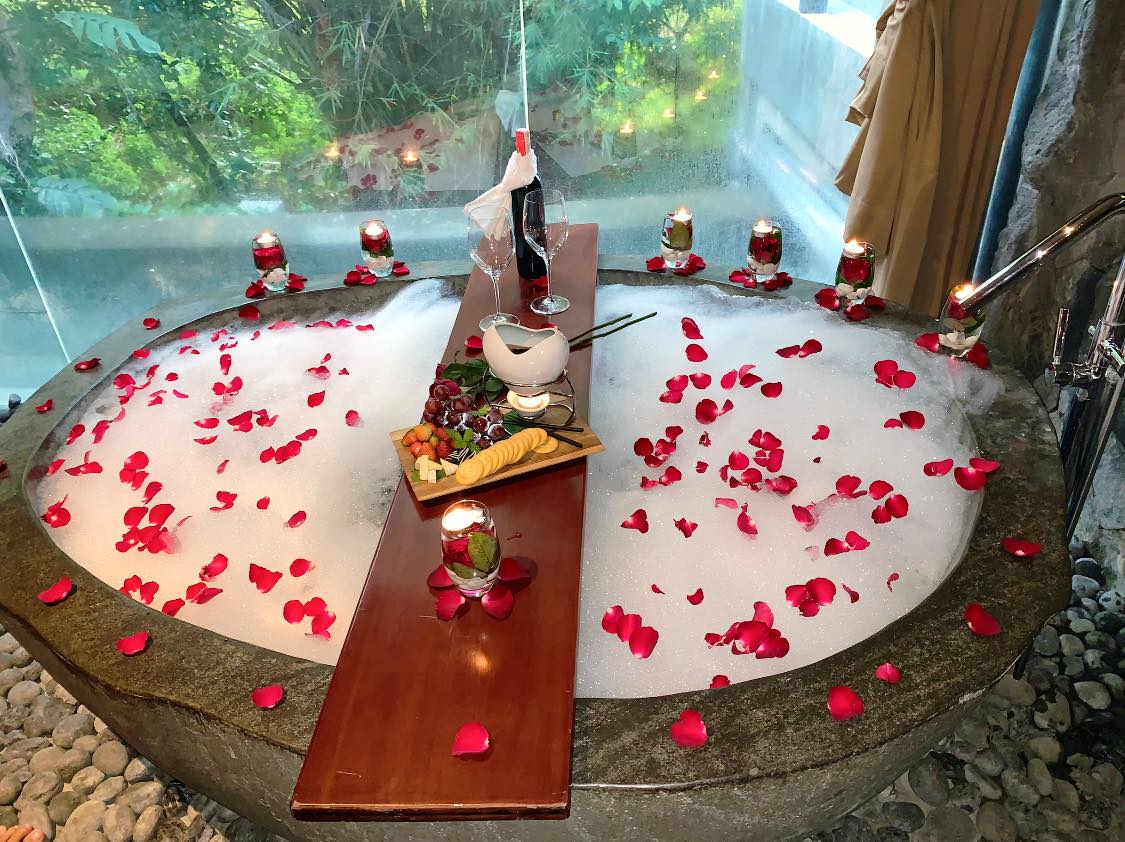 Bath
Flower Bath For Two – 30 min
A beautiful flower bath, fit for a king and queen.
Bubble Bath For Two – 60 min
A luxurious rose scented bubble bath to follow any treatments, accompanied with 1 bottle of wine, fondue set for two (strawberry, chocolate and cheese), roses and candles.