<< Luxme Bali Spa – Jimbaran >>
LuxMe的名字發音類似Lakshmi,來自古代梵文關於印度教幸運,財富和繁榮女神的傳說。 LuxMe Bali Spa通過獨特而異國情調的Spa護理擁抱了這個傳奇,反映了古代神秘時代的美麗,精神和傳統。
LuxMe Bali體現了代代相傳的古老治愈藝術哲學。峇里島和日常自我保健系統的一部分,都真正享有按摩和觸摸的力量。正是對平衡與幸福的熱情與崇敬。
LuxMe Bali Spa呈現出家庭護理產品的美麗混合體,並共同強調美容,年輕化和異國情調的融合。
What we do??
Body Massage
在Luxme Bali Spa由專業和經驗豐富的治療師通過各種手部或拇指壓力技術進行身體護理,減輕壓力。提供的服務包括峇里島按摩,四手按摩,溫石按摩,深層按摩,泰式按摩,足底按摩等。在Bali度假期間以合理的價格享受峇里島Spa體驗。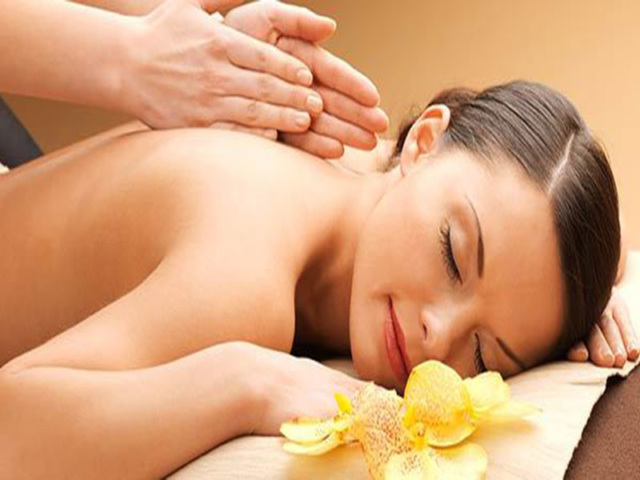 Facial
面部護理是一種美容護理療法,使用新鮮和天然的產品來呵護臉部,本質上是多步驟的皮膚護理,這是護理皮膚的最佳方法之一。面部清潔,去除角質和滋養皮膚,促進透明,水合的膚色,並可以幫助皮膚看起來更年輕。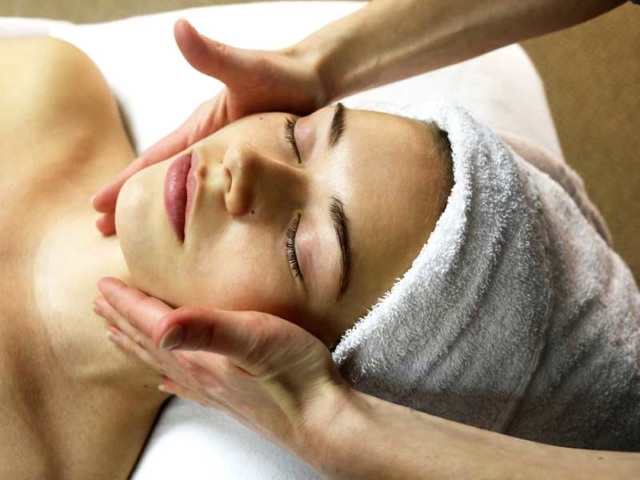 Detox Facial
排毒面膜帶有螺旋藻面膜,可幫助消除體內毒素,同時增強免疫系統,讓皮膚立即開始美化。 在面部排毒過程中,毒素和油脂將被根除,皮膚將保持柔軟,光滑的狀態,並煥發出光彩均勻的膚色。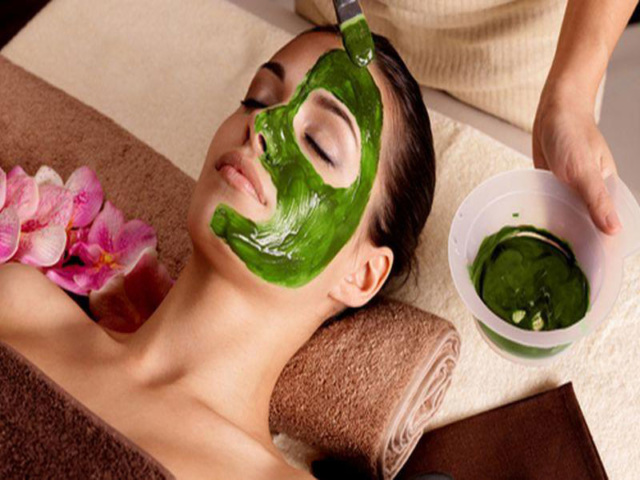 Spa Menu…
LuxMe Bali Four Hands Massage  (60 Minutes)
Our signature treatment. A relaxing massage performed by two therapists. Working in harmony employing a blend of five approaches, Japanese Shiatsu, Thai Hawaiian Lomi Lomi, Swedish & Balinese.
Balinese Massage  (90 Minutes)
The Balinese massage is A traditional relaxing massage combination of acupressure, Swedish massage, relaxing massage, and thumb pressure techniques to regain harmony between body and mind. Let's discover the technique, its benefits and characteristics. Balinese massage was developed in the Indonesian province of Bali, with influence from the traditional medicine systems of India, China and Southeast Asia.
Fancy Foot Walk  (60 Minutes)
Special foot treatment to relax the muscles of the feet , restore the natural flow of body energy and increase blood circulation for a stronger body resistance.
Deep Tissue Massage  (90 Minutes)
Swedish massage with deeper, more direct pressure concentrating on specific muscle groups. Eliminates deeply rooted tension, release tightness and reduces muscle pain.
Warm Stone Massage  (90 Minutes)
A relaxing long stroke lomi-lomi massage pampering warm stone to relaxing muscle system and detoxification by putting stones on the point of the muscle to increase your blood circulation.
LuxMe Bali Thai Massage  (90 Minutes)
Exotic,rejuvenating and the ultimate subliminal body workout.The technique used in Thai body work are all designed to facilitate and simulate the blood flow of intrinsic energies and create wholeness of body, mind and spirit. It is a masterful fusion of Indian Ayurvedic stretching techniques and the Chinese method of deep tissue pressure point massage.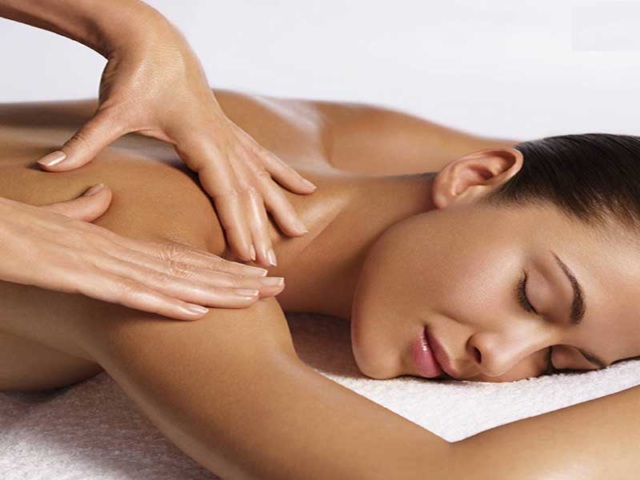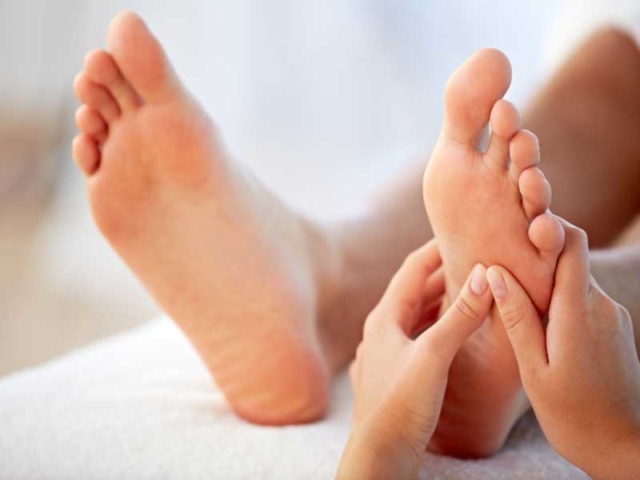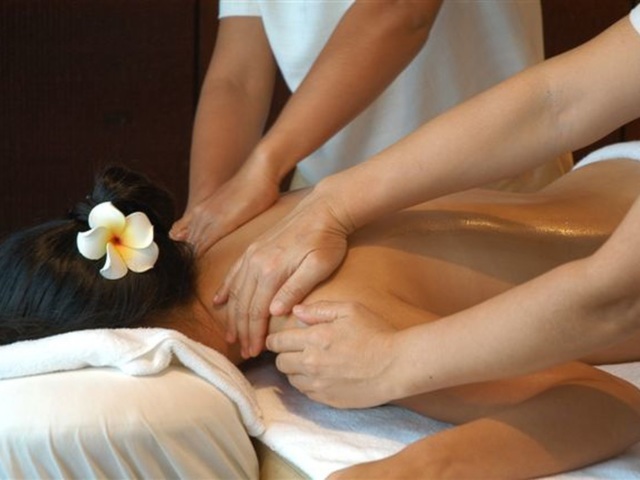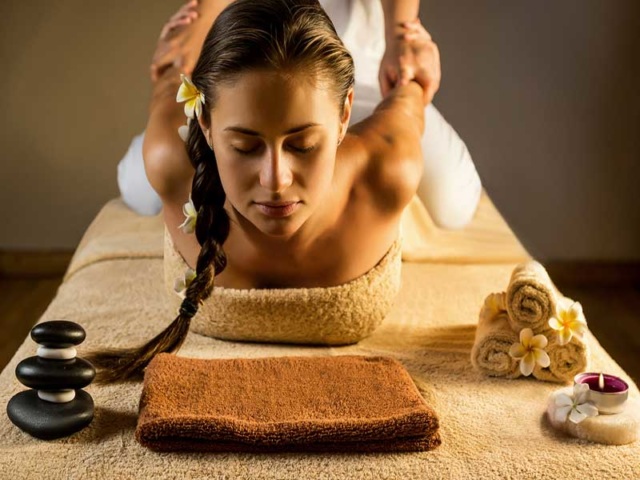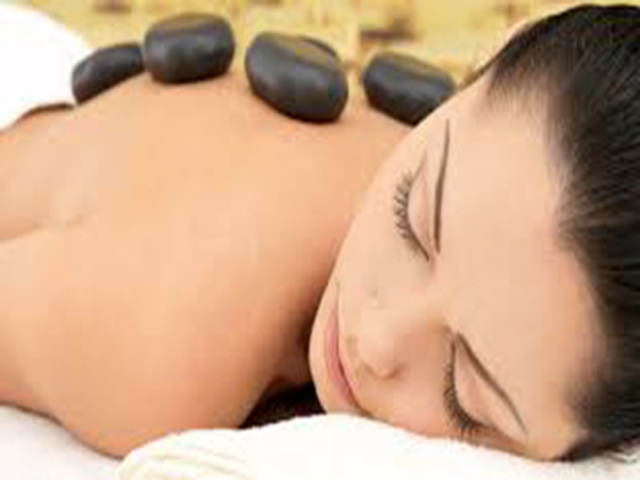 Traditional Facial  (60 Minutes)
Traditional Balinese beauty care treatment to pamper your face by using fresh products such as carrot, cucumber, honey, yoghurt are commonly used in this treatment to promote the skin to become fresh & smooth protect from dryness and keep moisture.
LuxMe Bali Detox Facial  (60 minutes)
With spirulina mask ,the rich dark green color comes from chlorophyll, which helps eliminate toxins from our body and boost our immune system at the same time. During the detox facial the toxins and oils will be eradicated which means that not only will your face look better, it will feel better.
Spa Packages…
Gayatri Package (120 minutes)
Balinese Aromatherapy Massage + Detox Facial
Lakshmi Package  (120 minutes)
Balinese Aromatherapy Massage + Traditional Facial
Saraswati Package  (120 minutes)
Balinese Aromatherapy Massage + Fancy Foot Walk
Pertiwi Package  (120 minutes)
Balinese Aromatherapy Massage + Body Scrub : Avocado, Hibiscus or Chocolate
提供Jimbaran / Nusa Dua / South Kuta地區接送服務, 提供送機服務。
Add : Jl. Nuansa Utama VIII no 6 Kori Nuansa Jimbaran, South Kuta – Bali
Tel :  0361-8959224 / 0813-53344458
營業時間 : 09:00-20:00