<< Pascal Morabito Shop@Uluwatu/Canggu >>
40 多年來,Pascal Morabito 創造了具有純粹幾何形狀和透明度的珠寶。他於 1970 年創作了"Free Diamond"。一顆懸浮在金立方體中的鑽石。
Pascal Morabito的香水被Grasse格拉斯國際香水博物館永久收藏。 OR NOIR 和 OR BLACK 現在有 30 年的壽命。
Pascal Morabito自2006年起與家人住在峇里島。他為Morabito Art Villa開發了一條Spa系列,與這個地方的美麗、敏感和純淨相得益彰。
在創建了適合世界上最負盛名的汽車的"Carrossables"定制行李箱和"Crystal"系列之後,Pascal Morabito 引入了現代、現代、清醒、適應國際工作生活的系列行李箱。
Pascal Morabito 喜歡並激發時間的痕跡,打破、燃燒、切割以提取機會的詩意並為其註入新的能量。重生。
Pascal Morabito通過在他的藝術創作中昇華自然災害後的複原力來實現復原力。
Pascal Morabito 在峇里島打造了兩個面朝大海的夢幻之地,位於Canggu的Morabito Art Villa和Bingin的Morabito Art Cliff Villa,是放鬆、藝術和自然的絕佳場所。
Location –
Morabito Art Villa : Jl. Pantai Brawa, Canggu, 80361, Kuta Utara, Bali, Indonesia
Tel : +0819-99966376
Morabito Art Cliff : Jl. Pantai Bingin, Pecatu, Bingin, Bukit, Kabupaten Badung, Bali 80361
Tel : 0821-47037006
https://pascalmorabito.com/store
SHOP – JEWELERY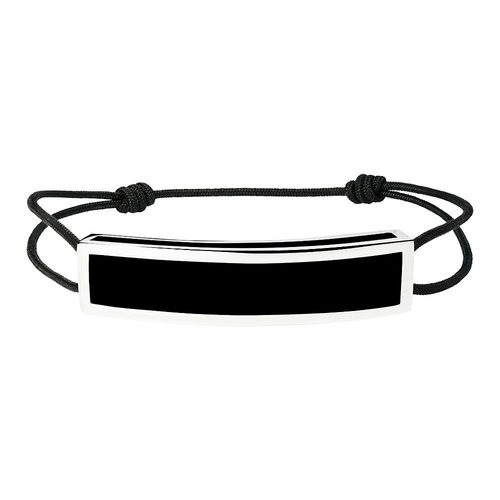 SHOP – PERFUME
1980: Launch of the PASCAL MORABITO "OR NOIR" perfume, the first jewel perfume. The OR NOIR perfume is referenced in numerous books on the history of perfumes and is part of the permanent collection of the International Perfume Museum in Grasse. Today it is among the 10 perfumes with more than 30 years of life and marketing.
1981: Launch of the "OR BLACK" eau de toilette (the male version). The perfume couple was born. Cited in 2008 in Luca Turin's perfume guide as the best male fragrance.
1993: Creation of the perfume: "NAGADA" Homage to dark millennia.
1997: Launch of the fragrance "Passion Méditerranée", Beach, Yachting, and Avec Amour.
JEWELERY – RINGS
Pascal Morabito's rings, composed of a silver or vermeil thread and semi-precious stones, included in synthetic crystal, offer the gaze a shine and a light that is both mirror and transparency which makes them Mysterious.
SHOP – SPA
Pascal Morabito has lived in Bali since 2006 with his family. He has developed for MORABITO ART VILLA a SPA line in harmony with the beauty, the sensitivity, the purity of the place and the Zen spirit of BALI. In affinity with the olfactory universe of the Minimale PASCAL MORABITO line, relaxing massage oil, massage candle, care creams and masks will delicately perfume your body during a traditional treatment or massage.
SHOP – MAROQUINERIE
SHOP – BAGAGERIE