Massimo Restaurant – Sanur 09:00-22:00 義式 OK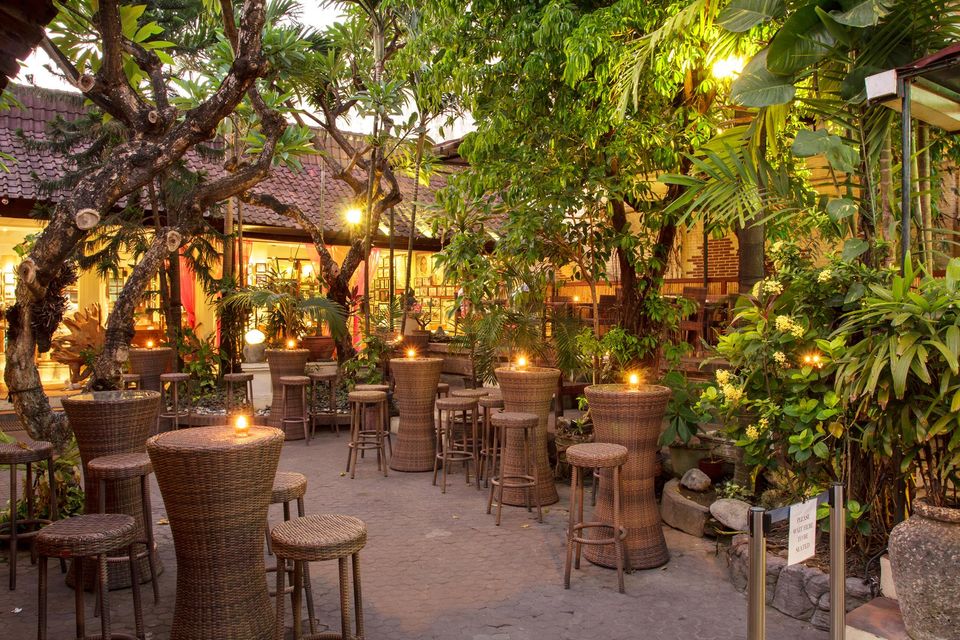 << Massimo Restaurant – Sanur 09:00-22:00 義式 >>
Italian Restaurant with specialties from Salento (south-east coast of Italy). Homemade pasta & gelato. Pizza wood fired. Traditional family recipes.意大利餐廳,供應來自薩蘭托(意大利東南海岸)的特色菜。 自製意大利面和冰淇淋。 比薩木燒製。 傳統的家庭食譜。
Italian Specialties
Introducing some of Massimo's best treats.
Massimo draws his inspiration from the culinary tradition of his hometown in Southern Italy. He serves the mainstays of traditional Italian food, which not only look authentic, but also have the real taste of homemade Italian food. "I don't do fancy food. I just love to carefully pick my produce and ingredients. That's how you get meals that taste real.", says Massimo. Excellent Italian cuisine starts with the love for the product, yet Massimo's singular approach doesn't stop there. Time, he adds, is also a major factor in creating an exceptional taste. Commitment to quality means no frozen or processed ingredients and no pre-chopped produce. During peak hours, it could mean a little more waiting time, yet as many satisfied customers would readily attest, it's worth every minute of it.Massimo 從他家鄉意大利南部的烹飪傳統中汲取靈感。 他供應傳統意大利美食的中流砥柱,不僅看起來正宗,而且具有自製意大利美食的真正味道。 "我不做花哨的食物。 我只是喜歡仔細挑選我的產品和配料。 這就是您如何獲得真正味道的餐點。",馬西莫說。 出色的意大利美食始於對產品的熱愛,但 Massimo 的獨特方法並不止於此。 他補充說,時間也是創造非凡品味的主要因素。 對質量的承諾意味著沒有冷凍或加工成分,也沒有預先切碎的產品。 在高峰時段,這可能意味著更多的等待時間,但正如許多滿意的客戶所證明的那樣,每一分鐘都是值得的。
Homemade Pasta
The preparation, the shape, and the sauce are keys to a great pasta dish. Each day we make our pasta from scratch before adding carefully chosen ingredients – paying special attention to the texture.準備、形狀和醬汁是一道美味意大利面的關鍵。每天,我們都會從頭開始製作意大利面,然後添加精心挑選的食材——特別注意質地。
For added freshness and variety of aromas, all of our sauces use chopped ingredients – as opposed to blended ones. We are particularly proud of our agnolotti fillings, but you are welcome to discover your own favourite dish – please ask us if you don't know where to begin.為了增加新鮮度和香氣的多樣性,我們所有的醬汁都使用切碎的原料——而不是混合原料。我們為我們的意大利面餡料感到特別自豪,但歡迎您發現自己最喜歡的菜餚——如果您不知道從哪裡開始,請諮詢我們。
We also offer you the distinct taste of imported pastas from Lecce, Southern Italy, otherwise unavailable in Bali. If you are a long-term resident in Bali, our attention to flavour – and texture – will be something of an awakening. If you are just stopping by… enjoy! 我們還為您提供來自意大利南部萊切的進口意大利面的獨特風味,否則巴厘島無​​法提供。如果您是巴厘島的長期居民,我們對風味和質地的關注將是一種覺醒。如果您只是路過……享受吧!
Last but, certainly, not least, we have gluten-free pasta and Italian sauce available in the house. Everyone, including guests with special diets, should be able to enjoy the authentic taste of Italian cuisine. And at Massimo Italian Restaurant, you can.最後但同樣重要的是,我們在房子裡提供無麩質意大利面和意大利醬。每個人,包括特殊飲食的客人,都應該能夠享受到正宗的意大利美食。在 Massimo 意大利餐廳,您可以。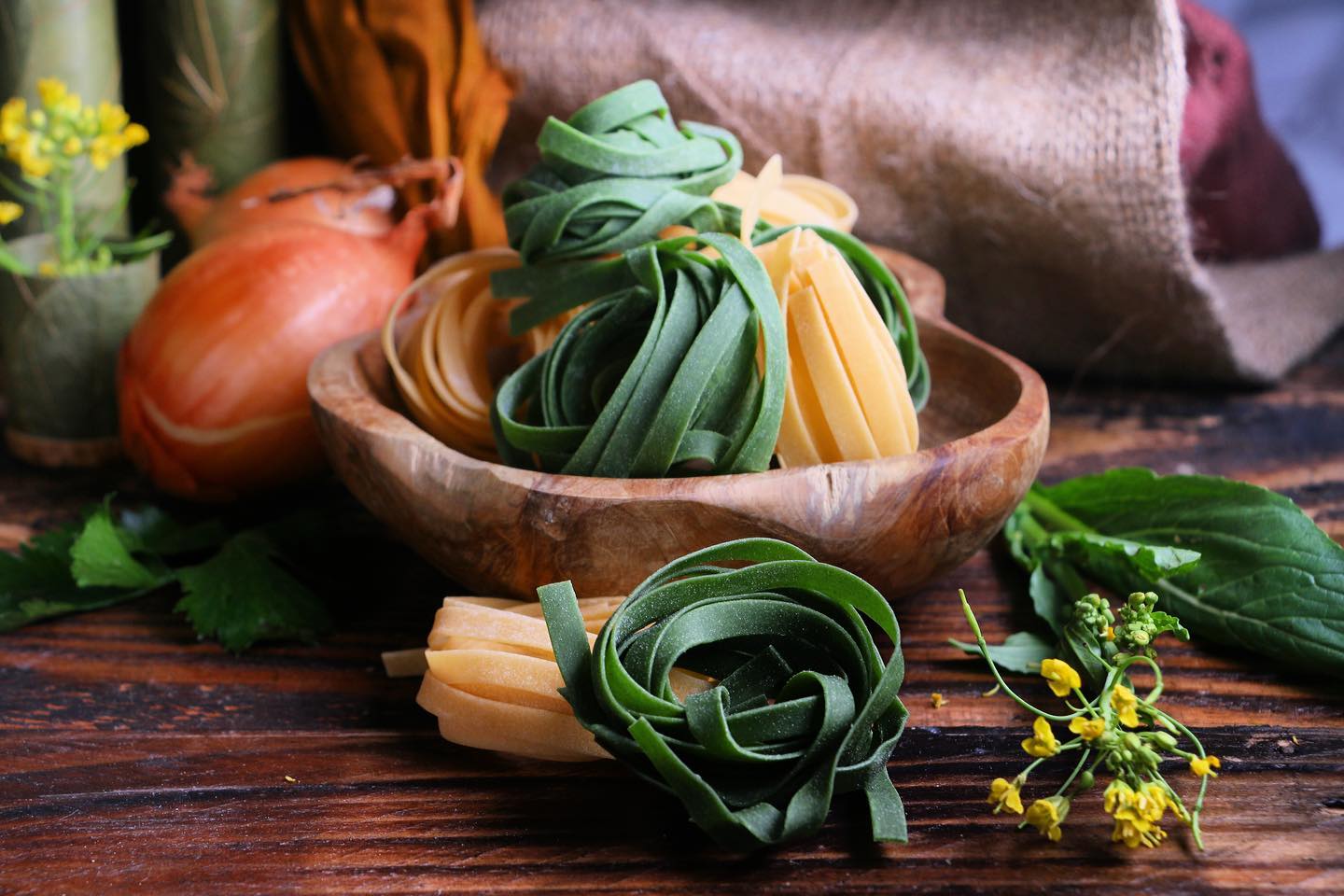 Homemade Pizzas
Every single pizza we serve is prepared based on our traditional culinary secrets and days of preparation. It all starts with the dough, made from raw ingredients, never pre-bought, never frozen, always fresh!The process of making the best-tasting pizza starts with the creation of natural yeast from high-quality ingredients. After all ingredients are in place, the mix is left to settle for two days. Then, it is mixed further with the dough and bread flour. The whole process takes 10 to 12 days to complete.我們提供的每一個比薩餅都是根據我們的傳統烹飪秘訣和準備時間準備的。一切從麵團開始,由原料製成,從不預先購買,從不冷凍,永遠新鮮!製作美味比薩的過程始於從優質原料中創造天然酵母。在所有成分到位後,將混合物靜置兩天。然後,它與麵團和麵包粉進一步混合。整個過程需要10到12天才能完成。
Next, come the toppings. They are made of fresh ingredients, prepared daily, never pre-cooked, and only added to the dough right before the pizza enters the oven. Additionally, we make each pizza separately to preserve its individual aromas and subtle flavours接下來,是澆頭。它們由新鮮食材製成,每天準備,從未預先煮熟,僅在比薩餅進入烤箱之前添加到麵團中。此外,我們單獨製作每個比薩餅,以保留其獨特的香氣和微妙的風味。
Also, try Massimo's gluten-free pizza dough, made from rice and corn flour, for its succulent taste and a healthier eating experience. We believe everyone should be able to enjoy our tasty pizzas, including those who are on a gluten-free diet. Just come to Massimo Italian Restaurant and relish in the most appetizing gluten-free pizza in town.此外,不妨試試 Massimo 的無麩質比薩麵團,由大米和玉米粉製成,口感多汁,飲食更健康。我們相信每個人都應該能夠享用我們美味的比薩餅,包括那些無麩質飲食的人。剛到馬西莫意大利餐廳,品嚐鎮上最開胃的無麩質比薩餅。
Homemade Gelato
A gelato from Massimo's will bring back that carefree spirit of your childhood – or evoke a fun-filled memory. We know the process well. Our homemade gelato boasts especially strong flavour – all thanks to our attention to the details of its preparation.Massimo's renowned gelato selection is always made from scratch, using only real fruits and nuts, and without any flavouring or additives.來自 Massimo 的冰淇淋將帶回您童年的無憂無慮的精神 – 或喚起充滿樂趣的回憶。 我們非常了解這個過程。 我們自製的冰淇淋擁有特別濃郁的風味——這一切都歸功於我們對製作細節的關注。Massimo 著名的冰淇淋精選始終是從頭開始製作,只使用真正的水果和堅果,沒有任何調味料或添加劑。
From the refreshing chocolate-mint to the surprising Smurf-flavored gelato (no Smurfs were harmed in the process), your own favourite flavour must be among Massimo's wide selection of gelato, tough choices.從清爽的巧克力薄荷到令人驚訝的藍精靈口味冰淇淋(在此過程中沒有藍精靈受到傷害),您最喜歡的口味一定是 Massimo 的多種冰淇淋選擇,艱難的選擇。
At Massimo Italian Restaurant, gelato is being made from morning until evening. If we don't have favourite flavour today, we'll make it for you on your next visit. Please let us know.在 Massimo 意大利餐廳,冰淇淋從早到晚都在製作。 如果我們今天沒有最喜歡的口味,我們會在您下次訪問時為您製作。 請告訴我們。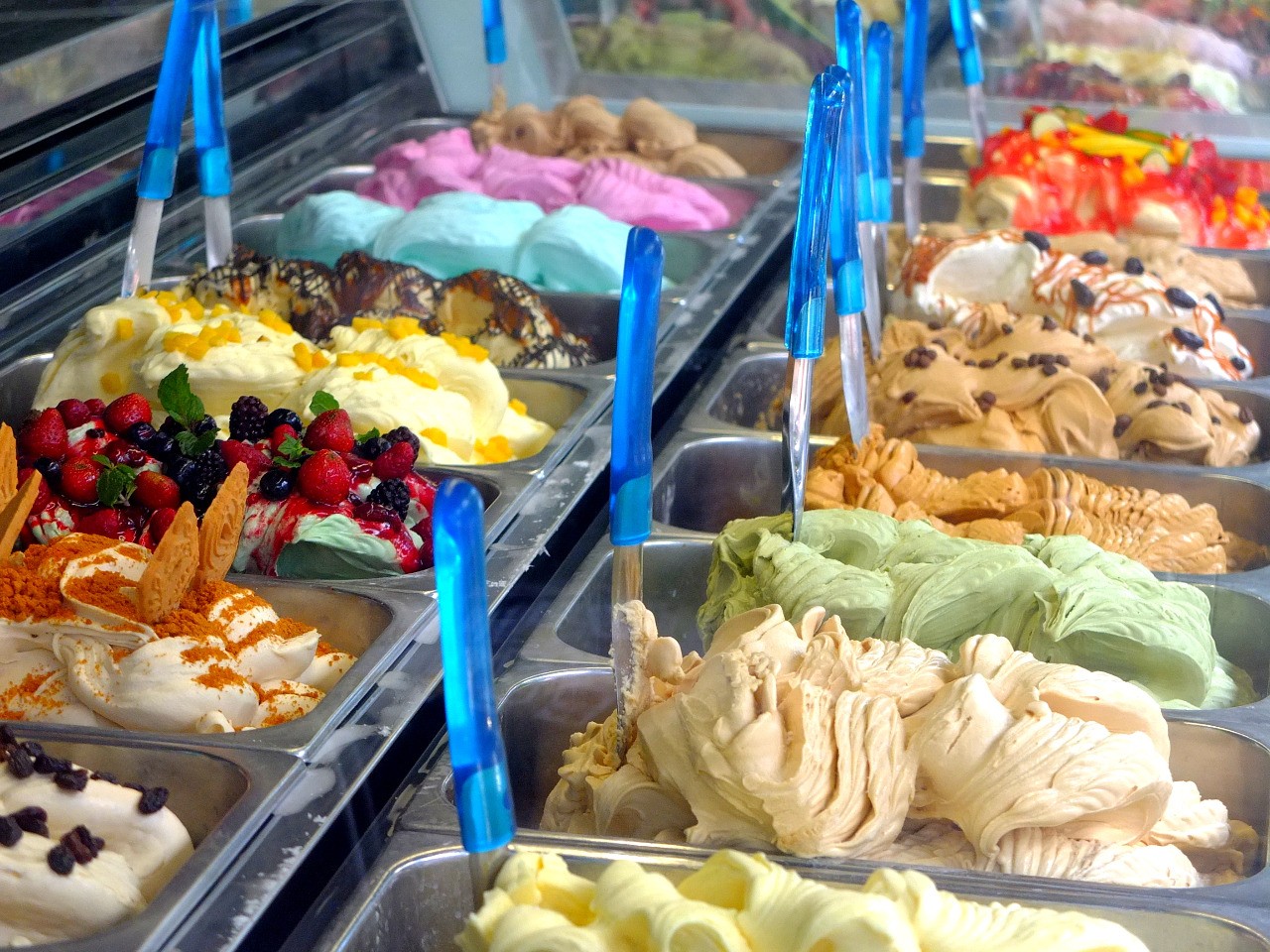 Homemade Mozzarella
Our homemade mozzarella is a result of an eight-hour process, from fresh milk to a creamy flavour-rich cheese you can enjoy at dinner time. Don't look for it anywhere else, we're the only restaurant in Bali which makes its own mozzarella!我們自製的馬蘇里拉奶酪經過 8 小時的加工,從新鮮牛奶到奶油味濃郁的奶酪,您可以在晚餐時間享用。 不要在其他任何地方尋找它,我們是巴厘島唯一一家自己製作馬蘇里拉奶酪的餐廳!
The daily fresh milk we receive in the morning has to undergo several steps before becoming the tasty mozzarella our guests are familiar with. We take care of everything from testing (we have our own lab) to pasteurization. The whole process lasts some eight hours before we can serve you the most delicious mozzarella we know of.我們每天早上收到的新鮮牛奶要經過幾個步驟,才能成為客人熟悉的美味馬蘇里拉奶酪。 我們負責從測試(我們有自己的實驗室)到巴氏殺菌的所有工作。 整個過程持續大約八個小時,然後我們才能為您提供我們所知道的最美味的馬蘇里拉奶酪。
Why do we put so much effort into it? We like to! We like serving you the best possible food, and mozzarella finds its way into many of our recipes. But enough talking about it! The best way to know our homemade mozzarella is to come and try. One bite is enough為什麼我們要付出這麼多努力? 我們喜歡! 我們喜歡為您提供最好的食物,馬蘇里拉奶酪在我們的許多食譜中都有它的身影。 但足夠談論它! 了解我們自製馬蘇里拉奶酪的最佳方式是前來嘗試。 一口就夠了!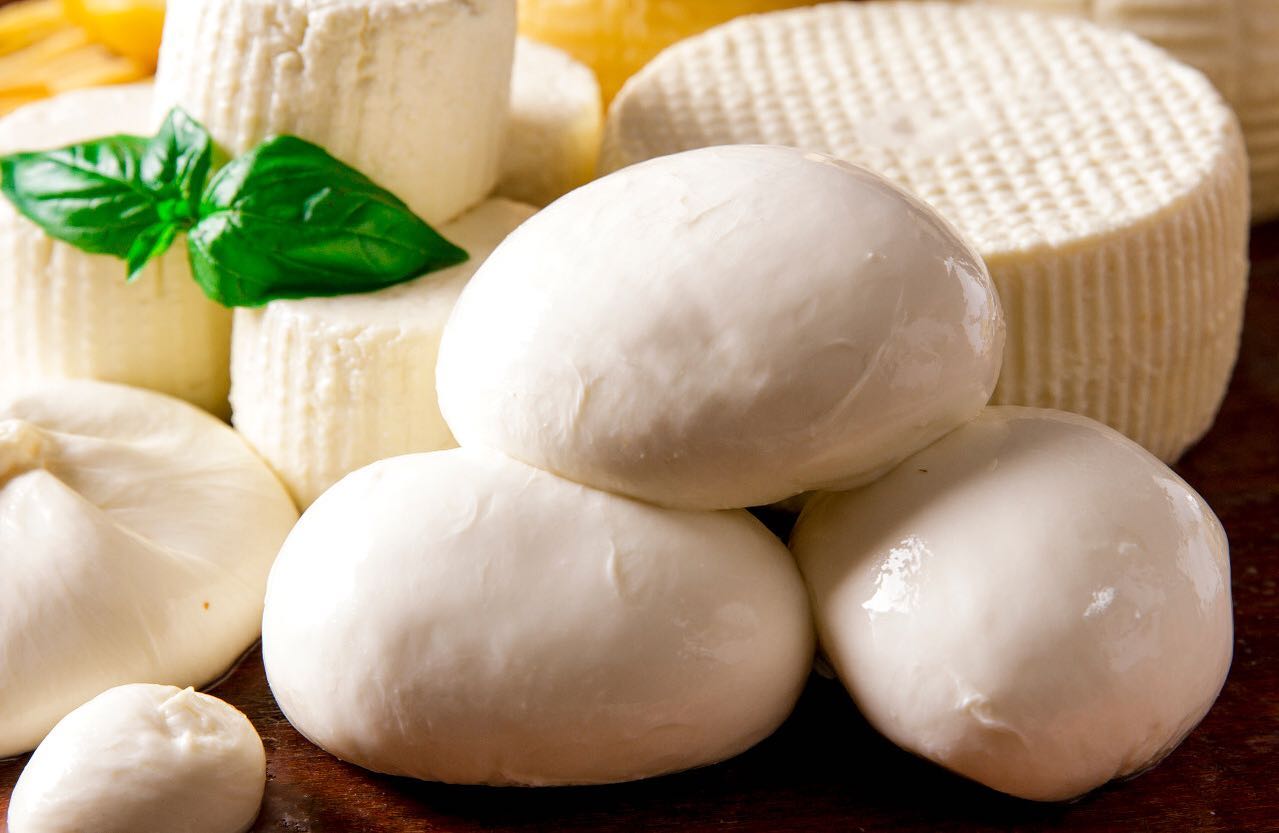 Massimo Sacco & The Staff
Bringing great food with a smile.
Massimo Italian Restaurant, in Sanur, Bali, has been serving authentic Italian cuisine in the culinary tradition of Southern Italy for more than two decades. Our running success can be attributed to the owner Massimo Sacco from a coastal town in the southeastern region of Italy known as Lecce. Chef Massimo began his delicious career in a culinary school in Italy. After graduating with honors, he furthered his skill at hotels and restaurant in Isle of Man, London and Frankfurt – before joining several international cruise liners. Today, the chef's love for good food – Southern Italian dishes in particular – comes through in the simple, light, Mediterranean-influenced menu. Here, to keep it fresh, each dish is prepared when you order – to maintain the freshness of even the scantiest of ingredients. Yet, from years of experience, Chef Massimo knows that a great meal alone is not enough to put the restaurant on the map like it is today. It requires the best ambiance in the kitchen and throughout the restaurant. He is, of course, referring to the women and men who help him serve the best Italian food in Bali. "I know it's a cliché to say that, but we're all one big family here. I speak Indonesian, so there isn't any communication problem, and most of the times we all feel like we're happily sharing a home", he says. The smiling staff around the restaurant is a testament to that. You will immediately feel this family atmosphere every time you visit Massimo Italian Restaurant. Massimo 意大利餐廳位於巴厘島沙努爾,二十多年來一直提供具有意大利南部烹飪傳統的正宗意大利美食。我們的成功可以歸功於來自意大利東南部沿海小鎮萊切的業主馬西莫·薩科 (Massimo Sacco)。主廚 Massimo 在意大利的一所烹飪學校開始了他的美味職業生涯。以優異成績畢業後,他在馬恩島、倫敦和法蘭克福的酒店和餐廳進一步提升了自己的技能,之後加入了幾家國際郵輪公司。今天,廚師對美食的熱愛——尤其是意大利南部菜餚——體現在簡單、清淡、受地中海影響的菜單中。在這裡,為了保持新鮮,每道菜都是在您訂購時準備的——即使是最少量的食材也能保持新鮮。然而,根據多年的經驗,主廚 Massimo 知道僅憑一頓美餐還不足以讓餐廳像今天這樣在地圖上名列前茅。它需要廚房和整個餐廳的最佳氛圍。當然,他指的是幫助他在巴厘島提供最好的意大利美食的女性和男性。 "我知道這樣說是陳詞濫調,但我們在這裡都是一個大家庭。我會說印度尼西亞語,所以沒有任何溝通問題,大多數時候我們都覺得我們很高興分享一個家",他說。餐廳周圍微笑的員工證明了這一點。每次到訪馬西莫意大利餐廳,您都會立即感受到這種家庭氛圍。
The Venue
The place to go for authentic Italian dining in Bali.
Massimo Italian Restaurant is located in Jalan Danau Tamblingan, one of the busiest tourist districts in Sanur. Once you are in the area, just look for a mouth-watering display of gelato in front of our restaurant. A big showcase of authentic homemade gelato is set up right by the sidewalk, often attracting a small crowd. Choosing from refreshing desserts, they often enjoy right on the spot. Our restaurant itself consists of three sections. Near the entrance is the garden sitting area with leafy tropical trees and plants providing shades for guests during the day. At night, this spot is a favourite for those who want to have a romantic, candle-lit dinner. Further inside the establishment is the large indoor sitting area. This section is furnished with long tables; perfect for groups and families. The last one is the air-conditioned section where guests can enjoy Massimo's delectable offering in utmost comfort. Indeed, Massimo has long been the place to go for intimate family gatherings or festive celebrations. Whatever the occasion is, Massimo offers an unrivaled authentic Italian dining experience in a tasteful setting where there's truly something for everybody. Massimo 意大利餐廳位於沙努爾最繁忙的旅遊區之一 Jalan Danau Tamblingan。一旦您到達該地區,只需在我們餐廳前尋找令人垂涎的冰淇淋展示。人行道旁設有一個展示正宗自製冰淇淋的大型陳列室,通常會吸引一小群人。從清爽的甜點中選擇,他們經常當場享用。我們的餐廳本身由三個部分組成。入口附近是花園休息區,種植著茂密的熱帶樹木和植物,白天為客人提供陰涼處。到了晚上,這個地方是那些想要浪漫的燭光晚餐的人的最愛。在酒店內部是大型室內休息區。這部分配有長桌;適合團體和家庭。最後一個是空調區,客人可以在那裡最舒適地享用 Massimo 的美味佳餚。事實上,馬西莫長期以來一直是舉辦親密家庭聚會或節日慶祝活動的好去處。無論什麼場合,Massimo 都能在雅緻的環境中提供無與倫比的正宗意大利用餐體驗,每個人都可以在這裡找到真正的東西。
Add : Jl. Danau Tamblingan No.228, Sanur, Bali 80237
Tel : 0361-288942
營業時間 : 09:00-22:00
Menu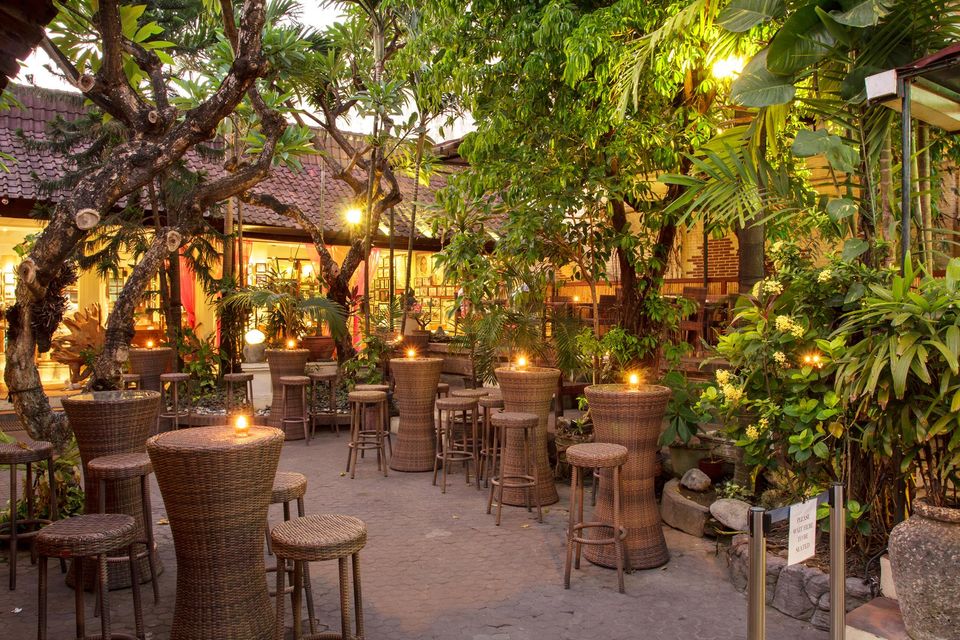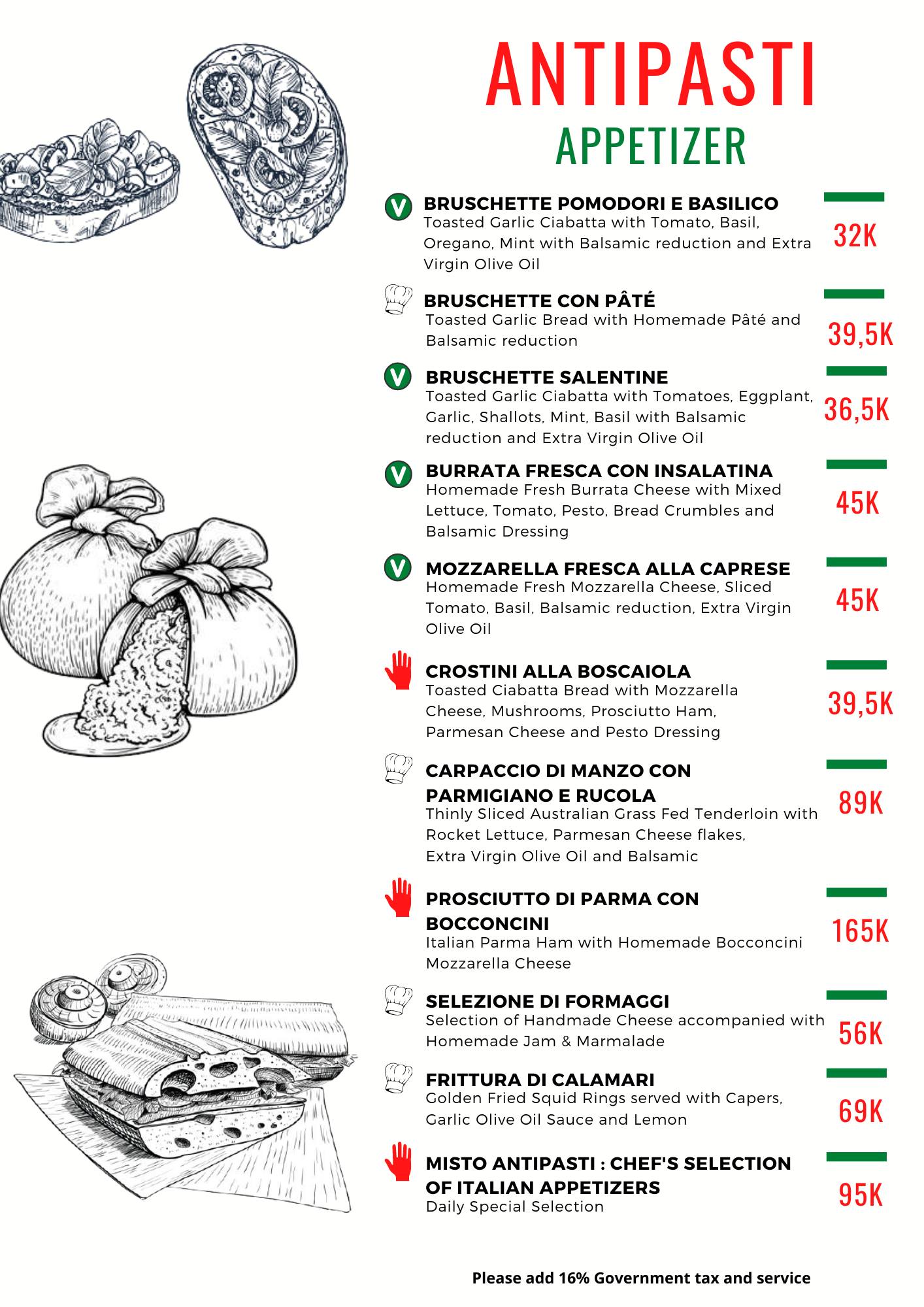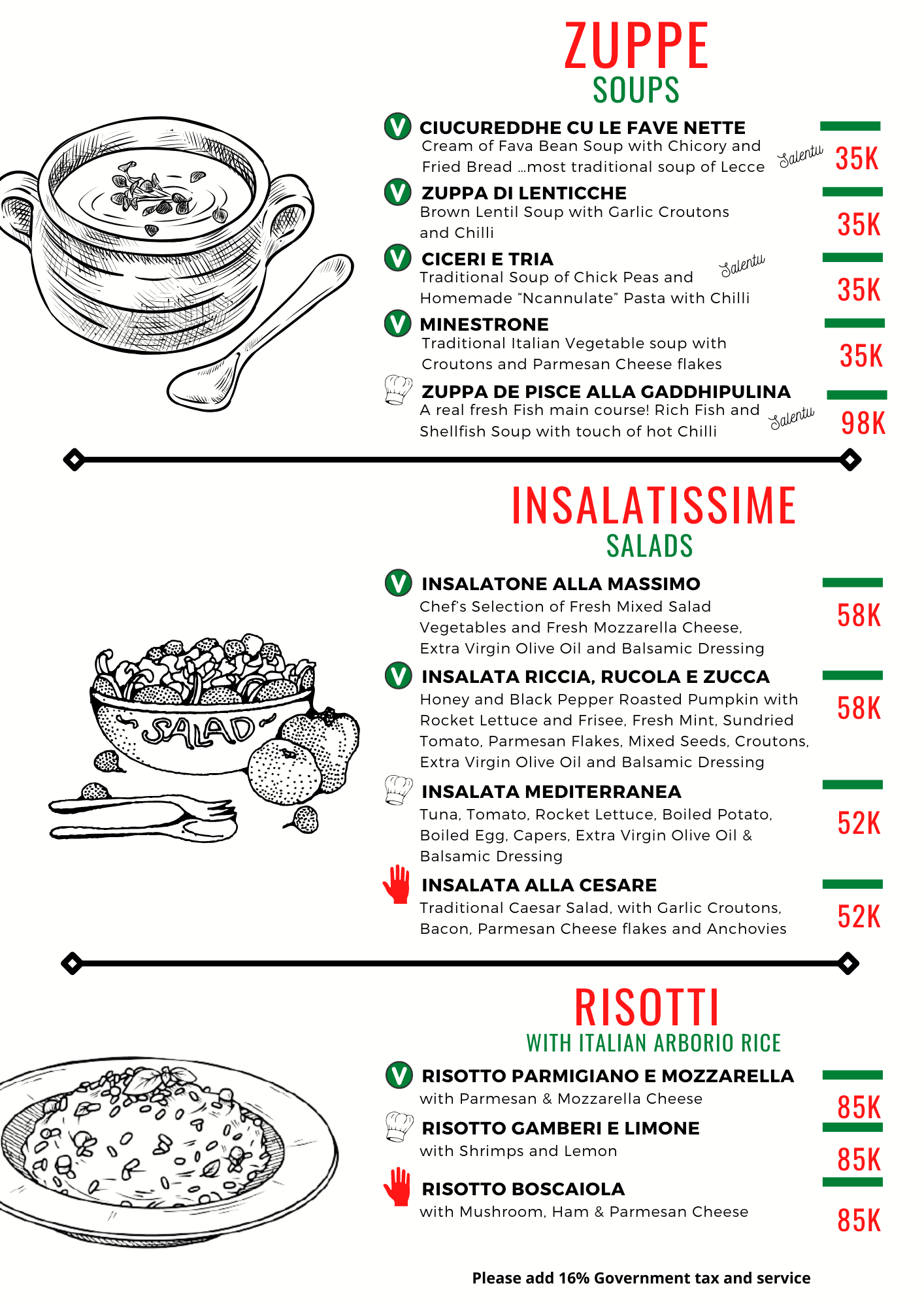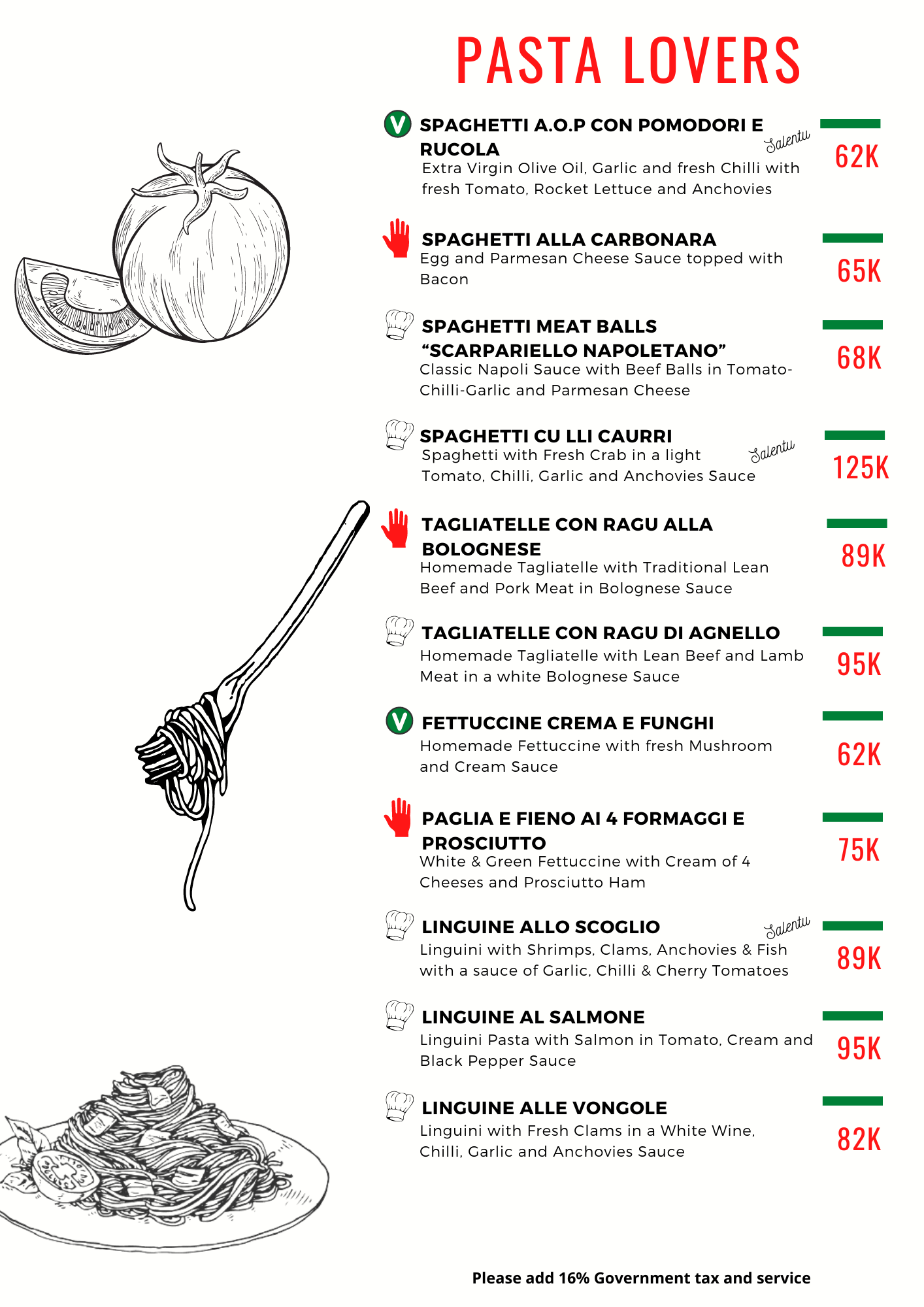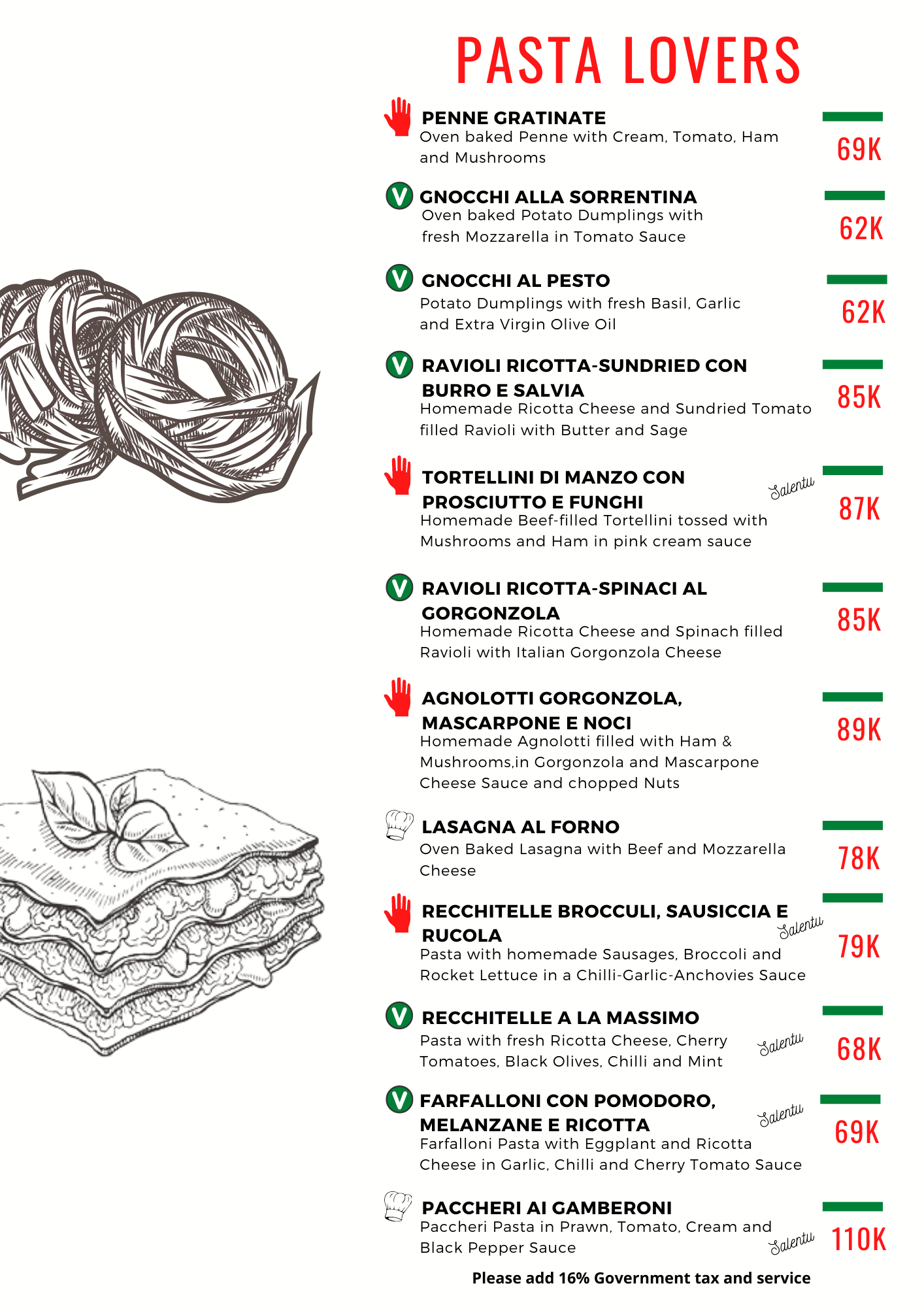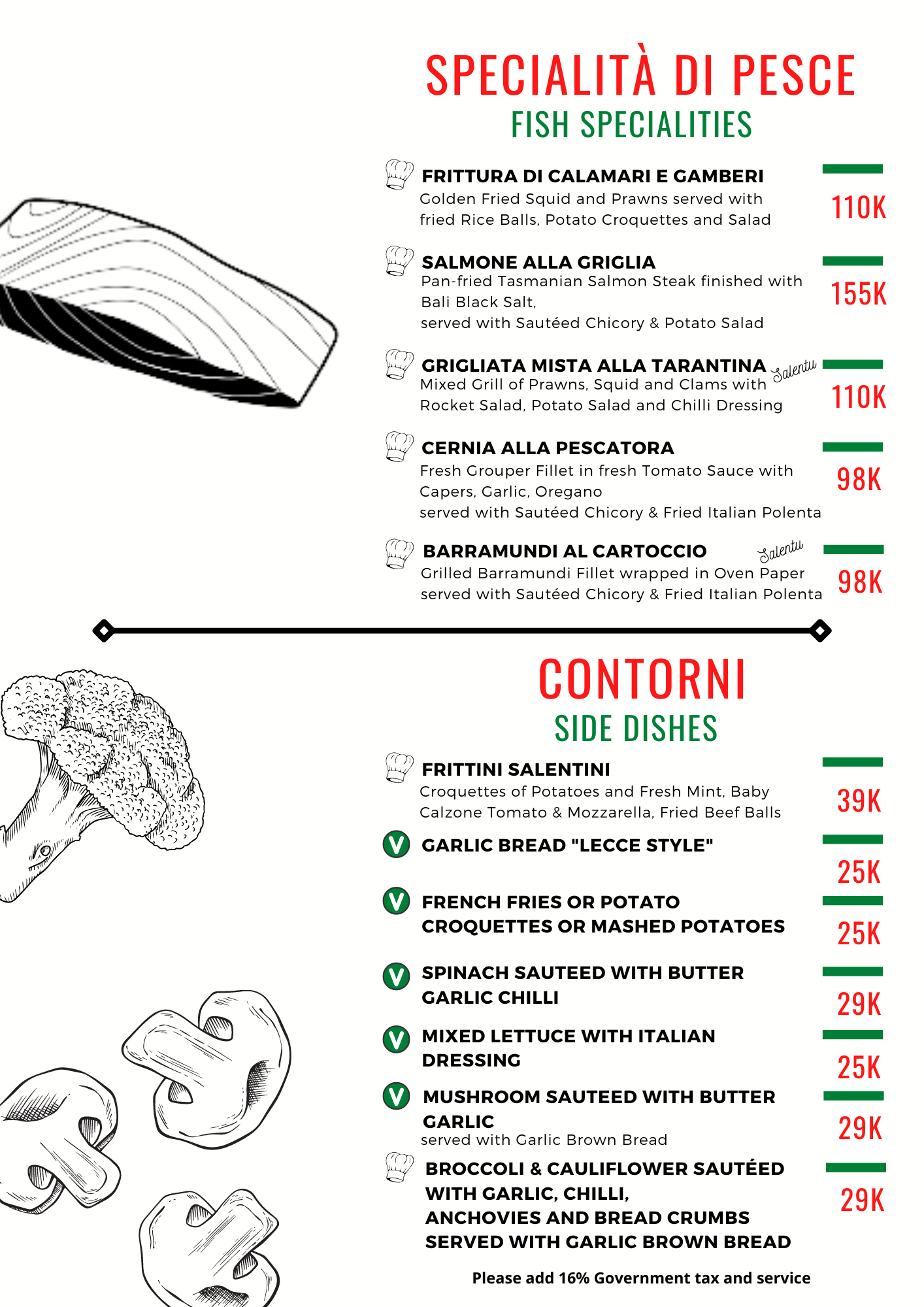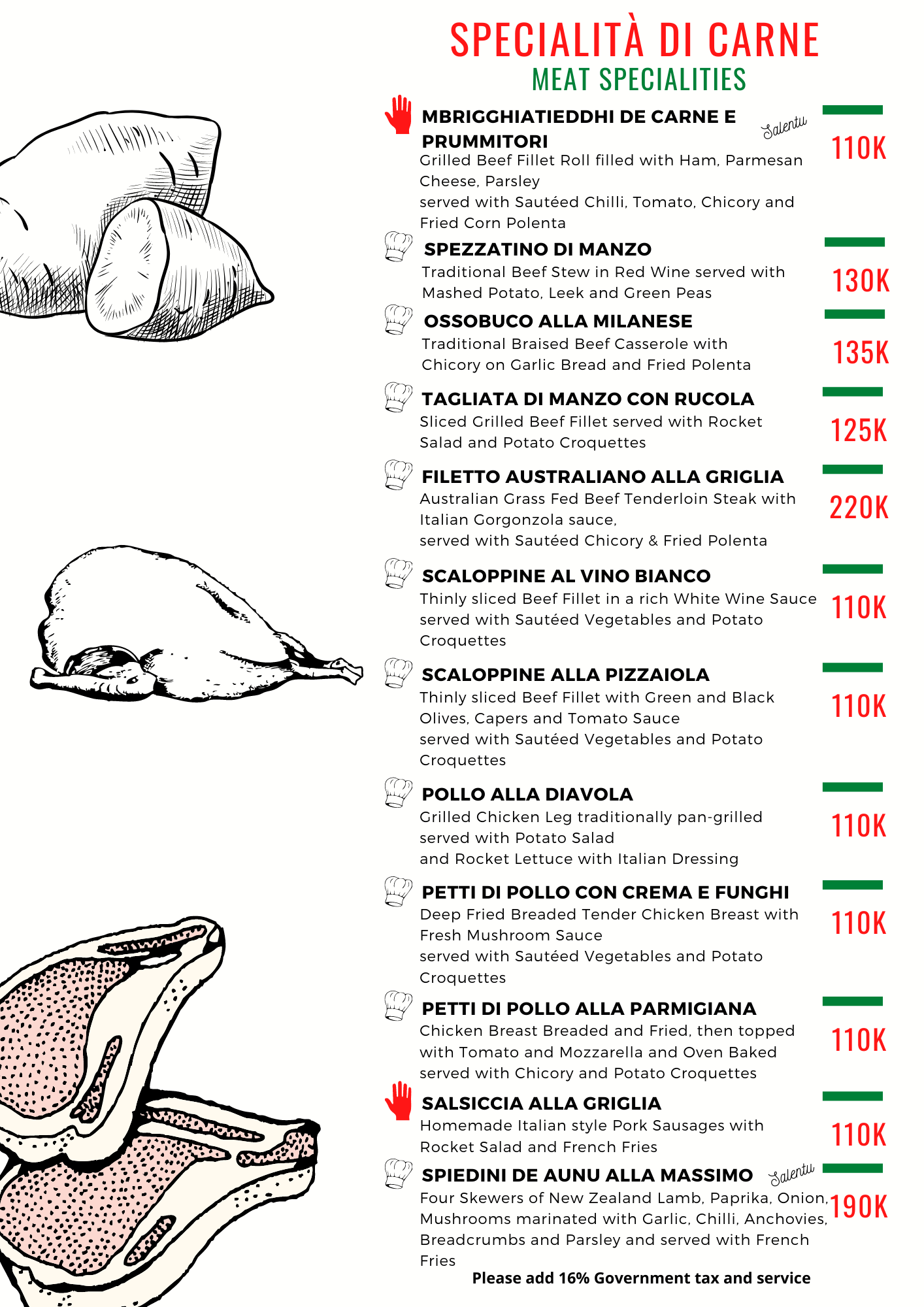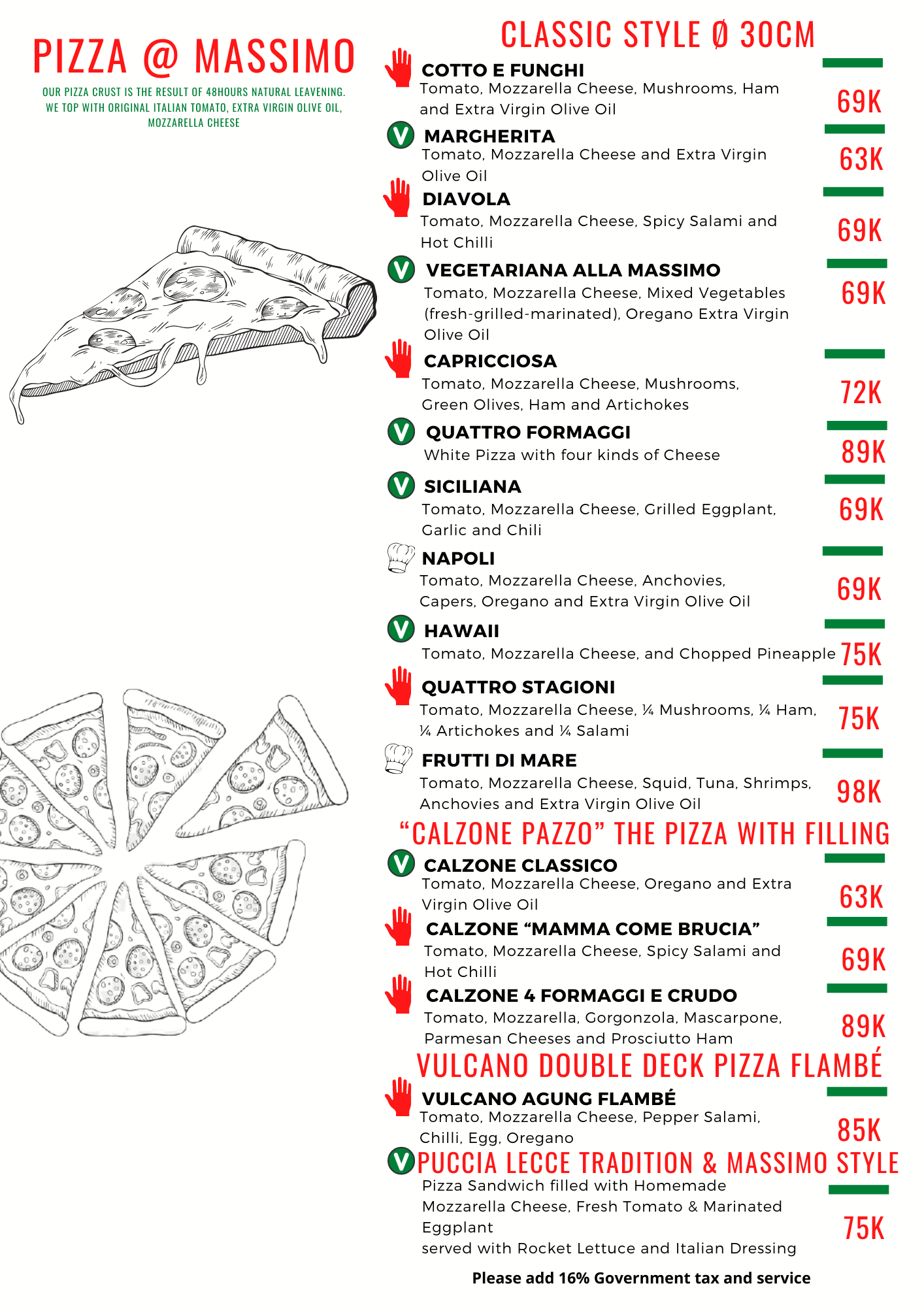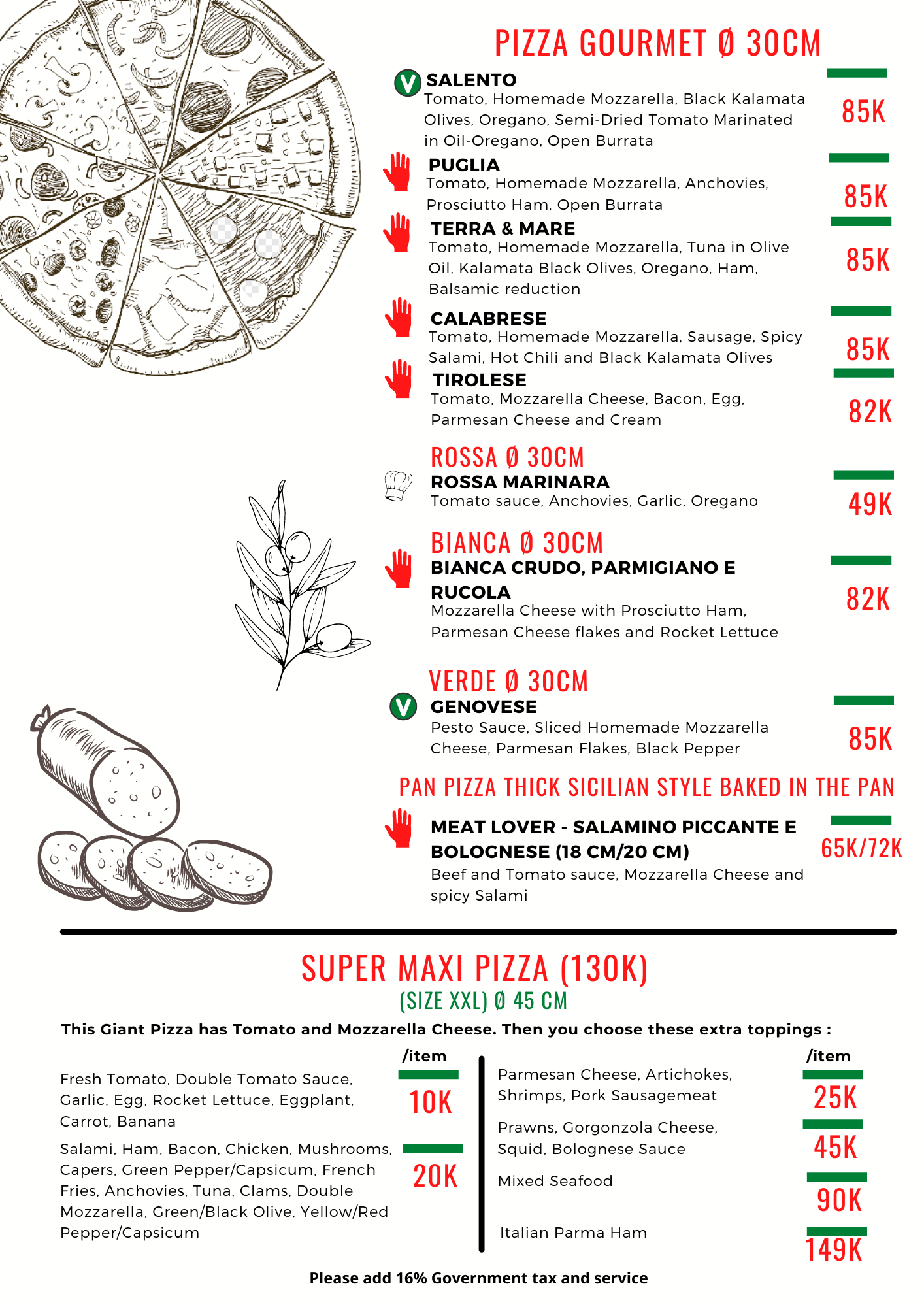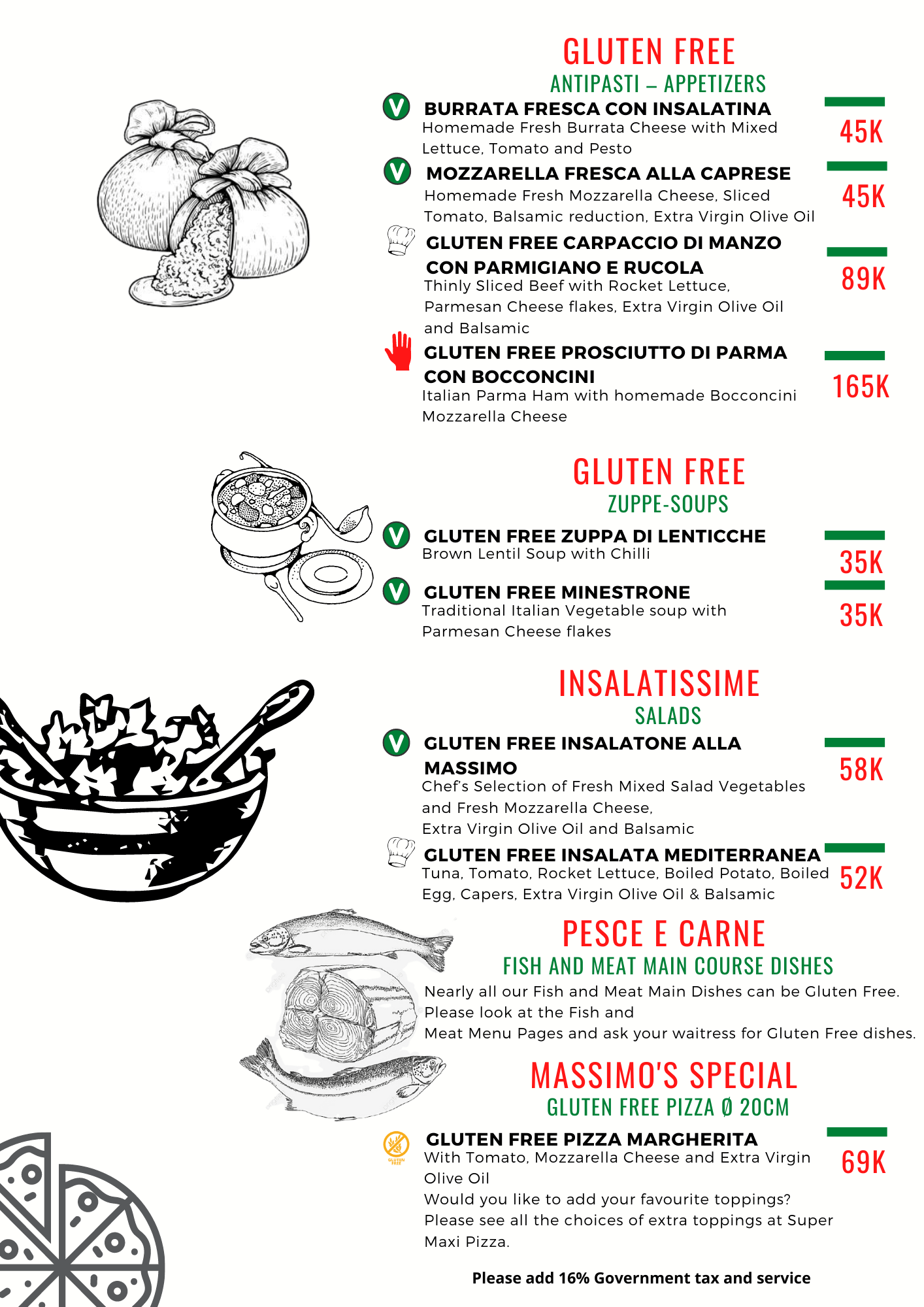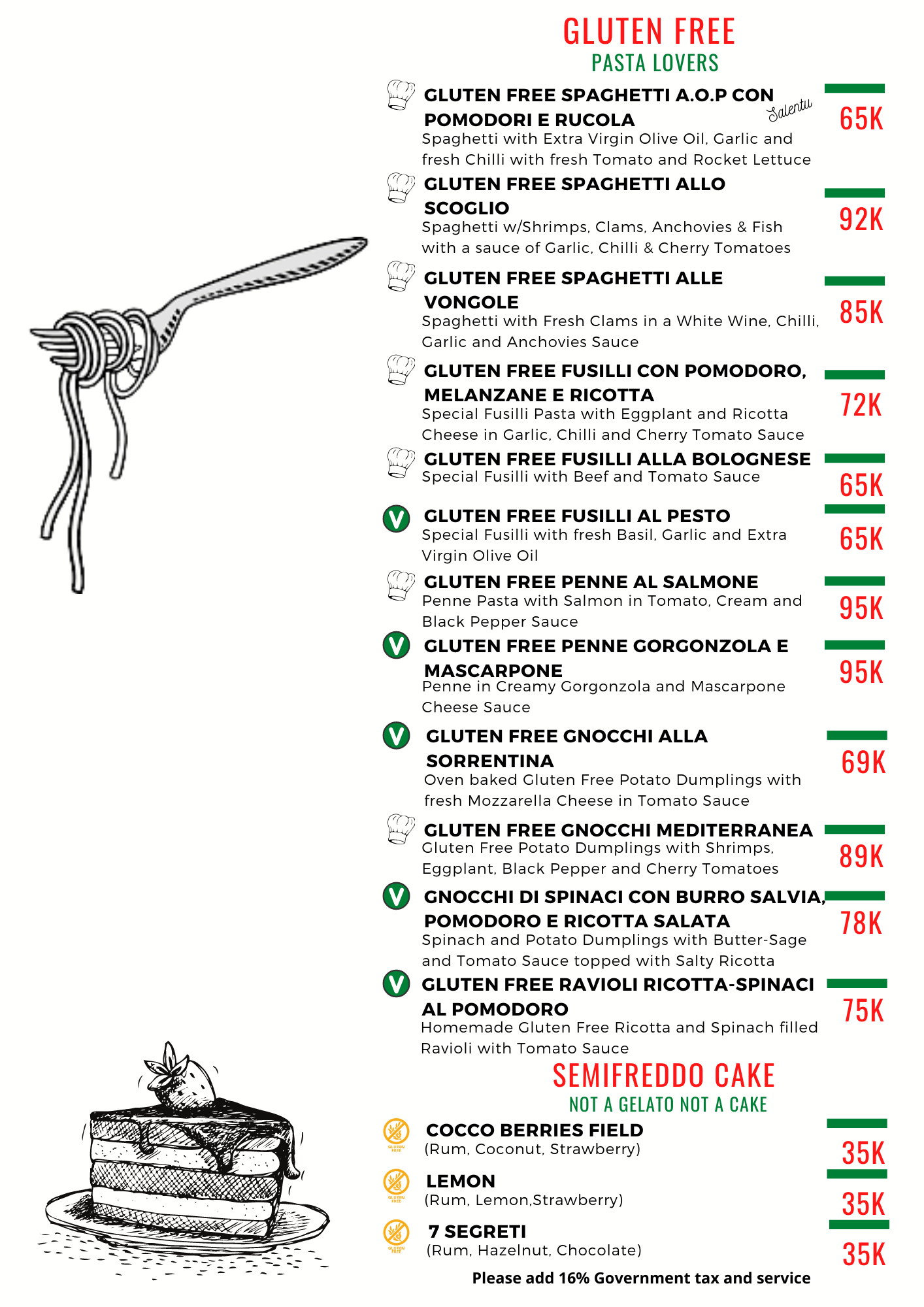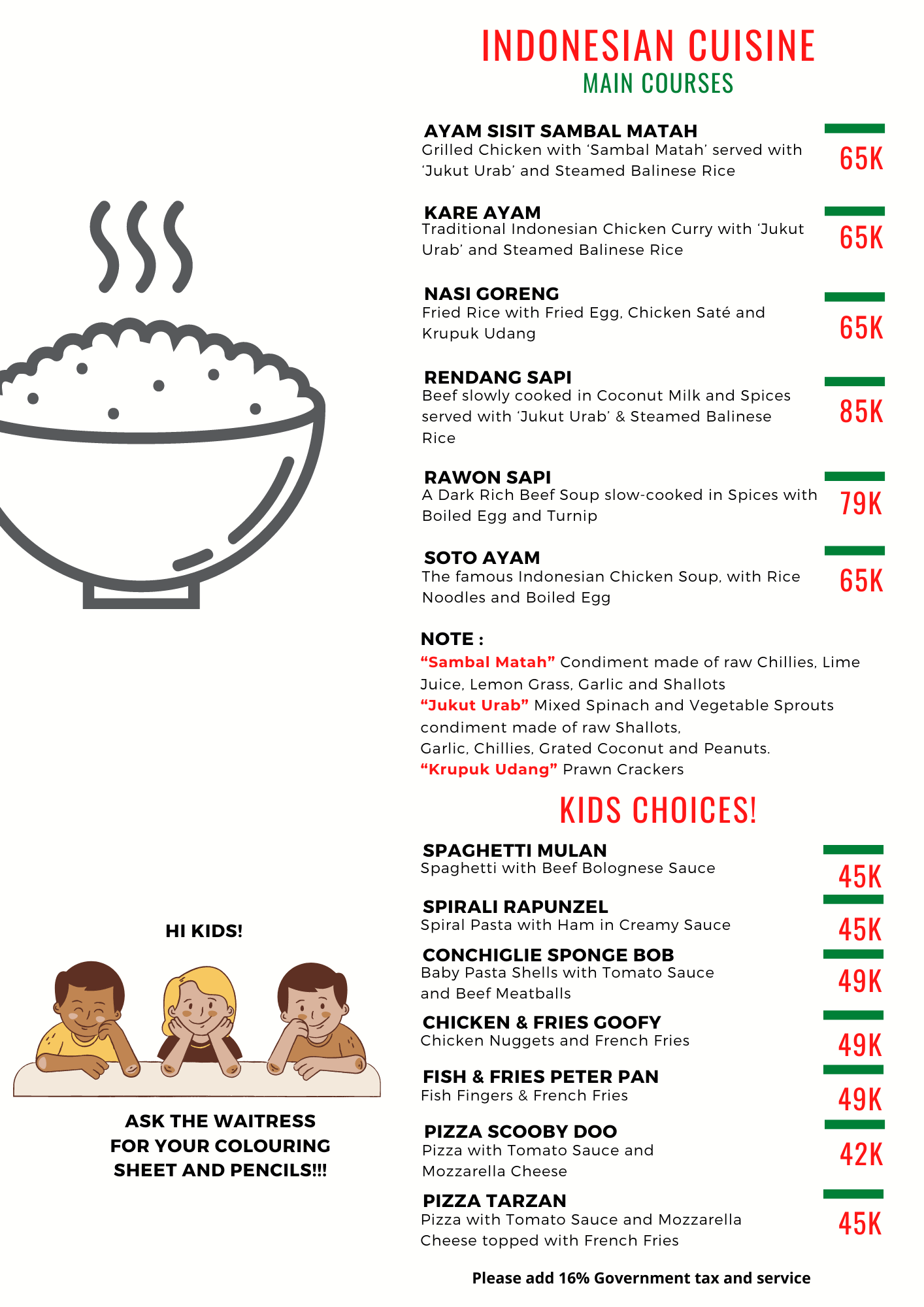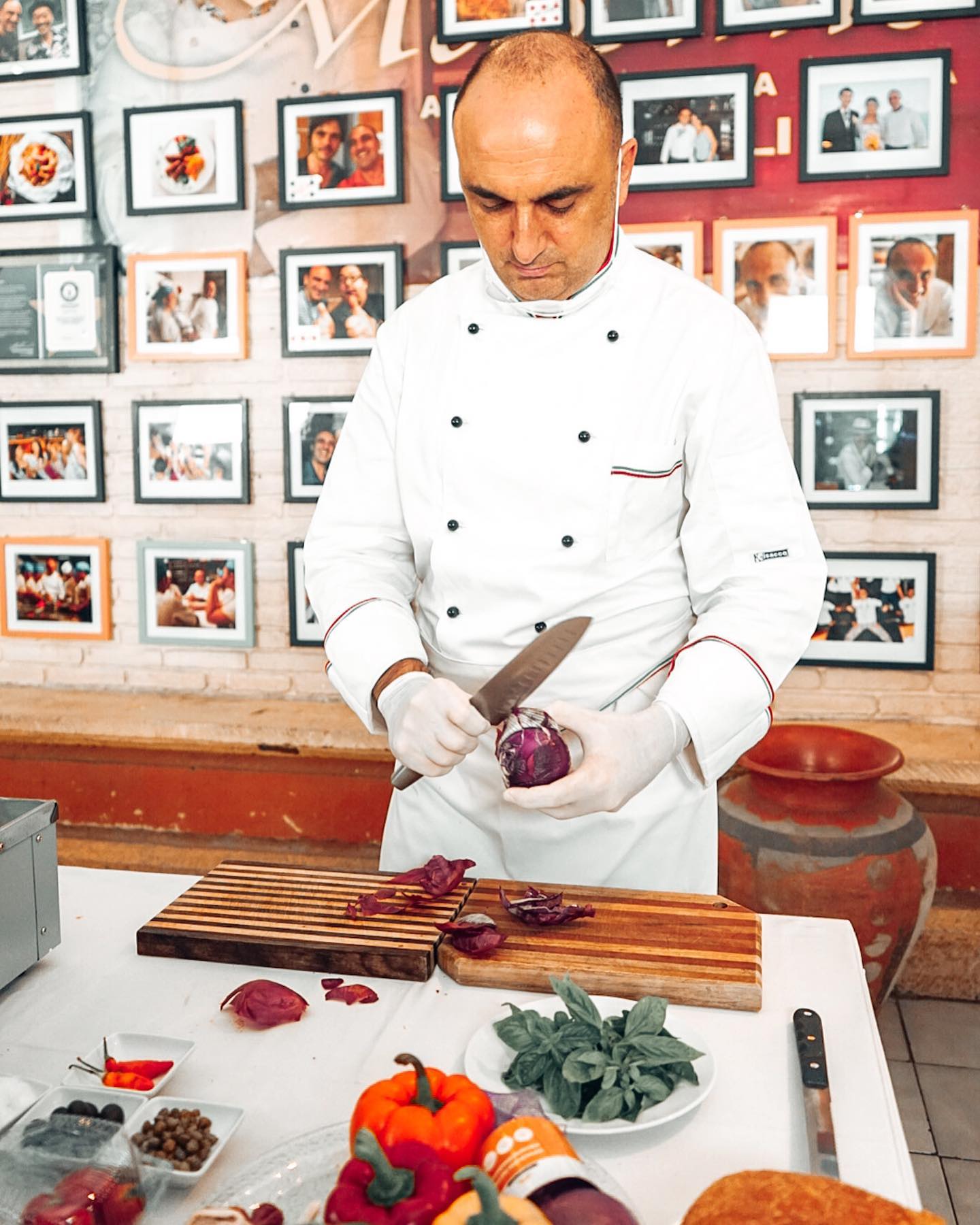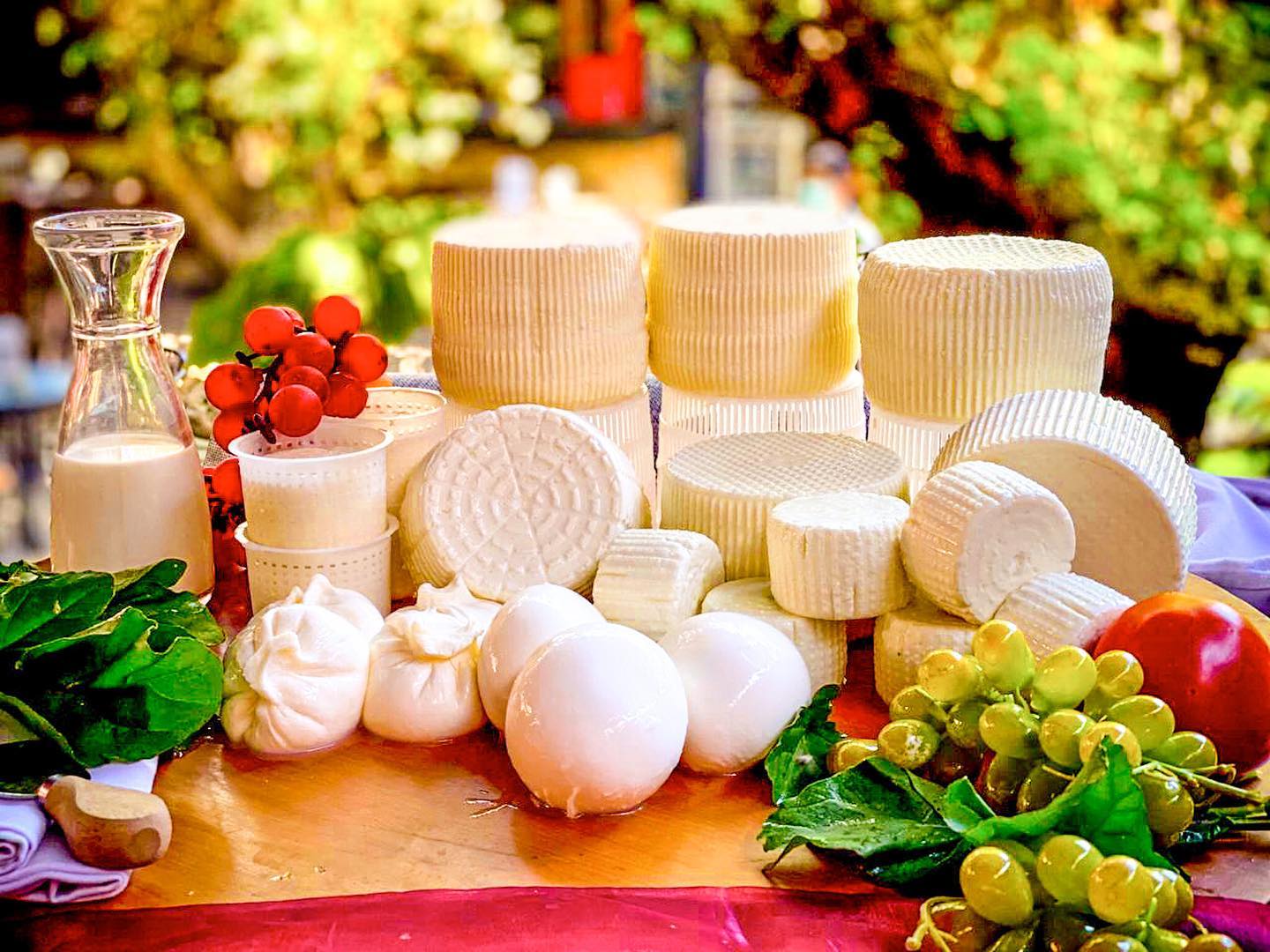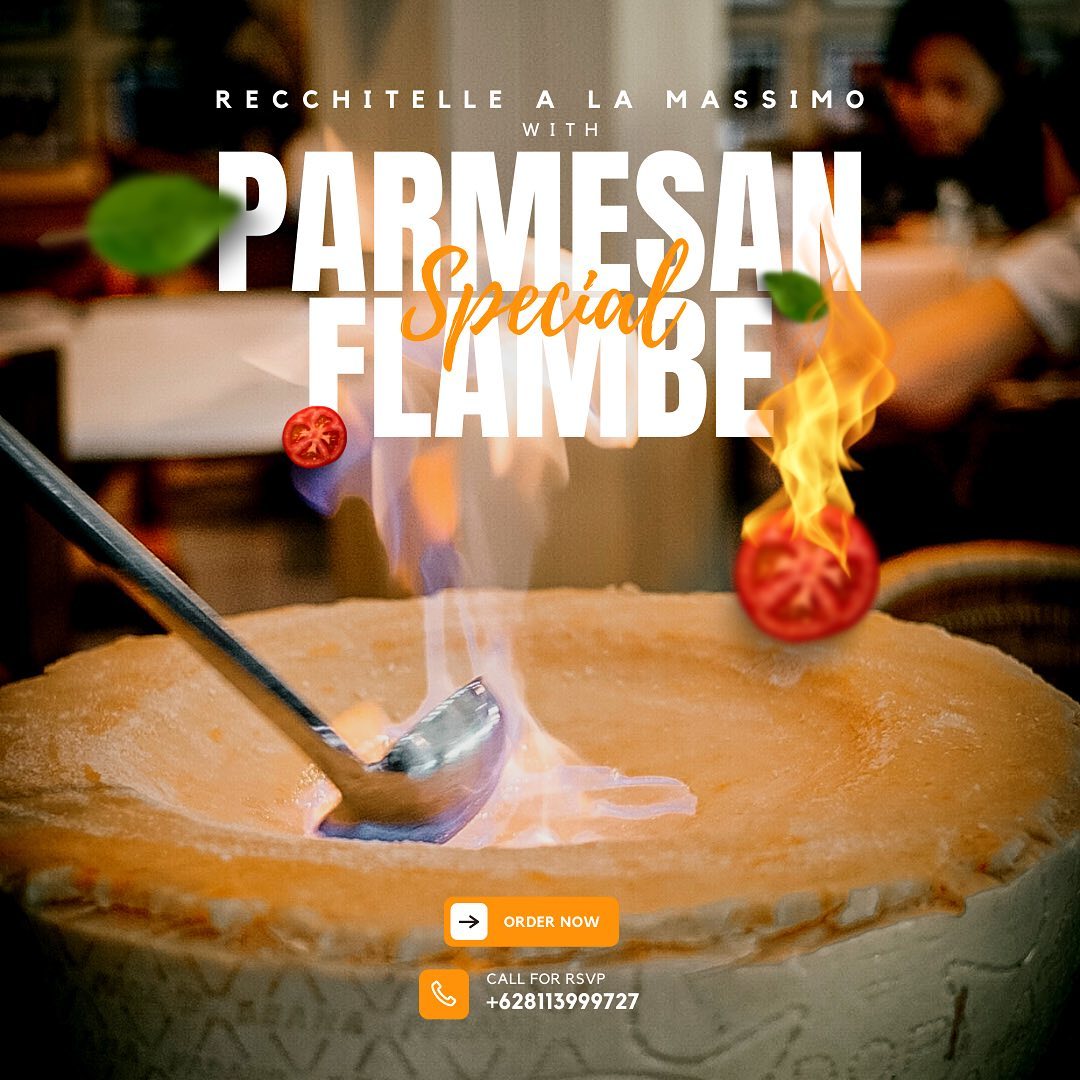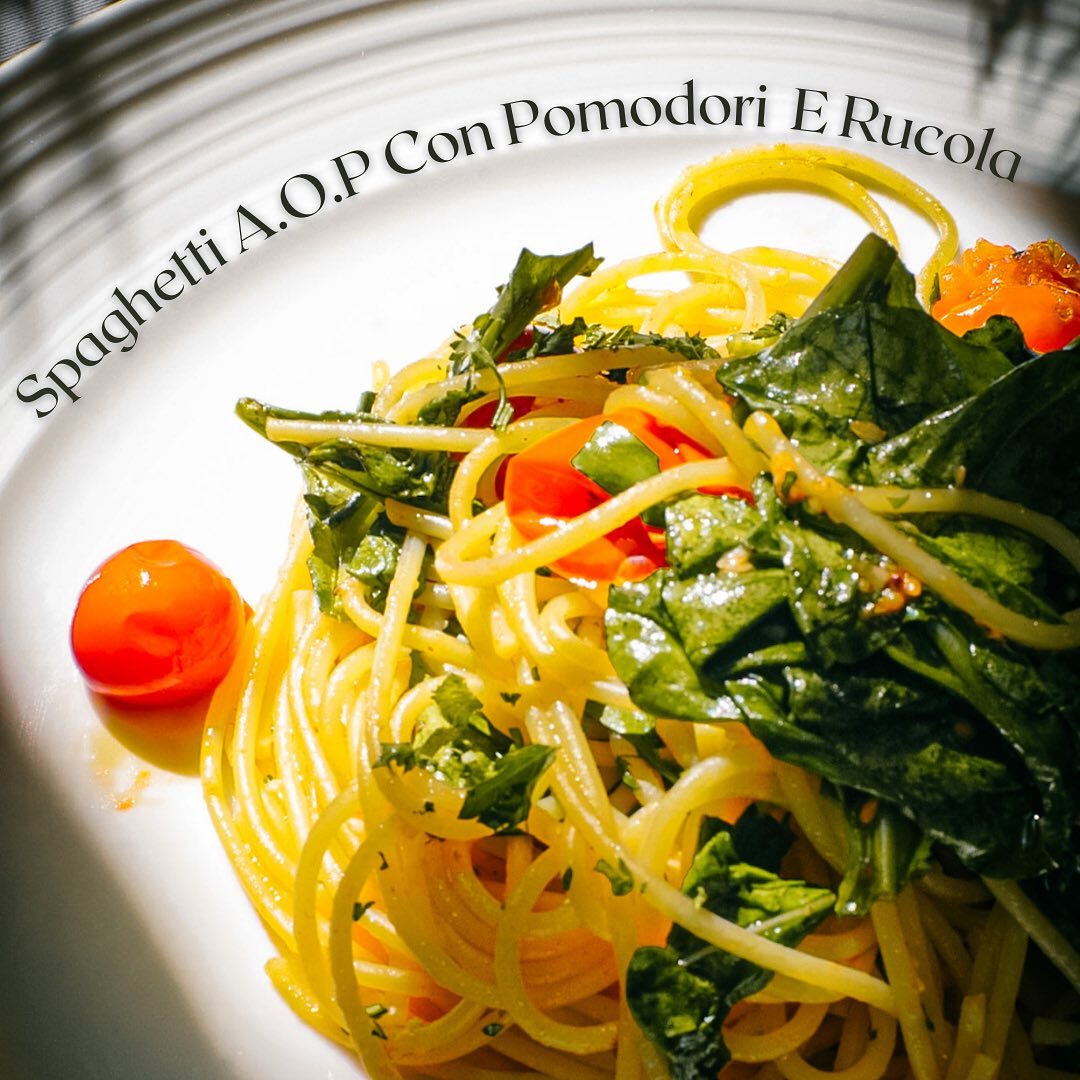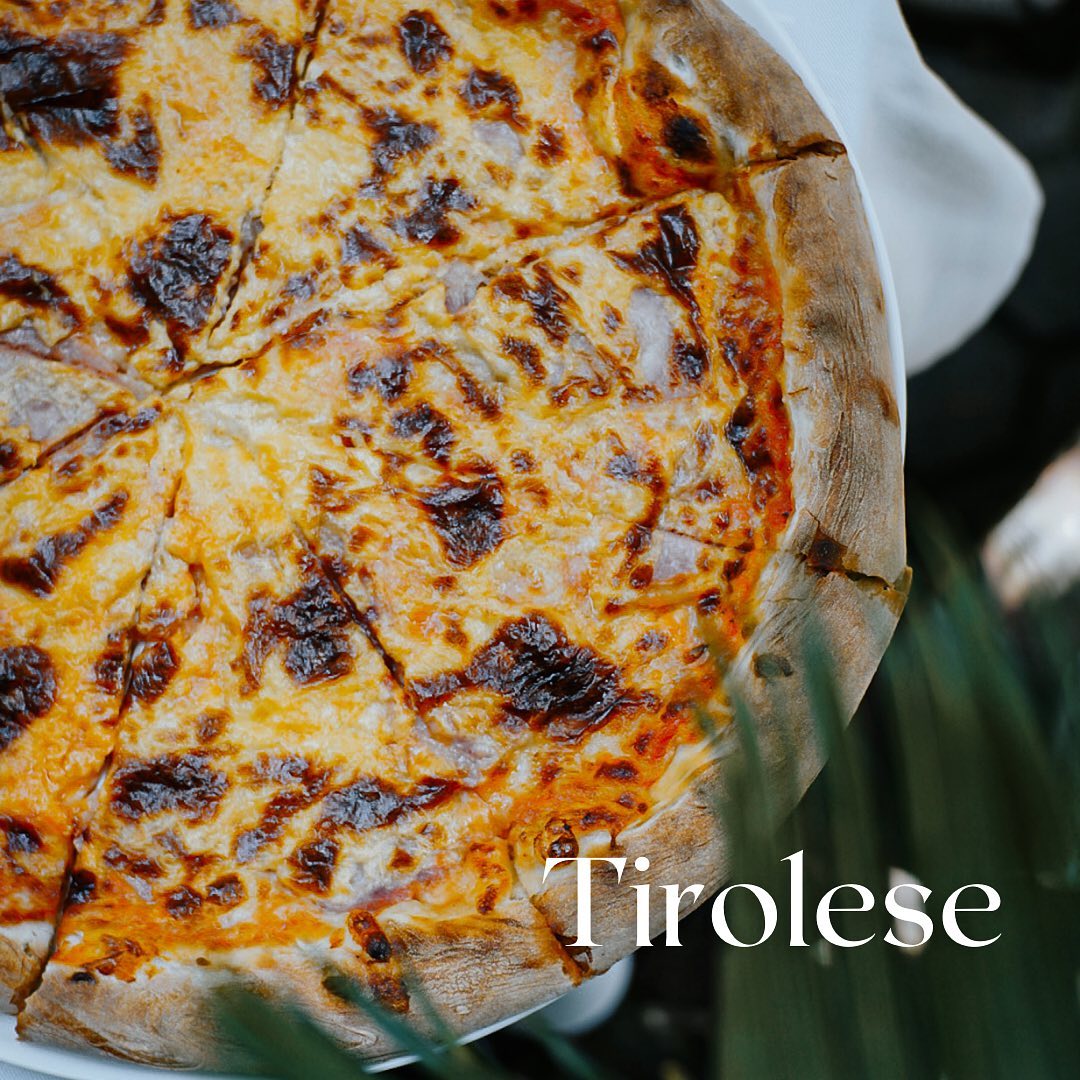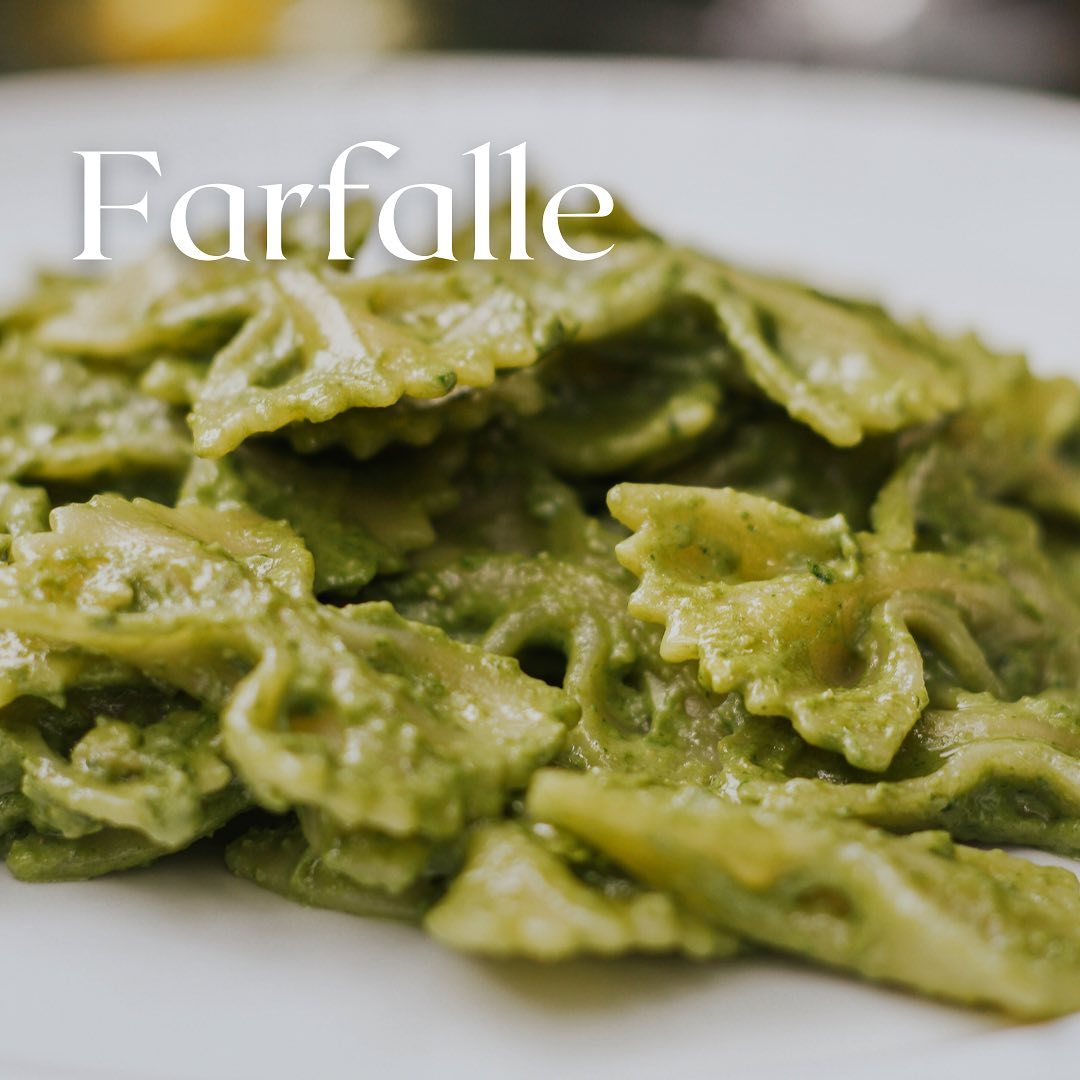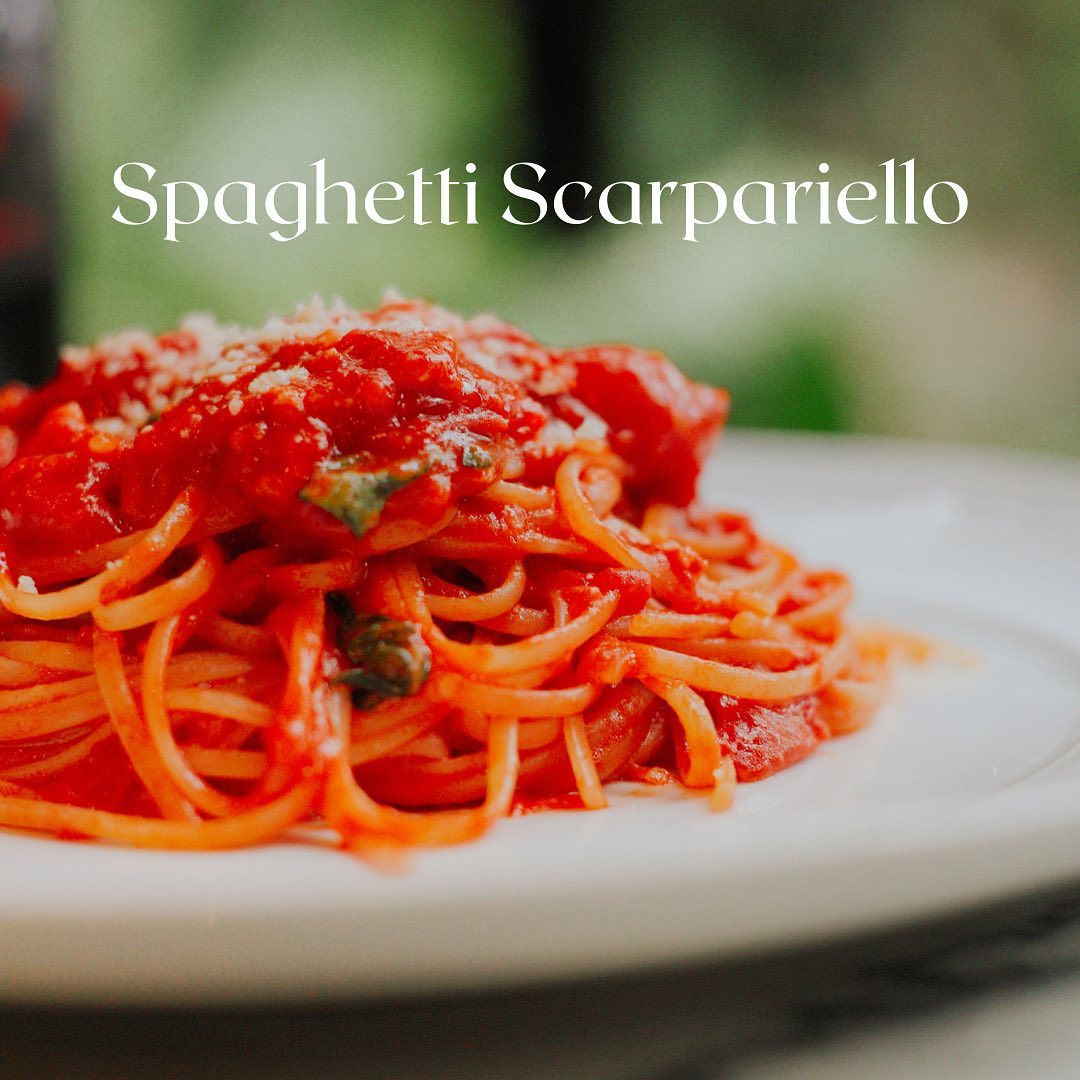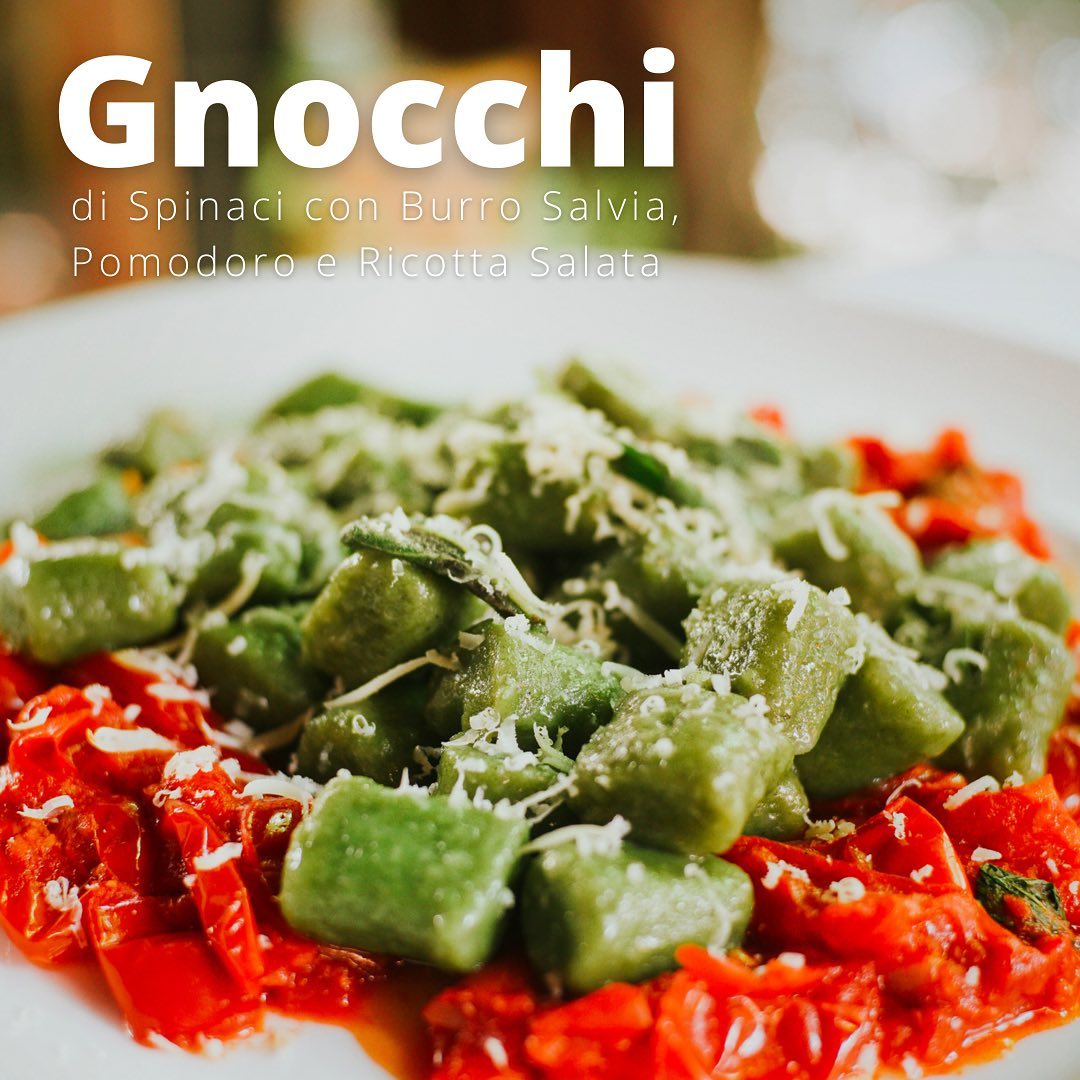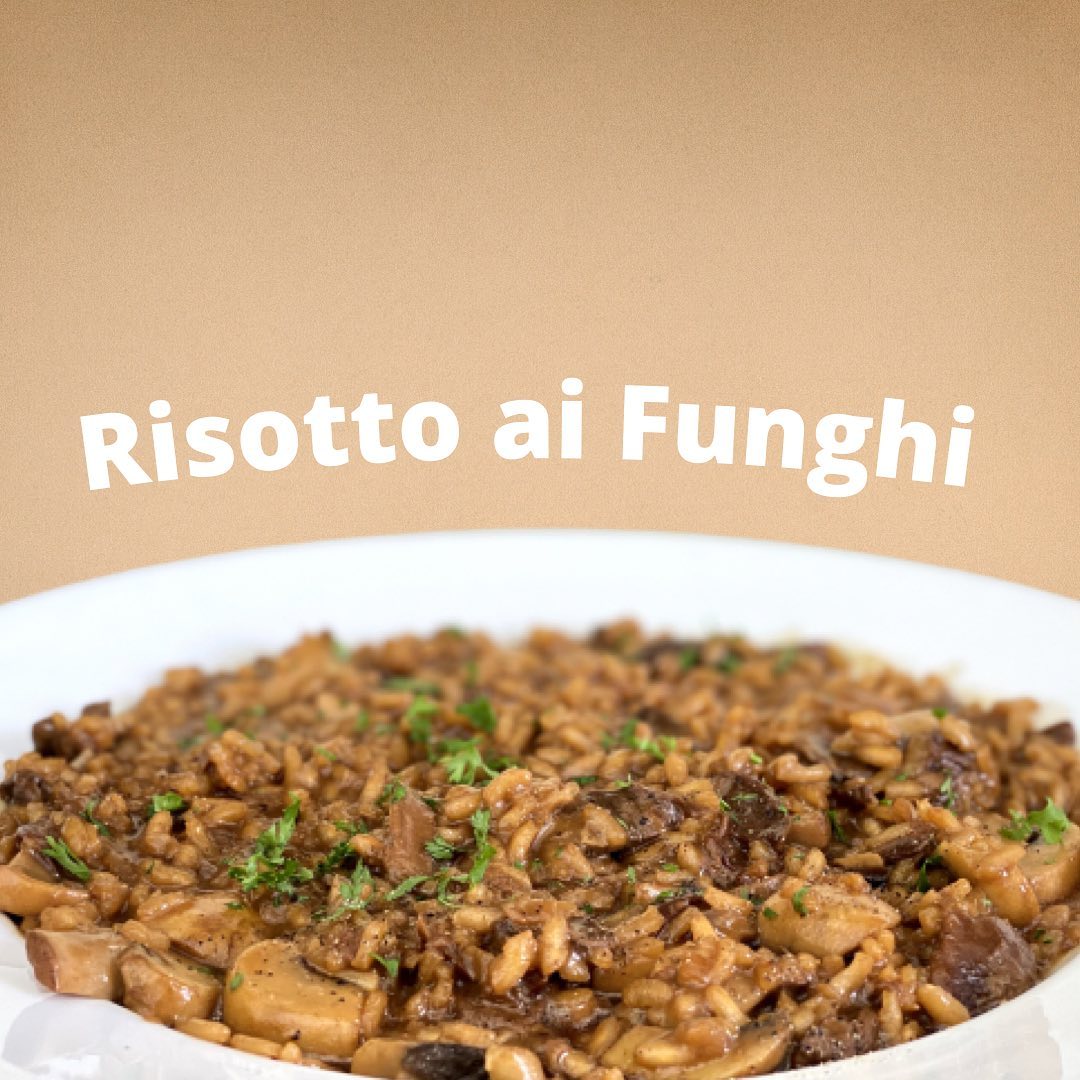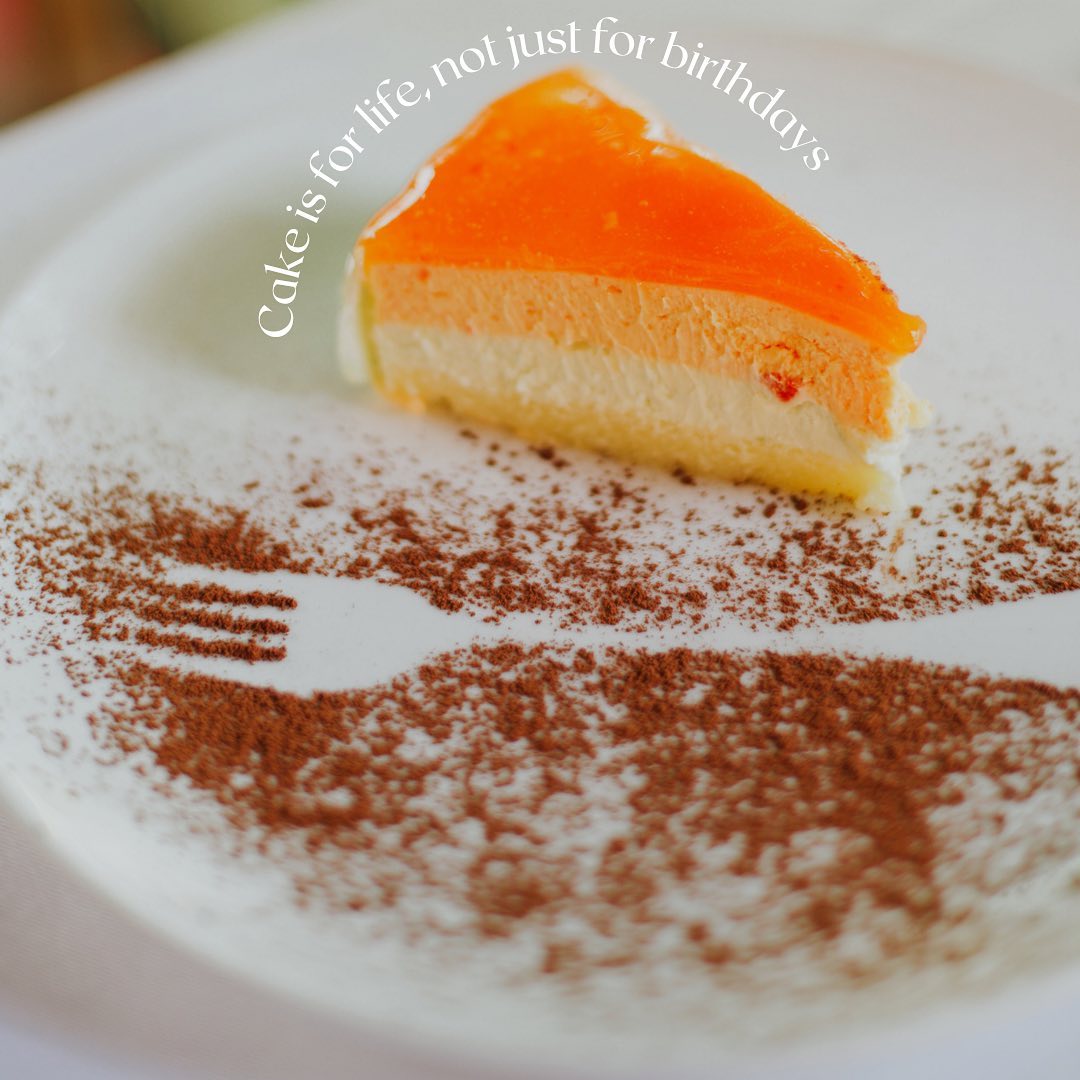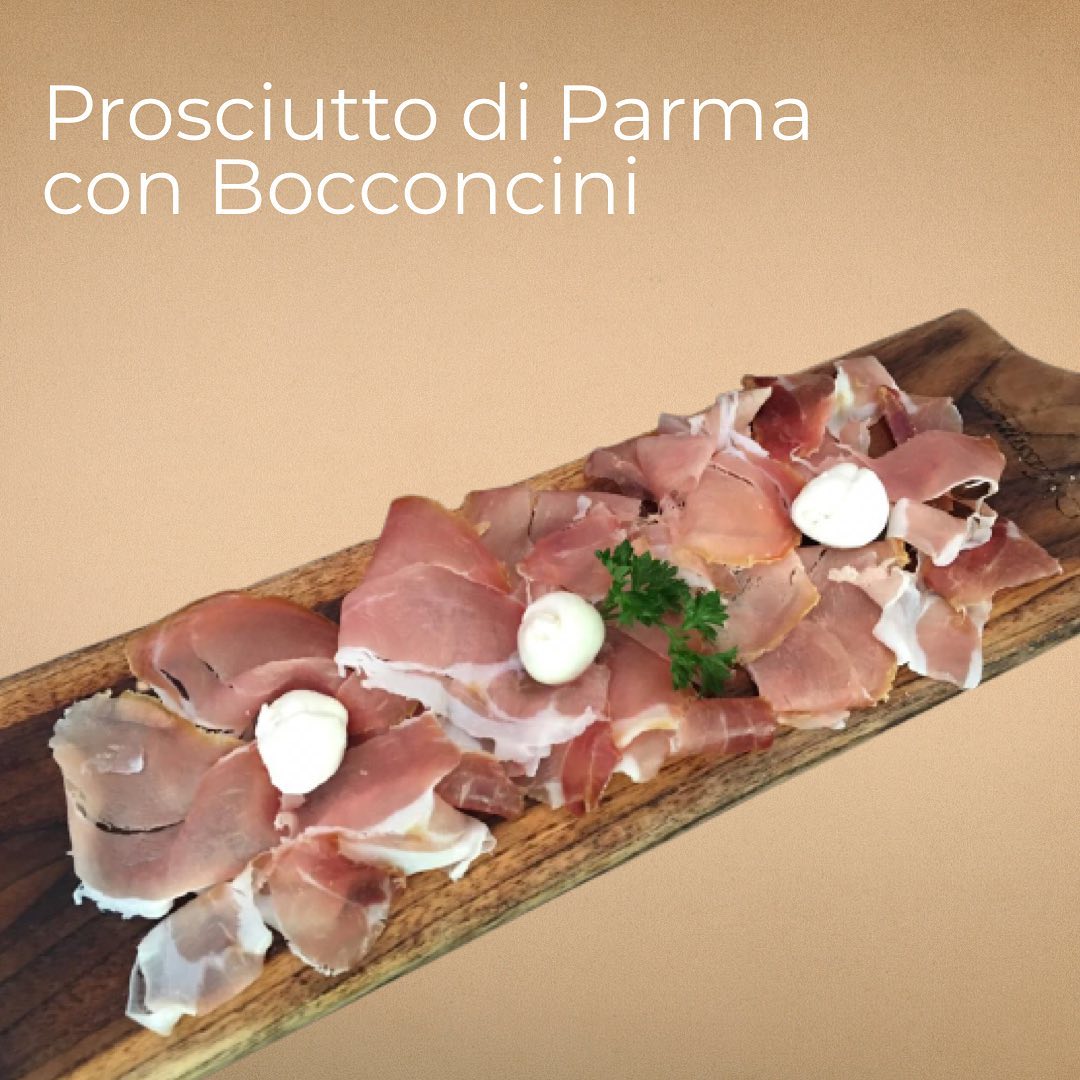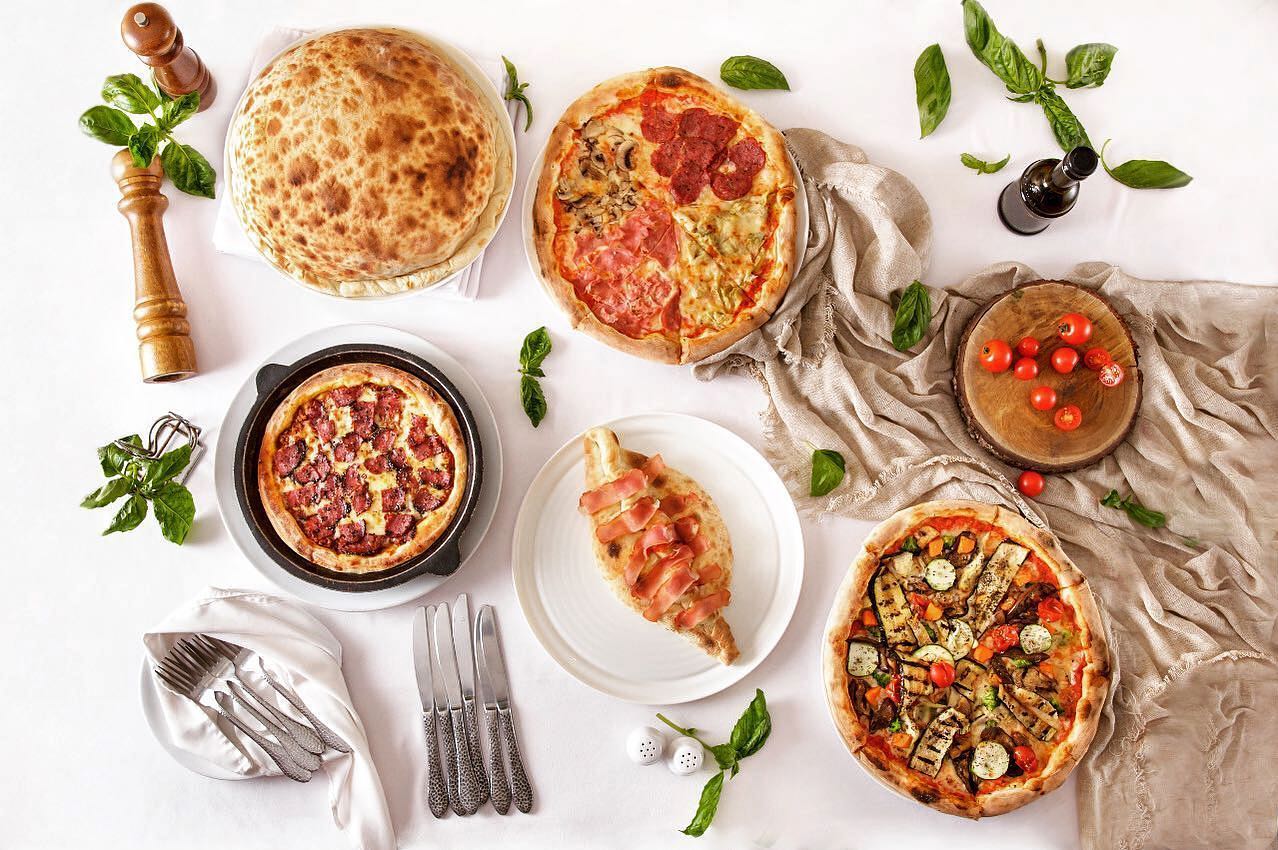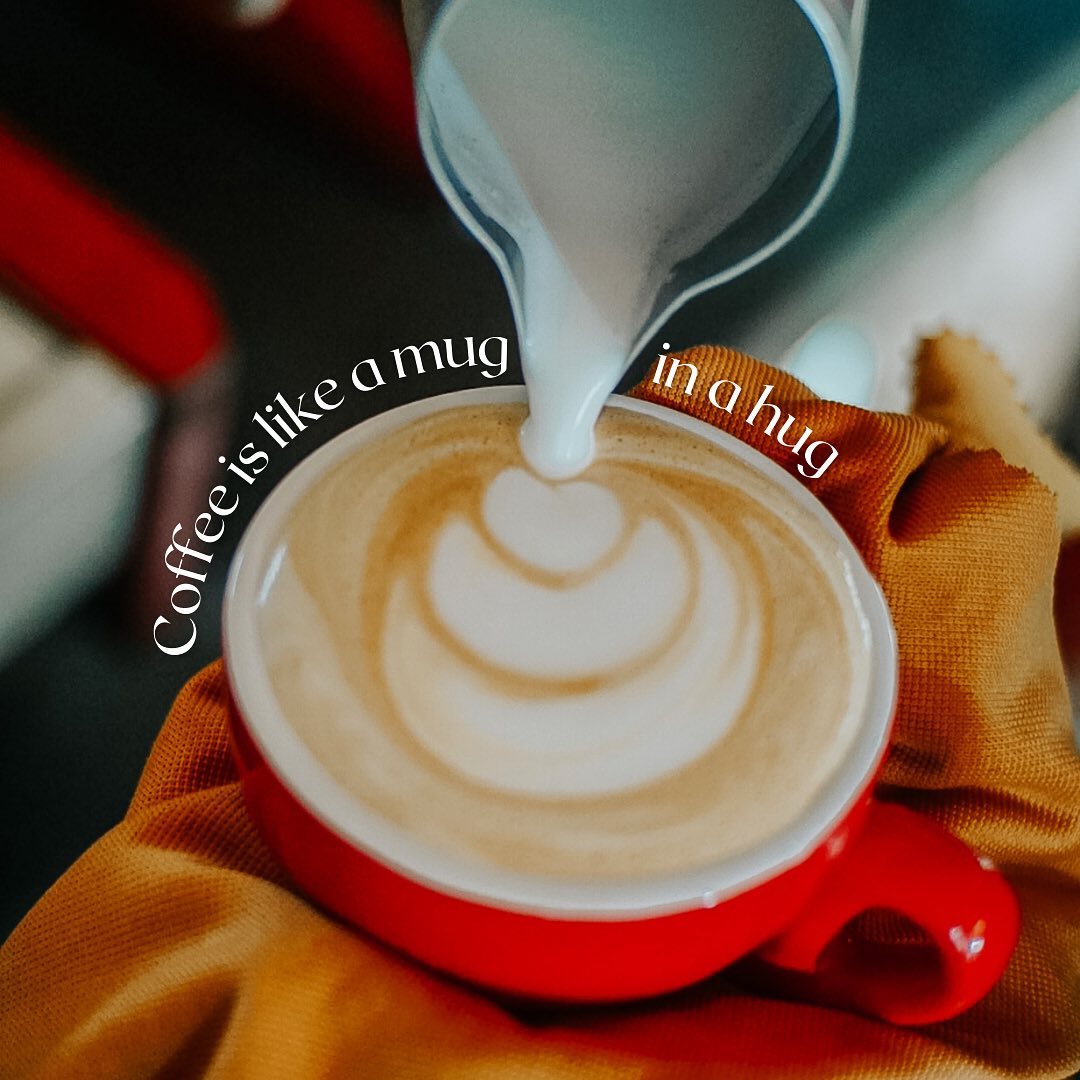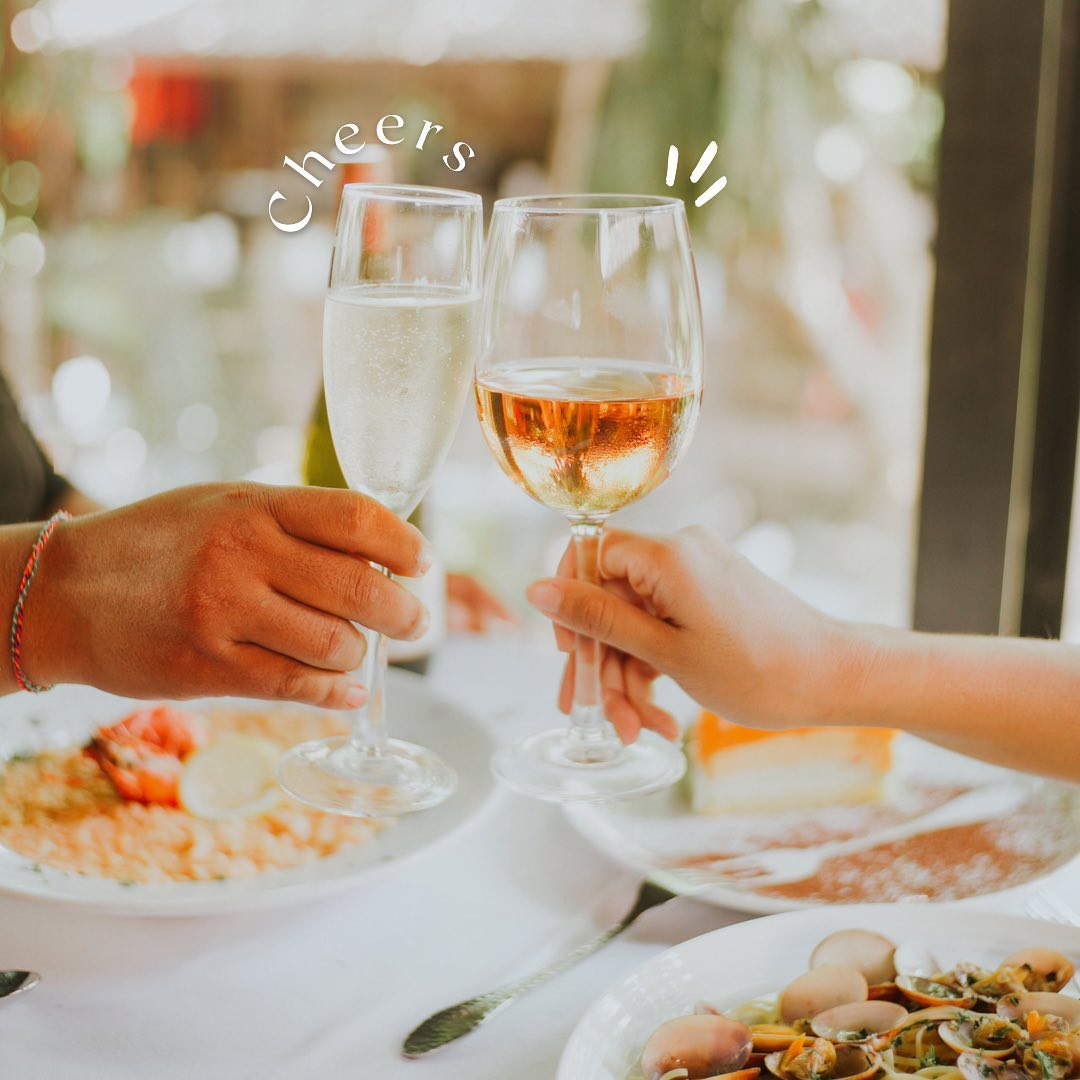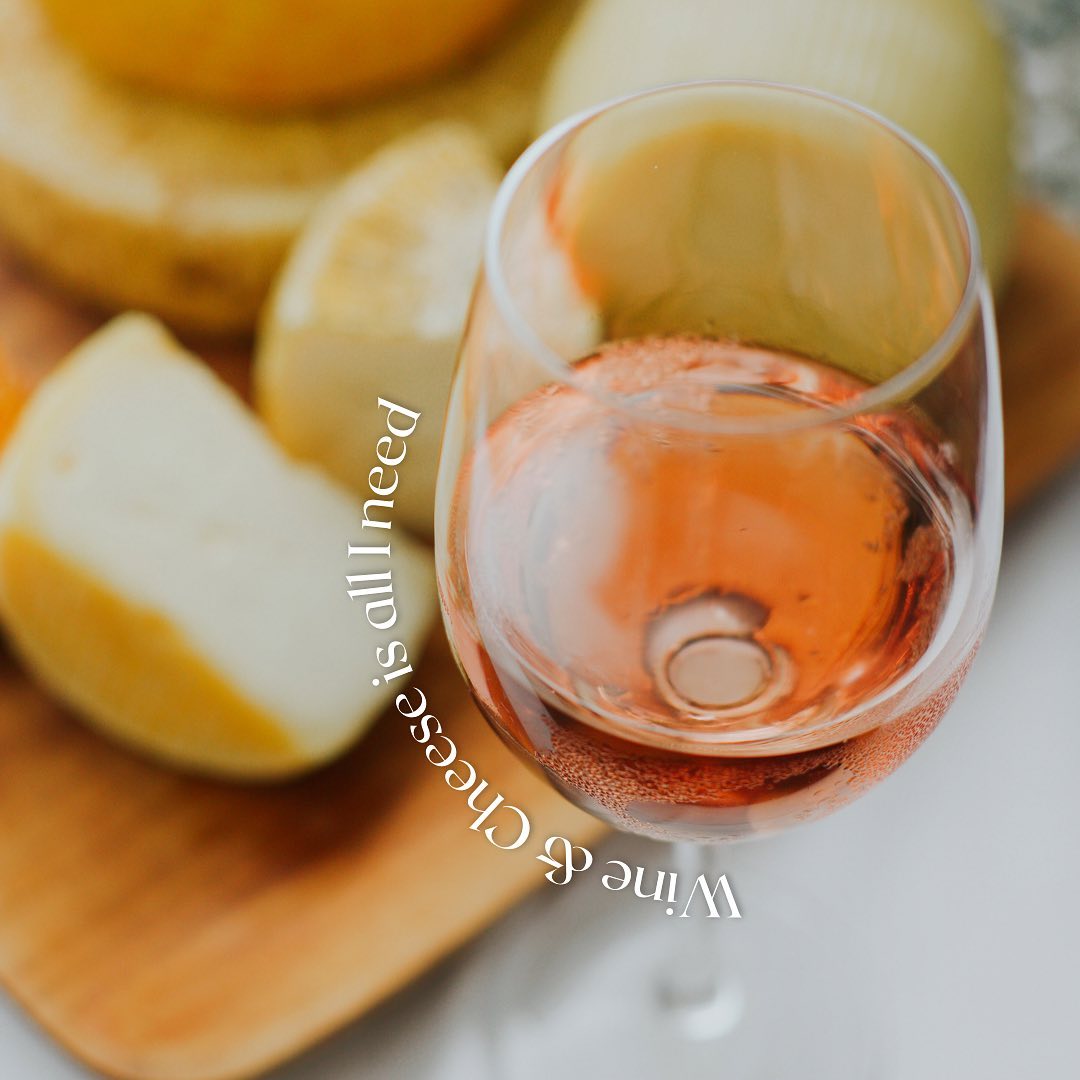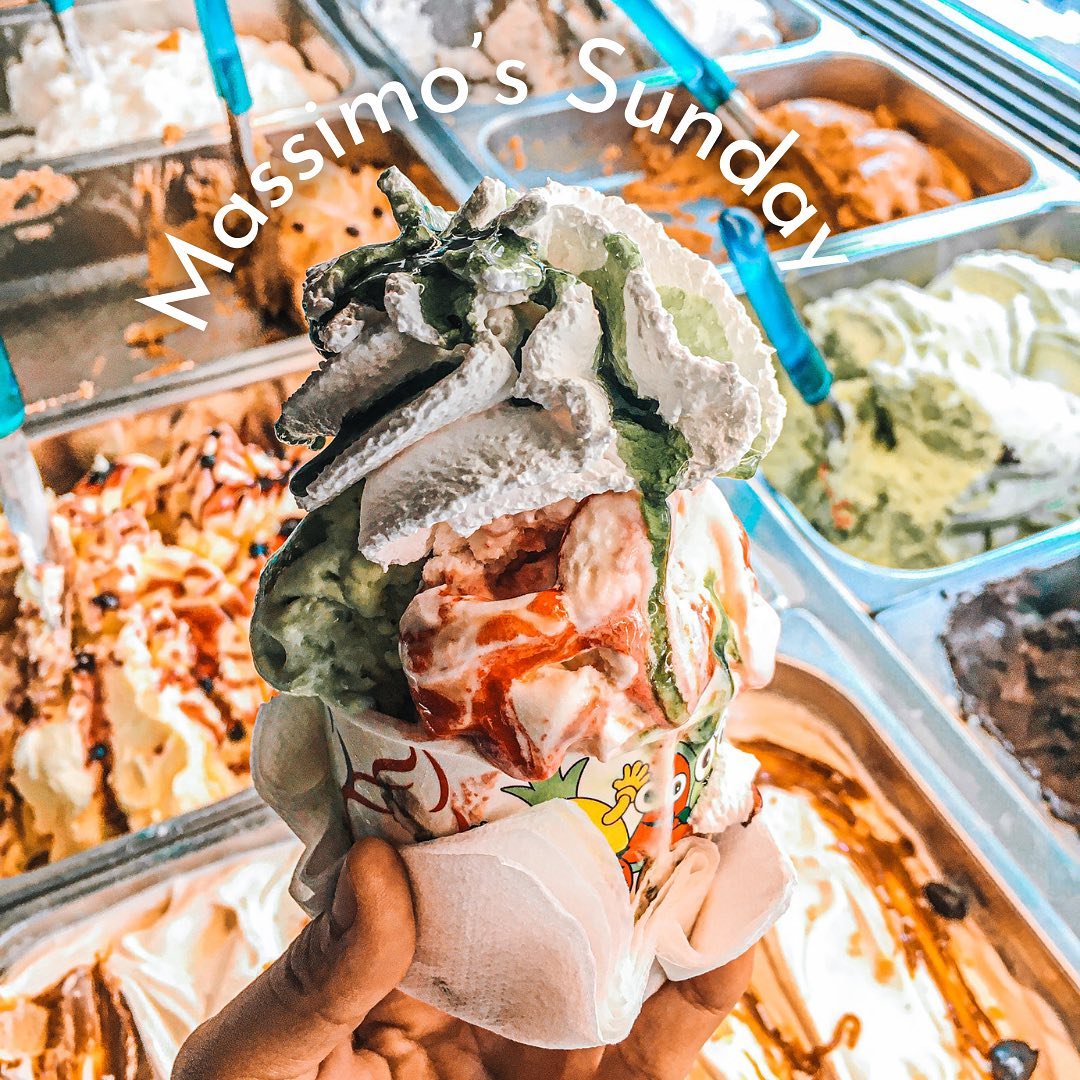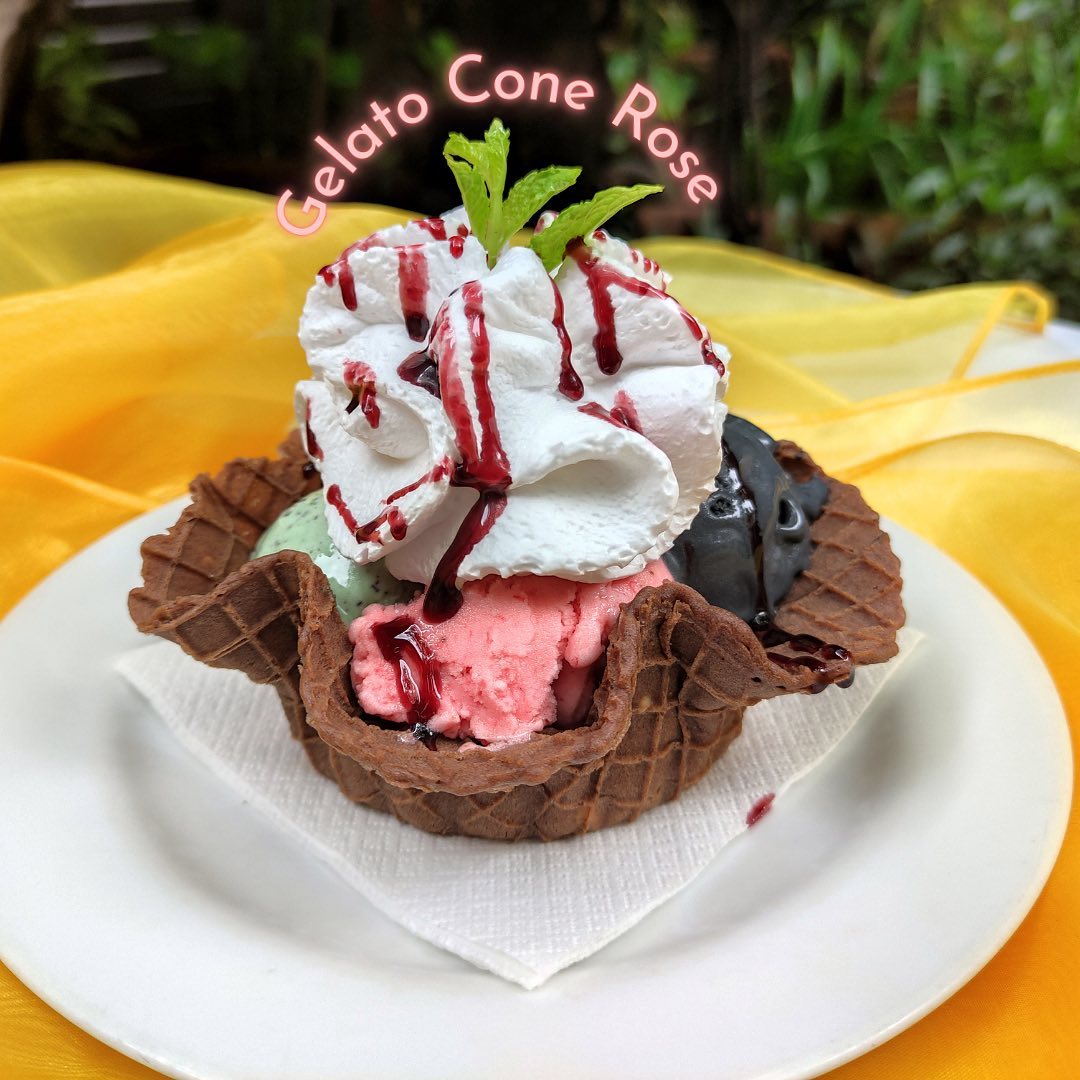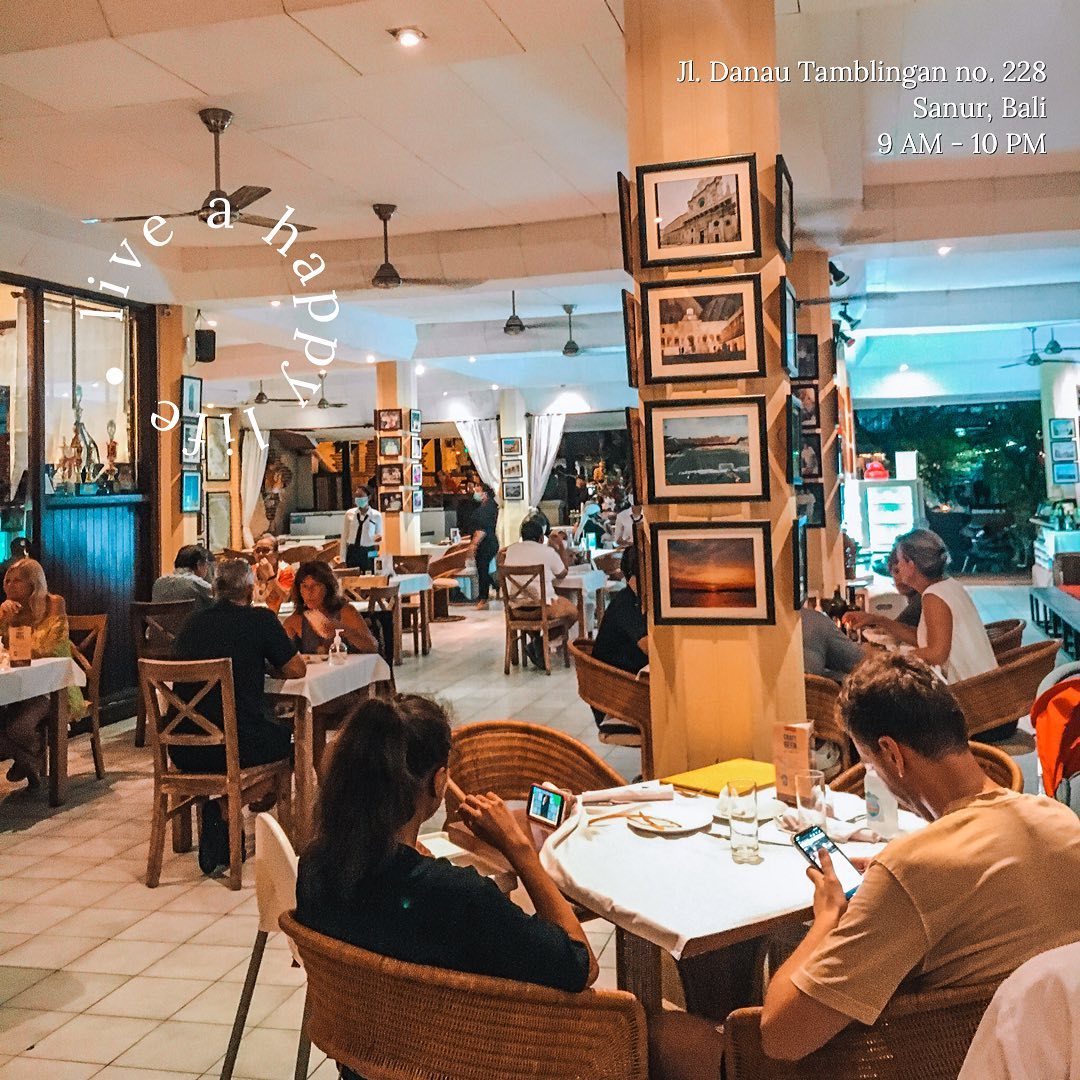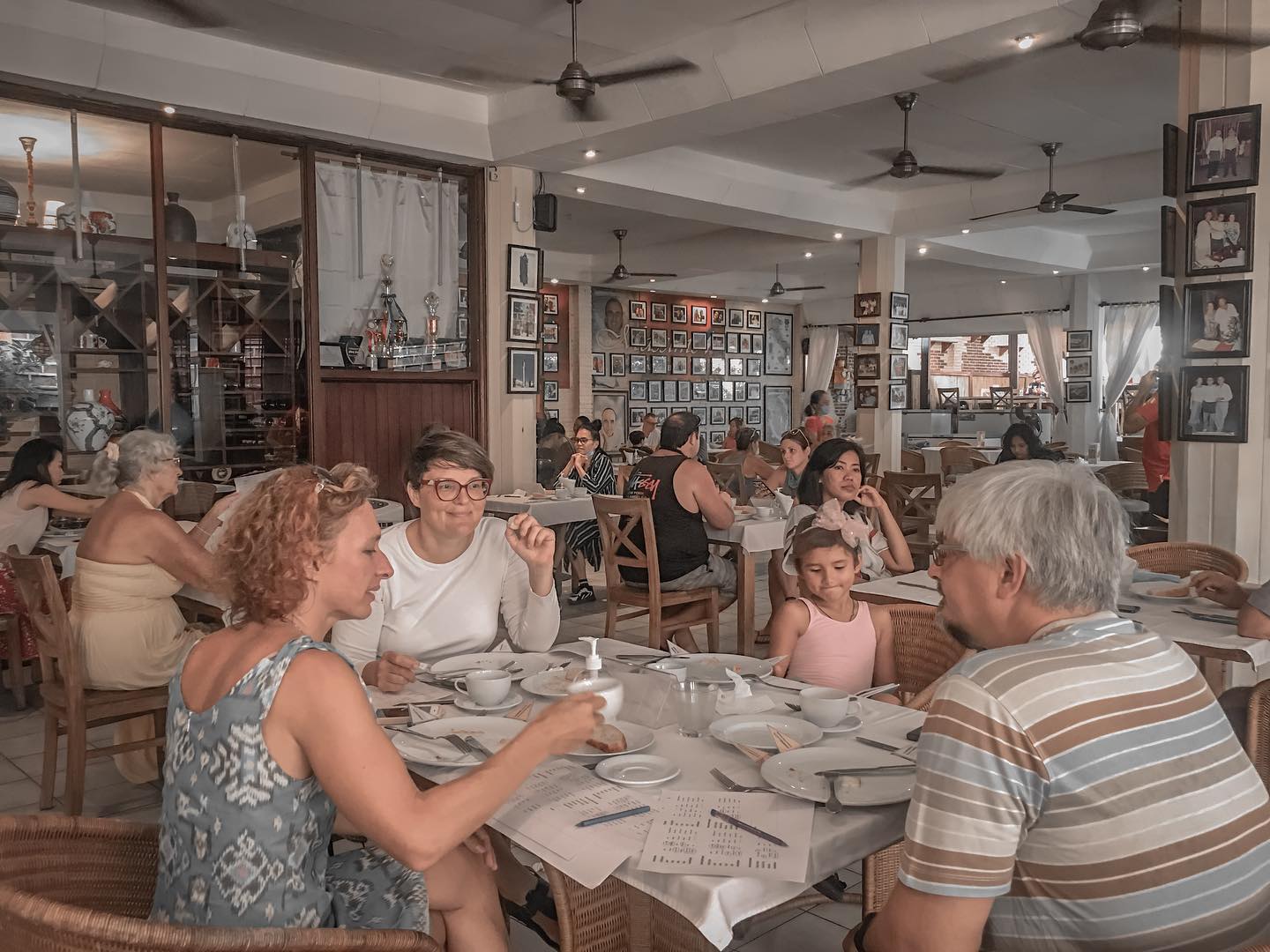 Peter Pan