<< Accor - Royal Beach Seminyak 全新價位 til 31/Mar/2022 >> ???????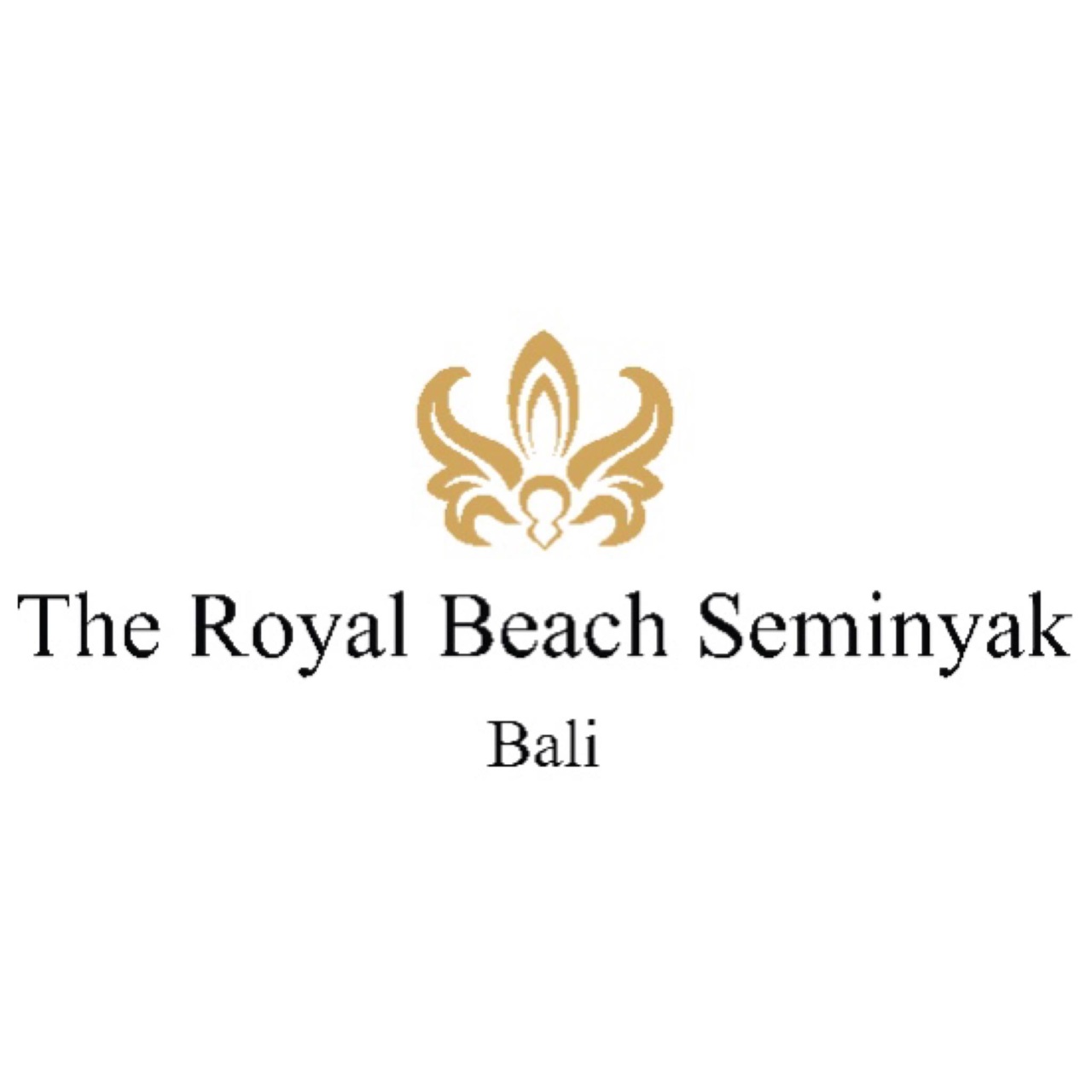 << Royal Beach Seminyak 全新價位 til 31/Mar/2022 >>
前身為Sofitel Seminyak, 2010年11月轉投到同集團Accor旗下M Gallery,更名為Royal Beach Seminyak,共有128間客房和17棟別墅,位於受歡迎的Seminyak海灘旁,是Seminyak區少數較大的度假飯店之一。飯店採用傳統的峇里島元素設計,包括雕刻雕像,百合池和彩繪門。寧靜的環境延伸到花園環境中的游泳池,而享有海景的更大的游泳池可容納更多兒童和活動。設有三間餐廳和兩間酒吧以及泳池和海灘,一個水療中心和小型健身房。 免費無線網絡和夜間娛樂活動,。
沿著Seminyak海灘,在步行範圍內,即可到達餐飲,購物和夜生活。水明漾廣場(Seminyak Square)距離酒店有8分鐘車程,而Bintang購物中心距離酒店有15分鐘步行路程。餐飲熱點Ku De Ta距離酒店有18分鐘的步行路程。受歡迎的Made's Warung餐廳距離酒店約有15分鐘的步行路程。
Superior room(不可加床)                  
Deluxe room                                  
Grand Deluxe room
1-br pool villa                 
2-br pool villa                                
全新價位 til 31/Mar/2022
有興趣者 可洽Casa Chen 0932-043913, mail to casachen@neverneverlandinbali.com
https://all.accor.com/hotel/5551/index.en.shtml
The Royal Beach Seminyak Bali – MGallery Collection
Boutique hotels with personality for a remarkable travel experience
Located on the renowned Seminyak Beach, the legendary 125 room Royal Beach Seminyak Bali is set within beautiful tropical grounds and is part of the MyResorts program featuring exclusive experiences for ALL members. Along with 2 stunning p ools, one beachfront and another nestled in the garden area, the resort is the top choice for romantic getaways. The hotel also presents 17 exclusive thatched-roof villas, each featuring a private whirlpool or swimming pool.
The hotel is within walking distance to Seminyak's trendiest bars, entertainment venues, most fashionable shops, and top dining spots with international chefs cooking up world-class cuisine, all popular amongst tourists. Seminyak beach offers a classier and more sophisticated ambiance compared to Kuta and Legian beaches. For those looking for exciting adventure and fun outdoor activities, surfing remain the top attraction ahead of horse back riding.
ACCOMMODATION
Spacious and luxurious, all 125 rooms feature a private balcony with impressive tropical garden views. The 17 secluded villas each boast a private pool or whirlpool and are encircled by sumptuous foliage for complete privacy.
SUPERIOR ROOM, 1 King Size Bed, Garden View ( 2 )
Features –
Room size: 39 m²/420 ft²
Garden view
Balcony/terrace
Non-smoking
Shower and bathtub
Bathroom and toiletries –
Bathrobes
Hair dryer
Mirror
Towels
Entertainment –
Free Wi-Fi in all rooms!
On-demand movies
Satellite/cable channels
Comforts –
Dining, drinking, and snacking –
Coffee/tea maker
Free bottled water
Mini bar
Refrigerator
Layout and furnishings –
Clothing and laundry –
Safety and security features –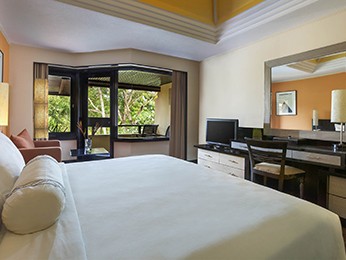 SUPERIOR ROOM, Twin Beds, Garden View ( 2 )
Features –
Room size: 39 m²/420 ft²
Garden view
Balcony/terrace
Non-smoking
Shower and bathtub
Bathroom and toiletries –
Bathrobes
Hair dryer
Mirror
Towels
Entertainment –
Free Wi-Fi in all rooms!
On-demand movies
Satellite/cable channels
Telephone
Comforts –
Dining, drinking, and snacking –
Coffee/tea maker
Mini bar
Refrigerator
Layout and furnishings – 
Clothing and laundry –
Safety and security features –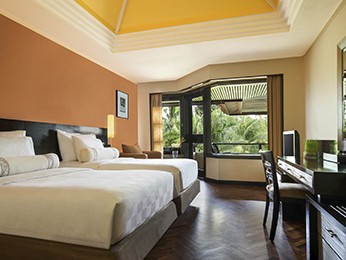 DELUXE ROOM, 1 King Size Bed, Garden View ( 3 )
Features –
Room size: 46 m²/495 ft²
Garden view
Balcony/terrace
Non-smoking
Separate shower/bathtub
Bathroom and toiletries –
Bathrobes
Hair dryer
Mirror
Towels
Entertainment –
DVD/CD player
Free Wi-Fi in all rooms!
On-demand movies
Satellite/cable channels
Telephone
Comforts –
Dining, drinking, and snacking –
Coffee/tea maker
Free bottled water
Mini bar
Refrigerator
Layout and furnishings –
Clothing and laundry –
Safety and security features –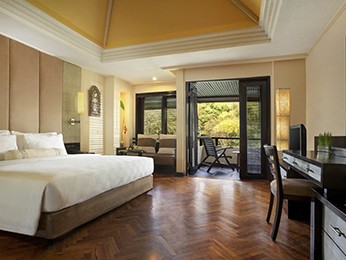 DELUXE ROOM, Twin Beds, Garden View ( 3 )
Features –
Room size: 46 m²/495 ft²
Garden view
Balcony/terrace
Separate shower/bathtub
Bathroom and toiletries –
Bathrobes
Hair dryer
Mirror
Towels
Entertainment –
DVD/CD player
Free Wi-Fi in all rooms!
On-demand movies
Satellite/cable channels
Telephone
Comforts –
Dining, drinking, and snacking –
Coffee/tea maker
Mini bar
Refrigerator
Layout and furnishings –
Clothing and laundry –
Safety and security features –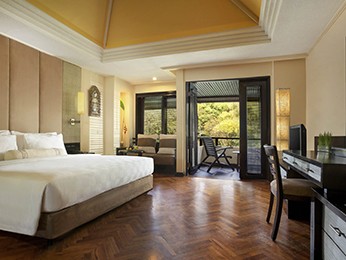 GRAND DELUXE, 1 King Size Bed, Garden View ( 4 )
Features –
Room size: 51 m²/549 ft²
Garden view
Balcony/terrace
Separate shower/bathtub
Bathroom and toiletries –
Bathrobes
Hair dryer
Mirror
Toiletries
Towels
Entertainment –
DVD/CD player
Free Wi-Fi in all rooms!
On-demand movies
Satellite/cable channels
Comforts –
Air conditioning
Wake-up service
Dining, drinking, and snacking –
Coffee/tea maker
Complimentary tea
Free bottled water
Free instant coffee
Mini bar
Refrigerator
Layout and furnishings –
Clothing and laundry –
Closet
Clothes dryer
Ironing facilities
Safety and security features –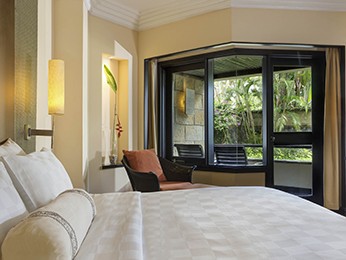 Family Room, 1 King Size Bed, 2-in-1 Bunk Bed, Garden View ( 4 )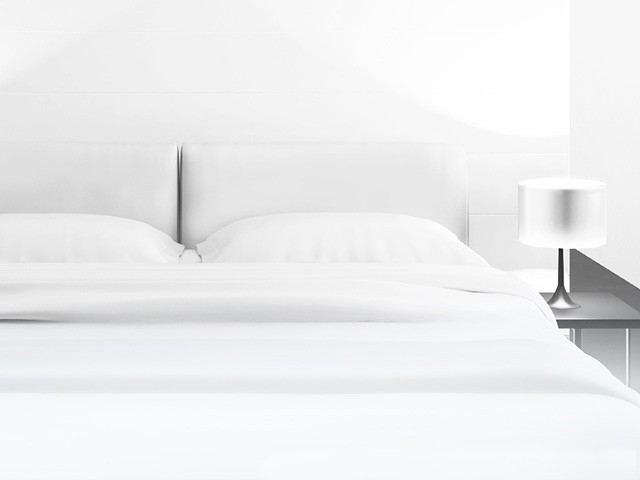 1-BEDROOM VILLA, 1 King Size Bed or Twin Beds, Private Pool or Jacuzzi ( 3 )
260 m² / 2799 sq ft
Garden View
Wireless internet in your room
High speed internet
Bathrobe
Coffee/tea making facilities
Direct dial telephone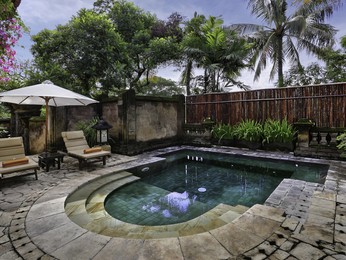 1-BEDROOM VILLA, 1 King Size Bed, Private Pool or Jacuzzi, Ocean View ( 3 )
260 m² / 2799 sq ft
Garden View
Wireless internet in your room
High speed internet
Bathrobe
Coffee/tea making facilities
Direct dial telephone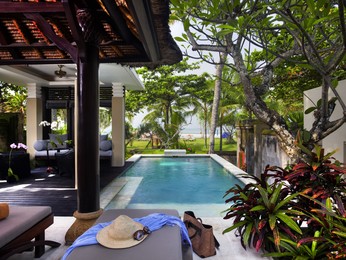 2 BEDROOMS VILLA, 1 KING SIZE BED AND 2 SINGLE BEDS, PRIVATE POOL ( 4 )
375 m² / 4036 sq ft
Garden View
Private Pool
Wireless internet in your room
High speed internet
Bathrobe
Coffee/tea making facilities
Direct dial telephone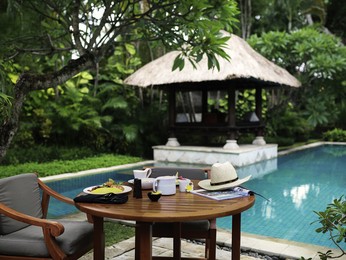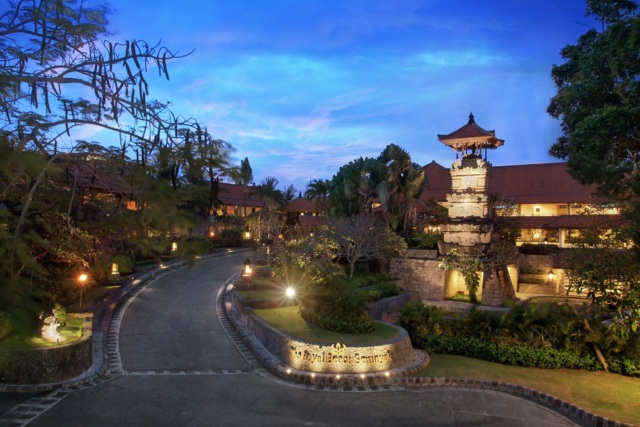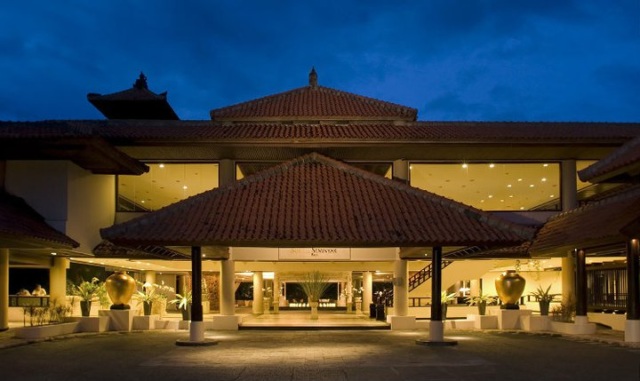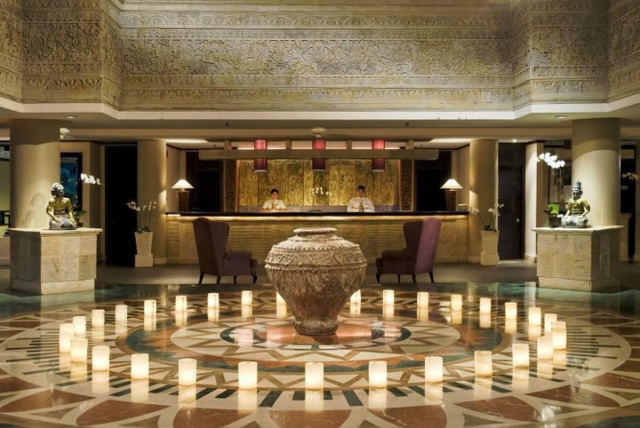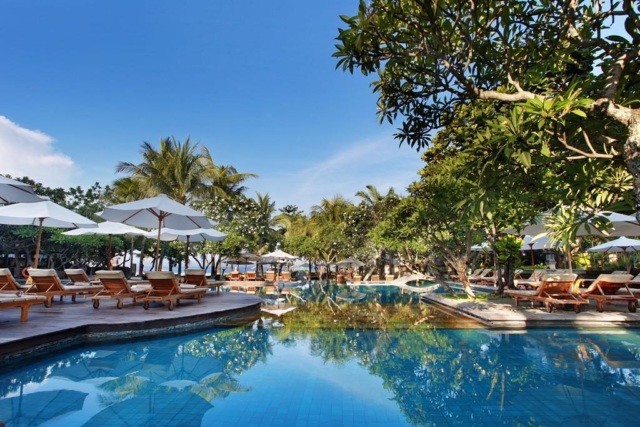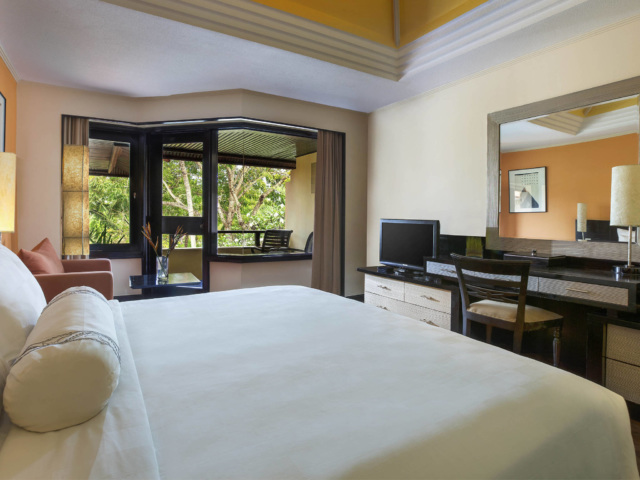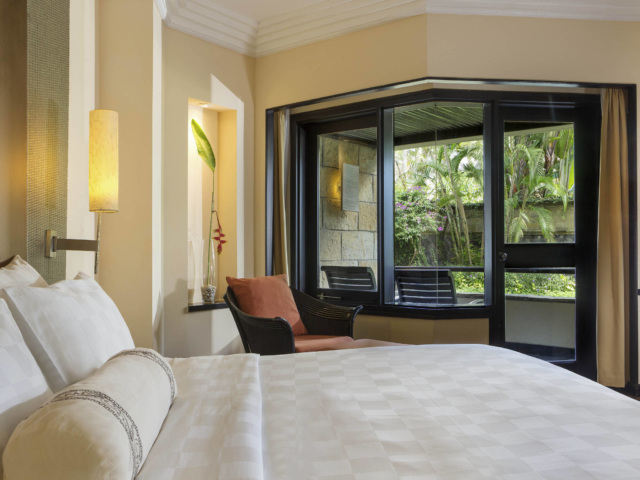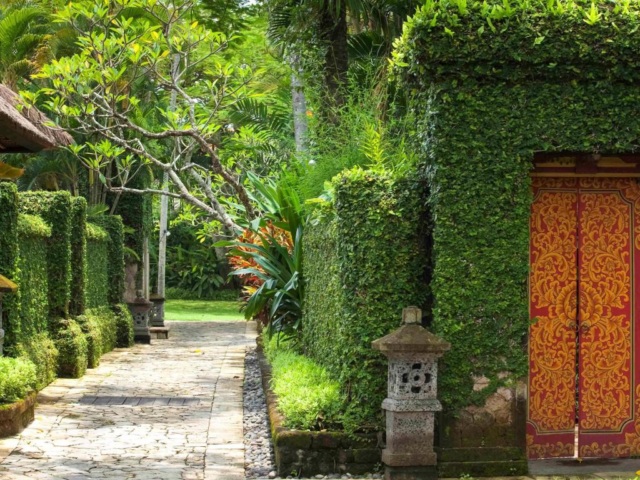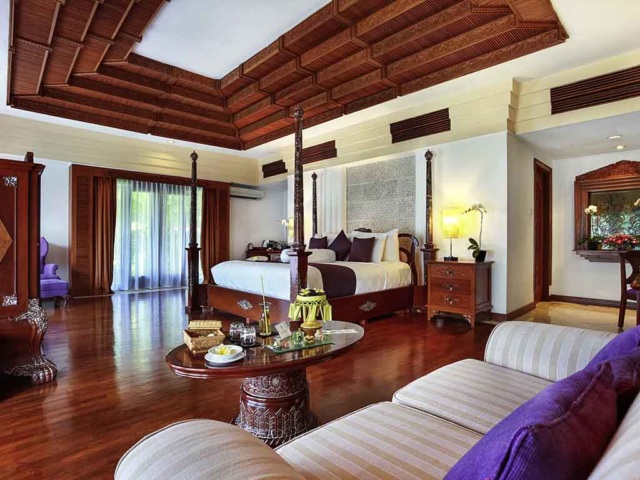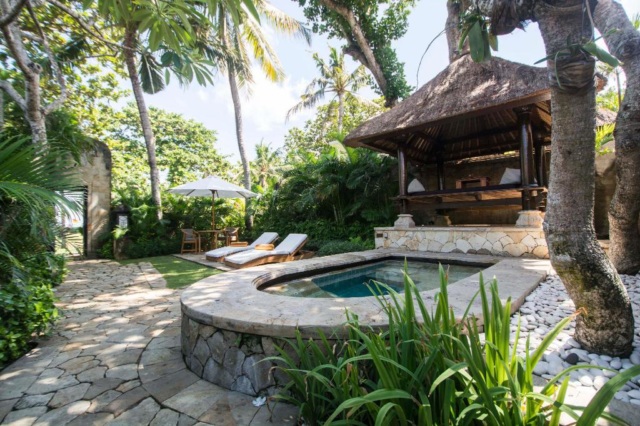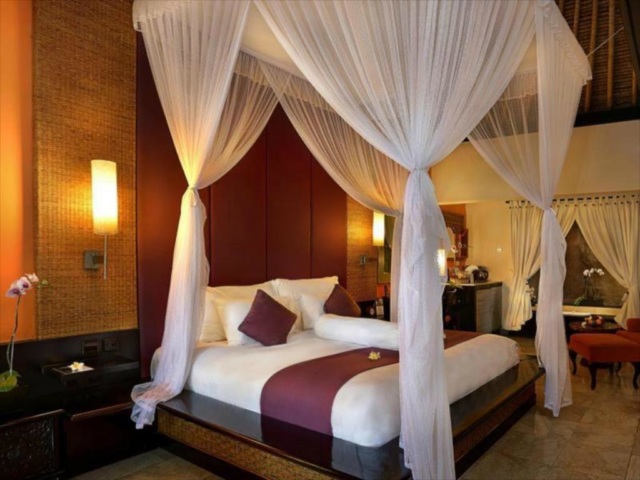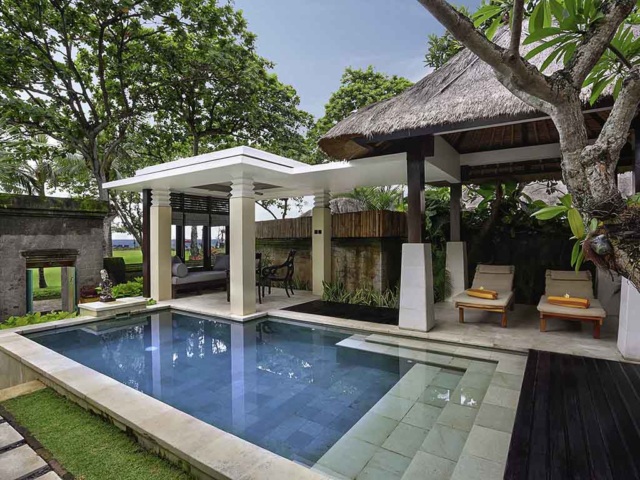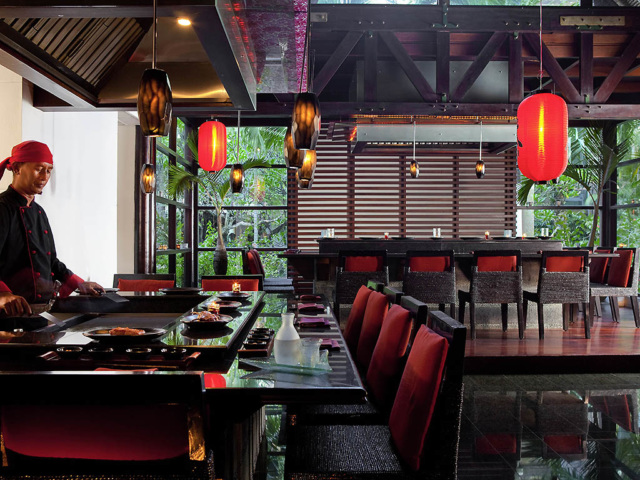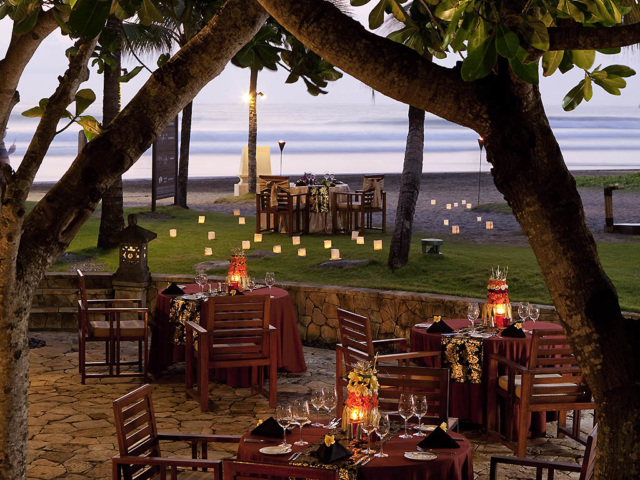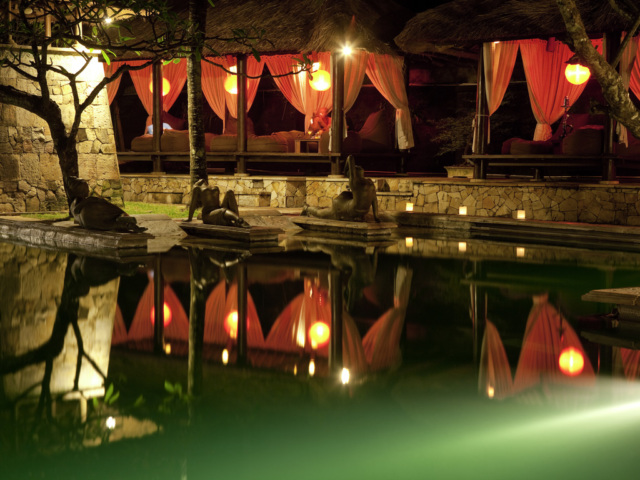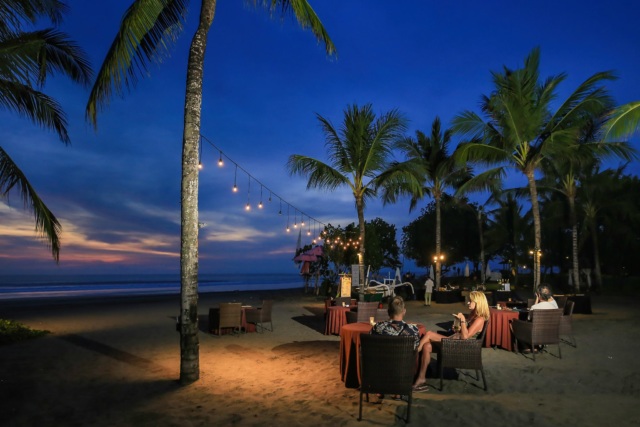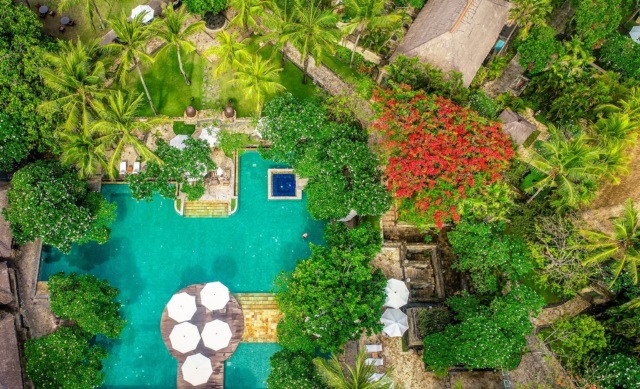 Peter Pan