<< The Shampoo Lounge at Sofitel Nusa Dua >>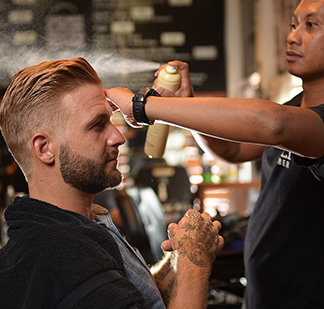 << The Shampoo Lounge at Sofitel Nusa Dua >>
跟台北的價格比,其實差不多,還多了很多內容; Bali飯店越來越競爭,服務內容越來越豐富了~
MAINTAIN YOUR EXCLUSIVE APPEARANCE
The Shampoo Lounge at SoSPA
Available daily from 10am- 6pm.
Virgin Coconut Cream Bath Hair Treatment
IDR 700,000 net/person
Our bestseller Traditional Hair treatment used for centuries by Indonesian ladies to keep their mane shiny and healthy includes a foot scrub and upper body massage. Blow-dry is included with this promotion. Receive a complimentary OPI Pedicure with this treatment.
Bali Barber President's Package 
IDR 800,000net/person including Men's Haircut, Hot Towel Shave, Hands & Feet Nail Service, and Under Eye Treatment.This will undoubtedly be your most incredible men's barber experience ever. You'll also enjoy a relaxing rinse and shoulder massage as well as application of appropriate hair products and final styling. If beard trimming is required, that is complimentary.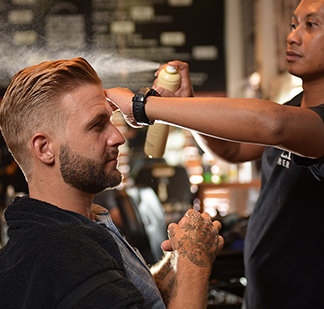 Peter Pan