<< AYANA Komodo 飯店設施 - Updated 28/Sep/2018 >>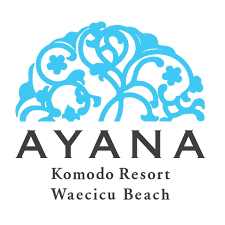 << AYANA Komodo 飯店設施 – Updated 28/Sep/2018 >>
AYANA Komodo Resort, Waecicu Beach opened in 15 September 2018 with 13 suites and 192 premium guest rooms. Inspired by light, comfort and open living, each contemporary room features a flawless ocean view with large windows to capture the golden glow of tropical sunsets that melt dramatically behind distinctive Kukusan Island.
The unconventional design will allow guests to check-in from the 11th floor lobby, and access their room by descending towards the sandy shores. The resort will also feature a rooftop
At this time we are adding the finishing touches to a few of our facilities including AYANA Kid's Club and HonZEN, which open October 1. We deeply apologize for the limited availability of these venues, but do hope that your guests take the chance to enjoy Rinca Restaurant, Kisik Seafood Grill, Mesa Bar, Pool Bar, and UNIQUE Bar.
AYANA Spa is not yet available, however, treatments can still be enjoyed in-room should guests wish to book a relaxing therapy.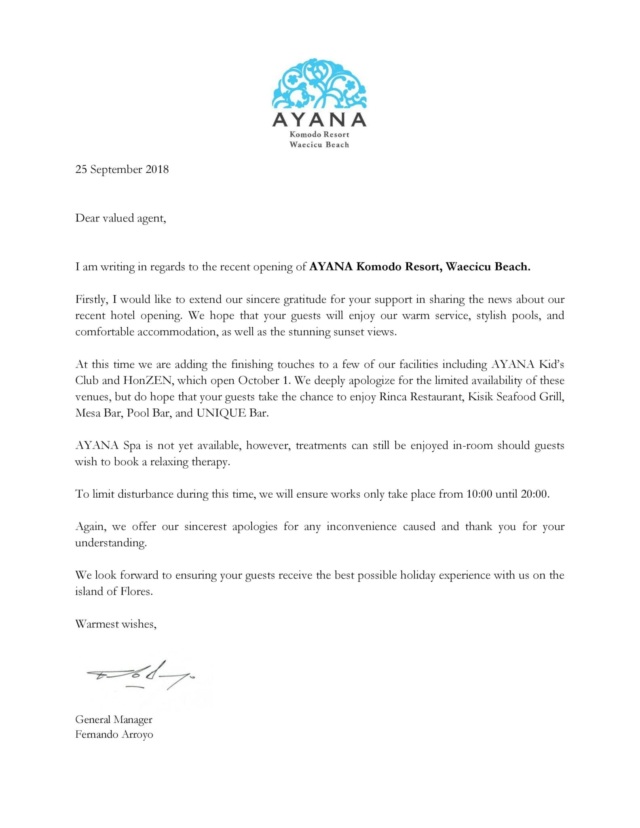 Peter Pan