<<  The Garuda Bird at GWK has Landed 22/Sep/2018 >>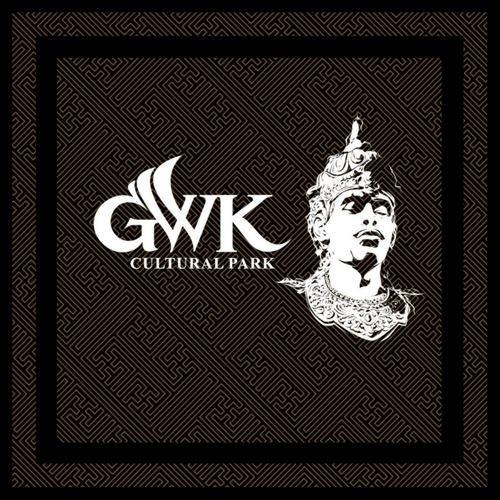 <<  The Garuda Bird at GWK has Landed 22/Sep/2018 >>
President Joko Widodo Officially Opens the Garuda Wisnu Kencana Monument – the World's 3rd Tallest Statue
新聞出處; http://www.balidiscovery.com/news/the-garuda-bird-has-landed
At 7:30 pm on Saturday, September 22, 2018, Indonesia President Joko Widodo officially inaugurated the 121-meter-tall Garuda Wisnu Kencana Monument (GWK) at Ungusan, South Bali.
The President went on to explain that the GWK Monument is the third tallest monument in the world after the Spring Temple Buddha in China and The Laykyun Sekkya Buddha in Myanmar. The GWK Monument is higher than the Statue of Liberty in New York City.
The President said the GWK Monument should serve as a source of pride for the Indonesian people as a whole. Adding: "As background to the colossal statue there is one fact that should embolden us all: The work of art grew from the inspiration and courage to have a big idea. The courage to have a great dream. The courage to make great leaps of faith. Without such courage, it would be difficult to give birth to such a large work of art."
From start to finish the creation and construction of the GWK monumentconsumed 28 years.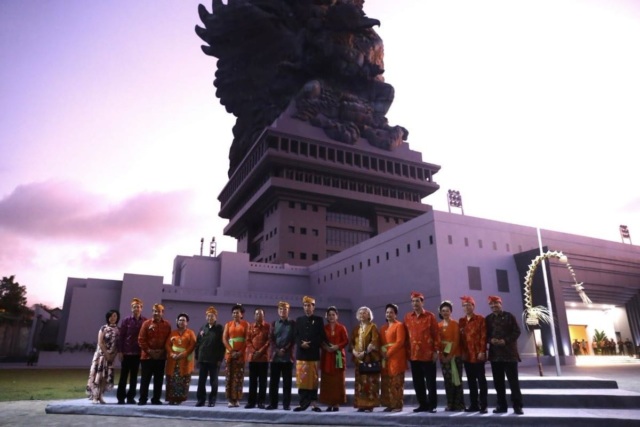 Peter Pan