<< Get fit at SoFIT! at Sofitel Bali Nusa Dua Beach Resort >>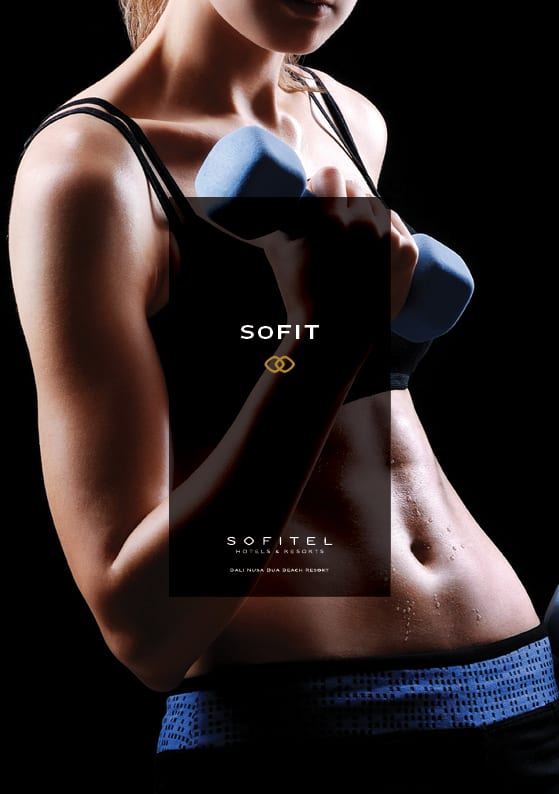 << Get fit at SoFIT! at Sofitel Bali Nusa Dua Beach Resort >>
Sofitel Nusa Dua推出Fitness Class, 價位不高, 來趟 不間斷fitness 的渡假模式吧~~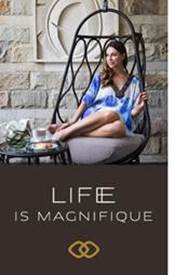 we would like to introduce our New Products in Well-being – SoFIT; it is a 1-on-1 activities of:
Floating Yoga:
Is a type of yoga which uses a hammock or yoga swing to allow students to perform postures that they may not ordinarily be able to attempt on the yoga mat.
It is often also referred to as Antigravity  yoga. It combines traditional yoga with moves inspired by pilates, dance and acrobatics.
Rehab Execise:
Rehabilitation involves the process by which someone works to reduce pain or regain function after an injury, illness, or surgery.
Rehabilitation exercises are an important part of overall recovery, and they help restore strength, range of motion, and endurance.
TRX:
Born in the Navy SEALs, Suspension Training bodyweight exercise develops strength, balance, flexibility and core stability simultaneously.
It requires the use of the TRX Suspension Trainer, a highly portable performance training tool that leverages gravity and the user's body weight to complete 100s of exercises
Deep Strech:
Stretch & Restore… Deep Stretch is an active stretching class that targets primary muscle groups surrounding the hips, hamstrings and upper back.
Living in a forward facing, seated world, these areas tend to be tight for everyone. Tight muscles can cause imbalance and pull the body out of alignment.
The SoFIT gym offers a revolutionary approach to fitness, with dedicated relaxation and workout areas. Workout trends is your go to resources for all health and fitness trends and workout tips.
As we know, Physical fitness is a state of health and well-being and, more specifically, the ability to perform aspects of sports, occupations and daily activities. Physical fitness is generally achieved through proper nutrition, moderate-vigorous physical exercise, and sufficient rest.
Learn works and what does not for your specific fitness goals. #SweatIsJustFatCrying
For more information regarding this classes and advanced booking request, please contact our Recreation and Fitness Team at +62-361-849 2888 Ext. #4222
Peter Pan