<< The Calma Spa Bali@Jimbaran >>
The Calma Spa Jimbaran位於Jimbaran中心,方便到達South Bukit Peninsula各地。 無論是獨自旅行還是集體旅行,The Calma Spa Jimbaran將為忙碌的一天做好準備,讓客戶放鬆身心並恢復活力。
The Calma Spa Jimbaran的哲學是通過" TRI HITA KARANA"原理創造生活平衡。Tri Hita Karana的基本本質意味著,造成福利的三個原因來自人與上帝,人與自然環境以及人與鄰居之間的和諧關係。
基於這原則,將理念帶入日常服務中,向Spa中心的每位客人傳遞良好的能量。在所有療程中使用所有天然和有機成分,始終為每位客人提供優質的服務,帶來終生難忘的體驗。
The Calma Spa Jimbaran保持高水準的服務水平,訓練有素的女性理療師以及專業的Spa訓練師協助為客戶解決從簡單的足部按摩到完整的Spa套餐的所有需求。
享受一系列呵護護理,包括專為單身或夫妻而設計的按摩,Spa套餐和特色護理,使身體和靈魂全面煥發青春。
Our Services – An overview with pricing
基於Tri Hita Karana的Spa理念,所有的療程選擇都旨在創造生活平衡與和諧。 在Spa中心享受各種終極身體按摩,身體護理和Spa套餐。 所有療程均以高標準的對待客戶。
MASSAGES
古代峇里島的信仰認為,身體和靈魂應該和諧地運轉,以實現整個生活的平衡。Spa中心提供一系列按摩服務,使全身和靈魂煥發青春。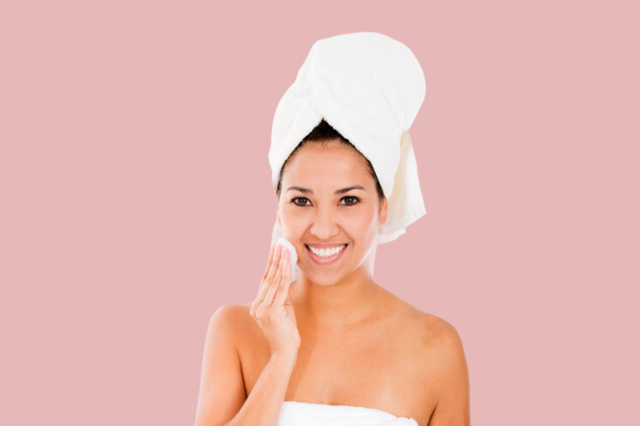 BALINESE MASSAGE – 1 hour
This relaxing massage has been handed down through generation. The techniques of rolling, long kneading strokes, acupressure and foot massage are believed to renew, strengthen and heal the body.
BALINESE MASSAGE – EXTENDED – 2 hour
RELAXATION MASSAGE – 1 hour
Special combination of three styles of massage Swedish, Thai and Japanese Shiatsu.
RELAXATION MASSAGE – EXTENDED – 2 hour
AROMATHERAPY MASSAGE – 1 hour
Relieves stress, muscle tension and aches in problem areas while deep strokes and cross-fiber massage techniques stimulate overall blood circulation. Jasmine massage oil and aromatherapy are applied during this treatment.
AROMATHERAPY MASSAGE – EXTENDED – 2 hour
ACUPRESSURE MASSAGE – 1 hour
Based on acupressure theories of energy meridian, this pressure point massage is effective in relieving tension, headache and backaches. Focus areas are the shoulder. No oil is used in this full body, firm-pressure massage.
ACUPRESSURE MASSAGE – EXTENDED – 2 hour
TENSION RELIEF MASSAGE – 1 hour
Special massage for neck, shoulder and back of the body with combinations between Swedish, Indonesian and Hawaiian massages.
HOT STONE MASSAGE – 2 hour
Hot Stone Massage is a variation on classic massage therapy. This specialty massage where therapist combine full body massage and followed by using smooth heated stones as an extension of therapist own hands and placing them on key points of the body. The heat is useful to loosen tight muscle and give deep relaxing sensation.
FOOT MASSAGE – 1 hour
Massage acupressure point on the foot to restore balance and alleviate the body from build-up toxins.
BODY TREATMENT
The Calma Spa Jimbaran身體護理實質上是整個面部的護理,可讓皮膚感覺天鵝絨般的光滑和柔軟。 身體護理背後的想法是,清潔,去除角質和滋潤身體上的皮膚與臉部皮膚一樣重要。 最後感到重新平衡,清新而充滿活力。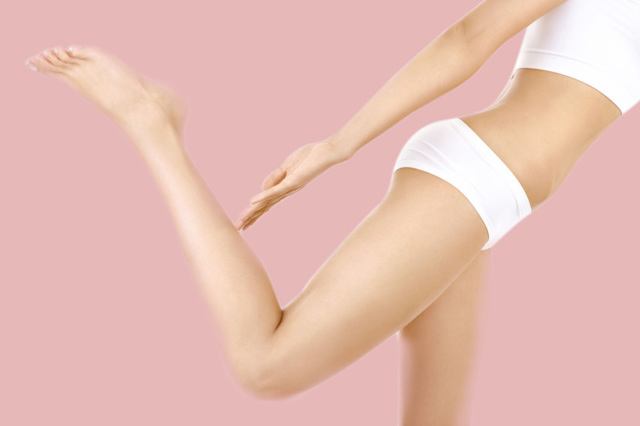 This treatment uses unique blend of ingredients to produce a cleaning and replenishing body scrub made from ground coffee beans, pumice stone, ground volcanic rock, and red rice flour. This fine powder is mixed to form a paste, and is used to cleanse the pores and exfoliate dead skin particles. It may sound harsh, but the feeling is very soothing-cleansing relaxing. The treatment is concluded with soothing body lotions after the refreshing garden shower.
(30 minute back body massage, without bathtub session)
GARDEN SCRUB – EXTENDED – 2 hour
Extended duration & rituals.
(aromatherapy foot bath, full body massage & scrub, shower & bathtub session)
LULUR BALI – 2 hour 
Our Lulur Bali combines a Javanese ritual and the ultimate in pampering. First a relaxing Balinese massage, then exfoliation with granular turmeric, sandalwood, cinnamon, rice powder, ginger root, and spices. Following the Javanese scrub, indulge in splash of milk body polish and a healthy beverage is served as you relax in a warm soothing soak flower bath.
(milk body polish applied during shower after scrub body scrub application, therapist will help to apply on your back of body)
TRADITIONAL SEA SALT SCRUB – 2 hour 
For a total cleansing and toning treatment, this procedure involves a traditional Balinese massage combined with sea salt and oils, scrub to clean the skin, remove dead cells and impurities. The scrub is followed by a relaxing bath and essential oils. A cup of healthy beverage is served along the warm flower bath session.
ALOE AVOCADO WRAP – 2 hour
Hydrating luxuries blend of fresh avocado & aloe gel as the key ingredients. This soothing & energizing mask applied to the body and wrapped in banana leaves to cool soothe the body. Excellent for reconditioning and regeneration sun burn skins. Treatment is finished with an application of moisturizing body lotion.
BOREH BALI – 2 hour
This treatment combines a full body massage and curative body mask made from grounded natural & herbal ingredients. Our traditional Balinese treatment is perfect for relieving muscle aches and pains. After the body mask application, guest will be wrapped in a blanket to allow the therapeutic properties of the mask to take effect, during which guest will receive a calming head face massage.
TRADITIONAL FACIAL – 1 hour
Contain Bio-Aloe vera extract & collagen to keep skin youthful, smooth and vagrantly by fresh.
SPA PACKAGES
The Calma Spa Jimbaran提供多種護理服務,滿足客人的需求。 從單一療法到綜合療法,都可以充分享受身心煥發的活力。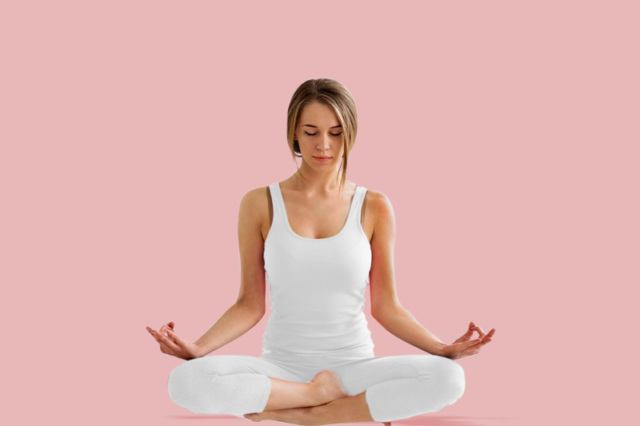 CALMA'S PACKAGE WITH FACIAL – 2 hour
Choice of Balinese Massage or Relaxation Massage with Facial
CALMA'S PACKAGE WITH MANICURE – 2 hour
Choice of Balinese Massage or Relaxation Massage with Manicure (without nail polish)
CALMA'S PACKAGE WITH PEDICURE – 2 hour
Choice of Balinese Massage or Aromatherapy Massage with Pedicure (without nail polish)
SENSE OF HEALING – 2 hour 
With Aromatherapy foot bath, full body massage, garden scrub & foot massage. Enjoy hot healthy beverage after treatment.
TAILORED SPA PACKAGE – Duration from one hour up to six hour Spa rituals
Guests are welcome to make combination based on our spa menu. Our reception will help to make the best spa indulgence to your personal needs.
https://www.facebook.com/calmaspajimbaran/