<< Aussies澳洲 Displace Chinese in Top Spot in Bali Tourism >>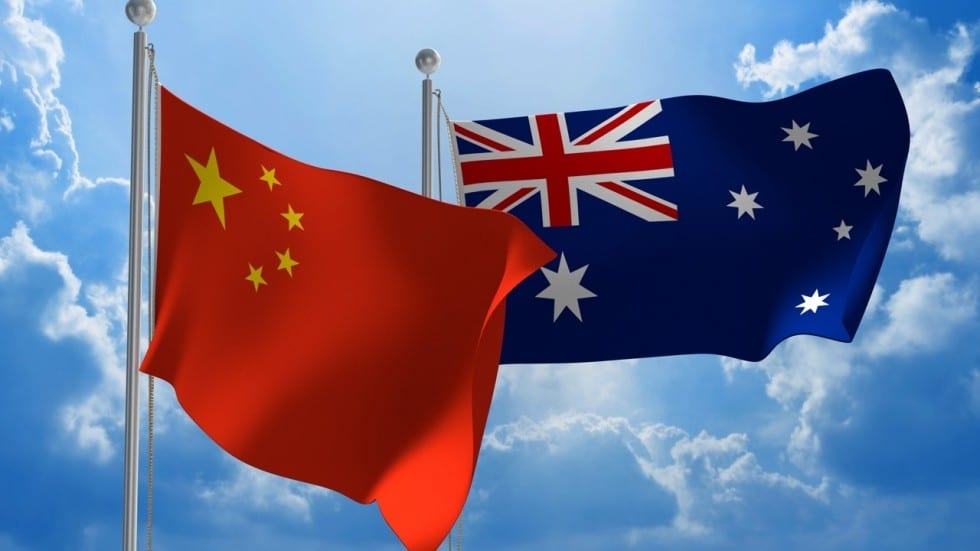 【本篇文章已被4人閱讀】
<< Aussies Displace Chinese in Top Spot in Bali Tourism >> news from Bali Discovery
恭喜澳洲,因為中國市場衰退下,Nov/2018再次奪回觀光人數第一名的寶座
Tired of Being Victimized, Chinese Tourists Suddenly Shift from First to Second Place as Source of Foreign Visitors to Bali
NusaBali reports that Mainland Chinese travelers who have become the overwhelmingly dominant source of foreign tourist visitors to Bali have been displaced for their pole position. In November 2018 only 73,822 Mainland Chinese visited Bali – a number equal to 18.13% of the total foreign visitors in that month of 407,167.
The number of Chinese visitors in November declined 37.51% when compared to Chinese arrivals in October, or down 14.6% month-on-month when compared to November 2017.
In releasing these numbers, the head of the Bali Provincial Statistics Office, Adi Nugroho, said on Wednesday, January 2, 2019, that he could not comment on the cause for the downturn, as his office is charged with releasing the actual results and not with interpreting their meaning.
At the same time, Adi Nugroho acknowledged that recent reports of a crackdown on Chinese-related tourist businesses in Bali accused of using unscrupulous business practices against Chinese tourist and the closing of shops serving Chinese tourists may be playing a role in the business downturn.
Total foreign tourist arrivals in November 2018 totaled 407,213 – a decline of 21.37% from just one month before.
Because of the sudden downturn in Chinese arrivals, Australian tourists have returned to the top spot among source markets to Indonesia with 87,344 visitors. Although Australian arrivals are down -17.52%, Australian visitors far exceeded the Chinese arrival total of 73,822.
Indian arrivals to Bali in November remained secure in the #3 position with 28,639 Indian arrivals, an increase of 35.59% when compared to Indian arrivals in November 2017.
With November arrivals now firmly in hand it is increasingly apparent that the targeted total of foreing visitors of 6.5 million for 2018 won't be achieved. Bali's deputy-governor Tjokorda Oka Artha Ardhana Sukawati recently told an audience in Bali that the total number of tourists for Bali will end the year close to 6.2 million.
Peter Pan