<< Tourist Dies After New Year Revelry at Potato Head Beach Club >>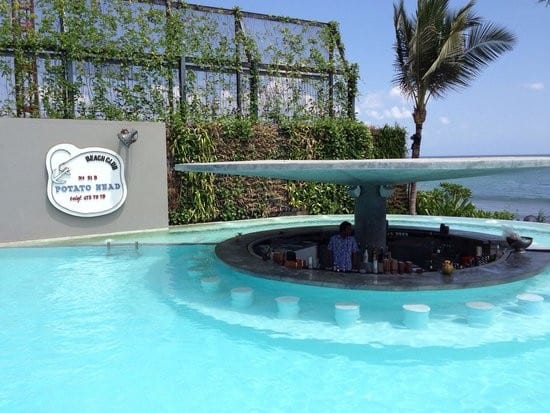 【本篇文章已被11人閱讀】
<<  Tourist Dies After New Year Revelry at Potato Head Beach Club  >> News from Bali Discovery
Austrian Tourist Found Dead in Potato Head Beach Club Swimming Pool After New Year's Eve Festivities
真是樂極生悲啊….還好我老了…也不喝酒
Radar Bali reports that the New Year's Eve clean-up crew at the Potato Head Beach Club in Petitenget, Bali were startled to find the body of a foreign tourist laying at the bottom of the swimming pool.
The body of Austrian (reported in some media as an Australian), Alexander Glowatsching (30) was found at 5:00 am on the swimming pool's bottom clad only in a pair of black shorts and a wearing a neck ornament.
The Club's staff and the crew dismantling the stage used for New Year's Eve festivities removed the man's body from the pool and tried to administer CPR for a short period of time until it was determined Glowatsching had expired. When police arrived at the Potatoe Head Beach Club and examined the body they noted the man was bleeding for the nose.
Police theorize the man drowned at around 3:00 am, 2 hours before the discovery of his body.
Badung Government predicts 30k people on Kuta and Legian Beach tonight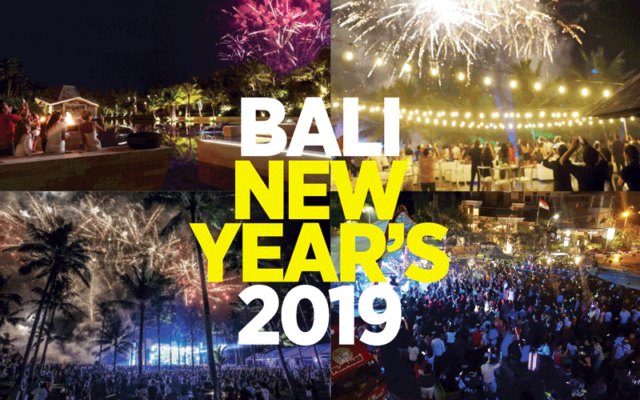 Peter Pan