<< Bali Attracts 5.62 Million Foreign Tourists During First Eleven Months of 2018 >>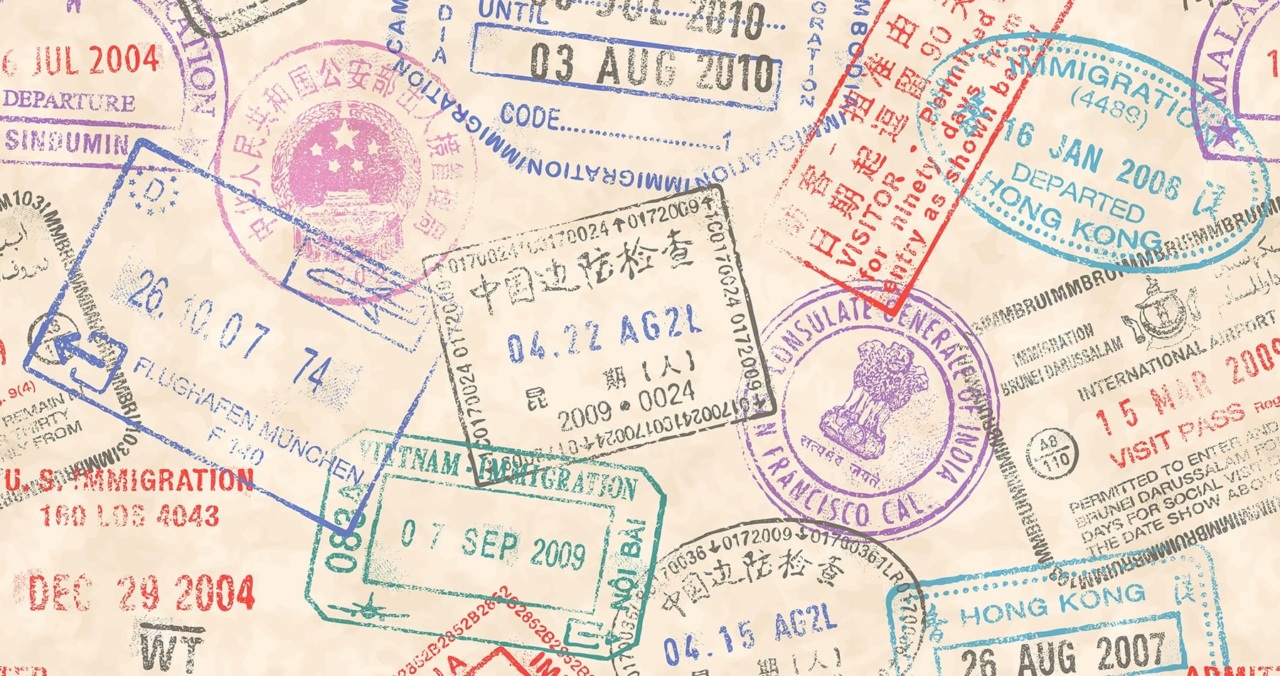 【本篇文章已被4人閱讀】
<< Bali Attracts 5.62 Million Foreign Tourists During First Eleven Months of 2018 >> news from Bali Discovery
Bali Booms While Chinese Visitors Decline
Bali's Ngurah Rai International Airport recorded an increase of 7.3% in foreign arrivals for the period of January-November 2018 when compared to the same eleven month period in 2017.
As reported by NusaBali, Chinese tourists continue to represent the largest source of foreign visitors to Bali, constituting a market share of 23% and totaling 1.29 million for the January-November period. A point of concern, however, is a decline in Chinese arrivals of 40% in November  when compared to October following a crackdown on "zero dollar" practices by the Bali Provincial government trying to curb price manipulation and fraud against  Chinese visitors to Bali.
Total foreign tourist arrivals January-November 2018 passed the 5.62 million mark.
During the same eleven-month period, the second-largest source of foreign visitors to Bali are Australian tourists followed by Indian tourists achieving, respectively, 1 million and 322,000 arrivals.
During the same period, US visitors increased 40.87% while Indian tourists coming to Bali increased 39.49%.
Airport officials remain hopeful that by year's end, the original target of 6.5 million foreign tourists for the year may still be achieved.
Peter Pan